Serious Injury? Cash Advance is Possible
If you were seriously injured in an accident, our Long Beach personal injury attorneys may be able to get you a cash advance. Suffering an injury is tough enough on its own but when you can't work because of your injury, worrying about your finances can make a bad situation even worse. The stress of this situation will not only negatively impact your family but can make recovery from your physical injuries even more difficult.
If you are unable to work because of your injuries, bills can quickly pile up. Between medical bills, mortgage payments, rent, car payments, etc. a person who formerly had a grip on their life can quickly lose control and spiral downward quickly. When your family depends on your income to meet its financial obligations, and you no longer have that income because of your physical inability to work, it's time to seek help from an experienced legal professional.

If your injuries are serious, liability is clear and we can establish sufficient insurance coverage for the at-fault party, our Long Beach personal injury lawyers may be able to get you a cash advance. You are already suffering from your injury. the team at McGee, Lerer & Associates can help you make sure your finances and family don't suffer as well.
Meet Our Team
At McGee, Lerer & Associates, we have the skills and experience you deserve. Get to know our team by scrolling down and selecting the staff you would like to learn more about.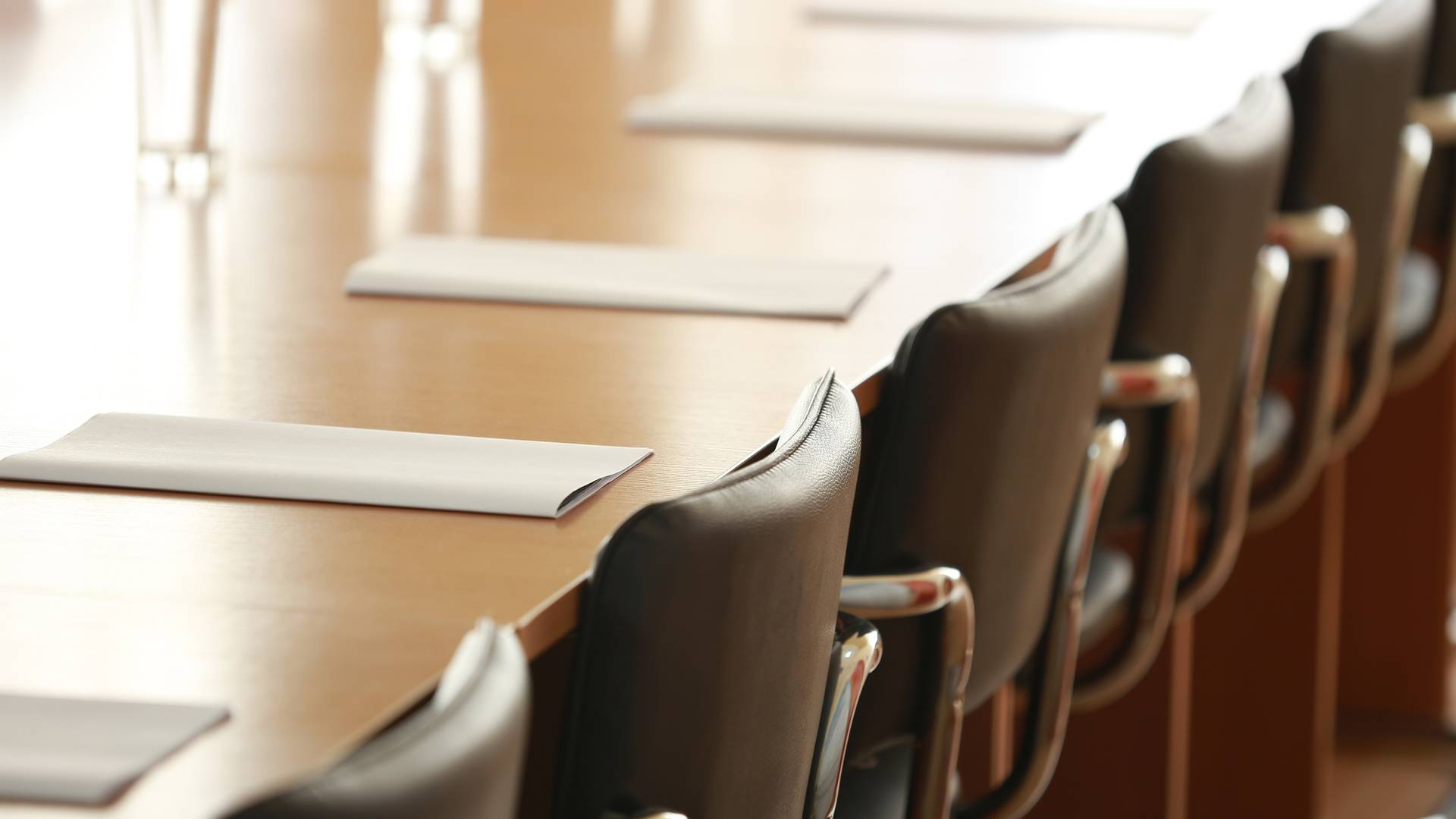 Why Choose McGee, Lerer & Associates?
What Makes Us Different
Five Convenient Locations

We have 5 offices in Southern California - Los Angeles, Pasadena, Santa Monica, Long Beach & Valencia

24/7 Availability

We can be available nights and weekends and come to you at the hospital or at home.

No Fees Unless We Win

If we are unsuccessful in our efforts to recover your compensation, you owe nothing. 

Learn more here.

Individual Attention

We take the time to understand all the unique factors of your case to achieve the best results.