Bicycle Pothole Accidents
Personal Injury Lawyers for Bicycle Pothole Accidents in Long Beach
Compassionate & Skilled Legal Advocacy
Have you been injured as a result of crashing your bike after hitting a pothole on the road? Pothole and poorly maintained roadways can create a concealed trap for bicyclists. Unfortunately, you may not see the defect until it is too late, with no time to react. Hitting a roadway defect can cause a cyclist to be thrown from his or her bike, which can cause severe and even permanent injuries, including but not limited to broken bones or traumatic brain injury.
Is the Government Liable for a Pothole Bike Crash?
The city, county, or state responsible for maintaining the roadway may be liable if a cyclist is injured as the result of a pothole or other roadway defect. Was it reasonably foreseeable that the roadway hazard could cause a cyclist to crash? Did the public entity responsible for that roadway know of the pothole or defect? Was the pothole there for a long enough period of time that the public entity should have known about it? If yes, there is a potential liability on the city, county, or state.
If you are interested in filing a claim, there is a six-month filing deadline. You must file a claim for damages with the appropriate governmental agency within six months of your bike accident, or your claim is barred.
Defenses to Pothole Crashes
The public entity will likely argue that you were comparatively negligent, i.e., that you are partially responsible for the crash for reasons such as distractedness, inattentiveness, or a lack of proper safety gear. However, even if the accident is partially the cyclist's fault, this does not mean there is no case. Regardless of that particular circumstance, the case may still be viable--instead, the total value of the case may be decreased by the percentage of fault attributable to the bicyclist.
Contact Our Long Beach Personal Injury Lawyers Today
If you or a loved one has been injured in a bicycle pothole accident, you are likely facing a number of costly medical bills, loss of work or wages, and emotional distress in the form of pain and suffering. This is why there is no time to waste in obtaining a Long Beach personal injury attorney you can trust, such as ours at McGee, Lerer & Associates. We will work tirelessly to ensure you are taken care of following such a traumatic event because we prioritize our clients' needs above all else.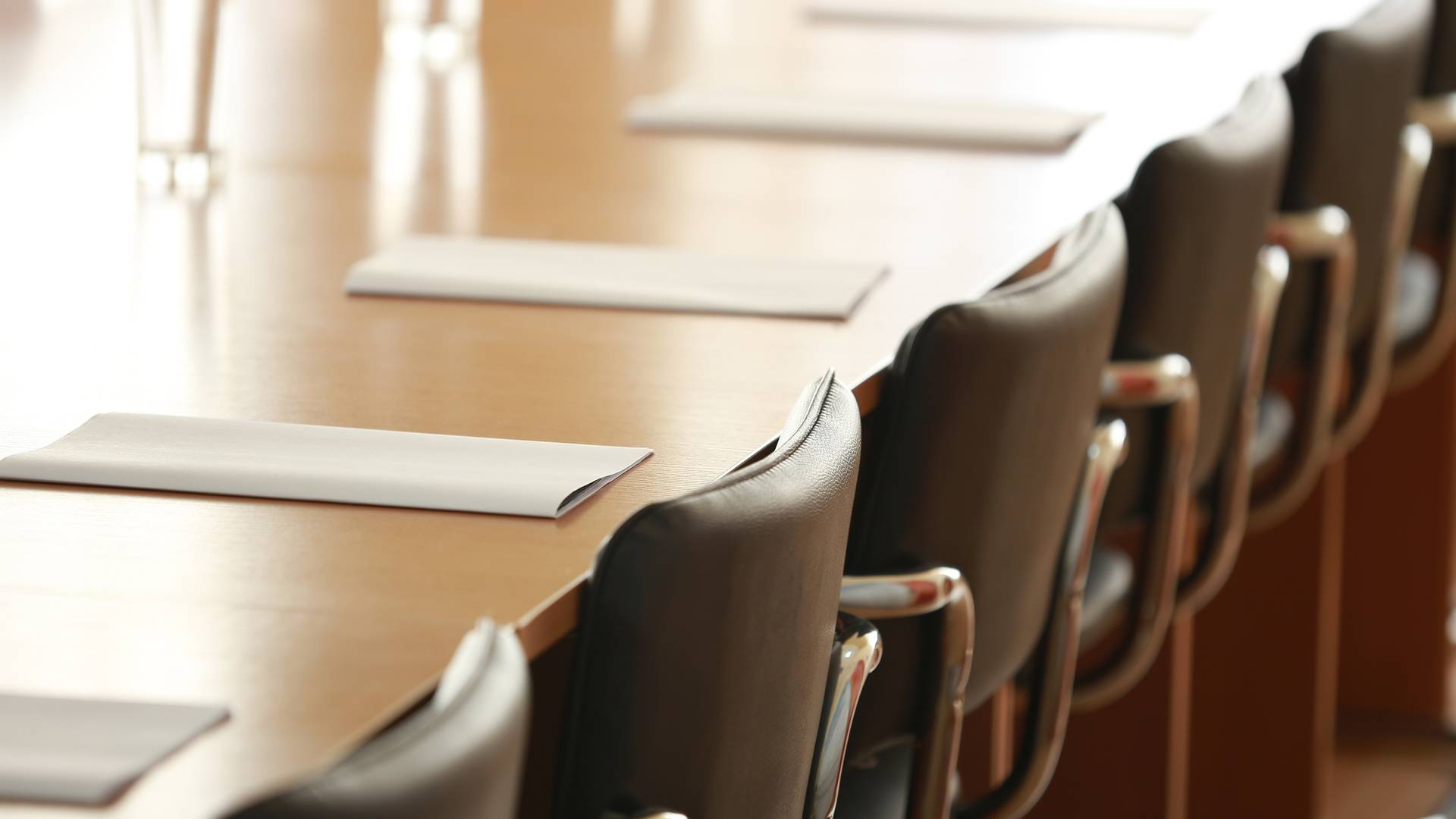 Why Choose McGee, Lerer & Associates?
What Makes Us Different
Five Convenient Locations

We have 5 offices in Southern California - Los Angeles, Pasadena, Santa Monica, Long Beach & Valencia

24/7 Availability

We can be available nights and weekends and come to you at the hospital or at home.

No Fees Unless We Win

If we are unsuccessful in our efforts to recover your compensation, you owe nothing. 

Learn more here.

Individual Attention

We take the time to understand all the unique factors of your case to achieve the best results.