Diminished Value Claims in California
Demand Compensation for the Diminished Value of Your Vehicle
Carolyn, a car accident client of the firm.
If your vehicle was damaged as the result of a car accident in Long Beach, even after repairs, it will have lost considerable value. Because it has an accident history, your vehicle is now automatically worth less than an identical vehicle that has no accident history. Your vehicle will be much less desirable to a prospective buyer. It may have lost up to a third or more of its pre-accident value. With the accessibility of Carfax information today, anyone can discover your car's accident history. If you attempt to trade it in at a dealership, you will be offered less for it, or the dealership may not even take the vehicle.
Insurance Companies Fight Diminished Value Claims
The vast majority of accident victims don't know that they are entitled to be paid for the diminution in value of their vehicle. Insurance adjusters certainly won't advise them of that right. In fact, insurance adjusters will often tell accident victims who raise the issue on their own that diminution in value damages are not recoverable under California law. Wrong.
California law does entitle an accident victim to be paid for the diminished value of their vehicle. Insurance companies don't want you to know this and fight these claims vigorously. They worry that if car accident victims learn that they are entitled to this money, the floodgates will open and insurance companies will be inundated with a diminution in value claims from car accident victims and their attorneys.
Most Attorneys Don't Handle Diminution in Value Claims
Most personal injury attorneys do not handle diminished value claims. Why? Either because they aren't aware the money is recoverable, or because diminished value claims don't have enough value for the law firm. At McGee, Lerer & Associates, we began handling these claims after being fed up with seeing car accident victims have to bear the financial consequences of a negligent driver's actions.
No Fee on Diminished Value Claims
If we also represent you on a car accident injury claim, we will waive our fee on any money we collect for you on a diminished value claim if we can settle your diminished value claim prior to filing a lawsuit.
It's Not Too Late to Turn to McGee, Lerer & Associates!
If you have already hired a personal injury attorney to represent you, and the attorney does not handle diminished value claims, you are welcome to contact our office to discuss whether we can assist you. If your diminished value claim is not of sufficient value for our firm to be able to take on the claim, we can tell you what you need to do, at no charge, so that you can pursue the claim on your own.
If you would like our firm to take over your injury claim and also represent you on a diminished value claim, we can discuss that as well. If you do decide to change attorneys, you pay no additional attorney's fee. The one attorney's fee is divided between your first and second lawyer; your portion of the settlement remains the same.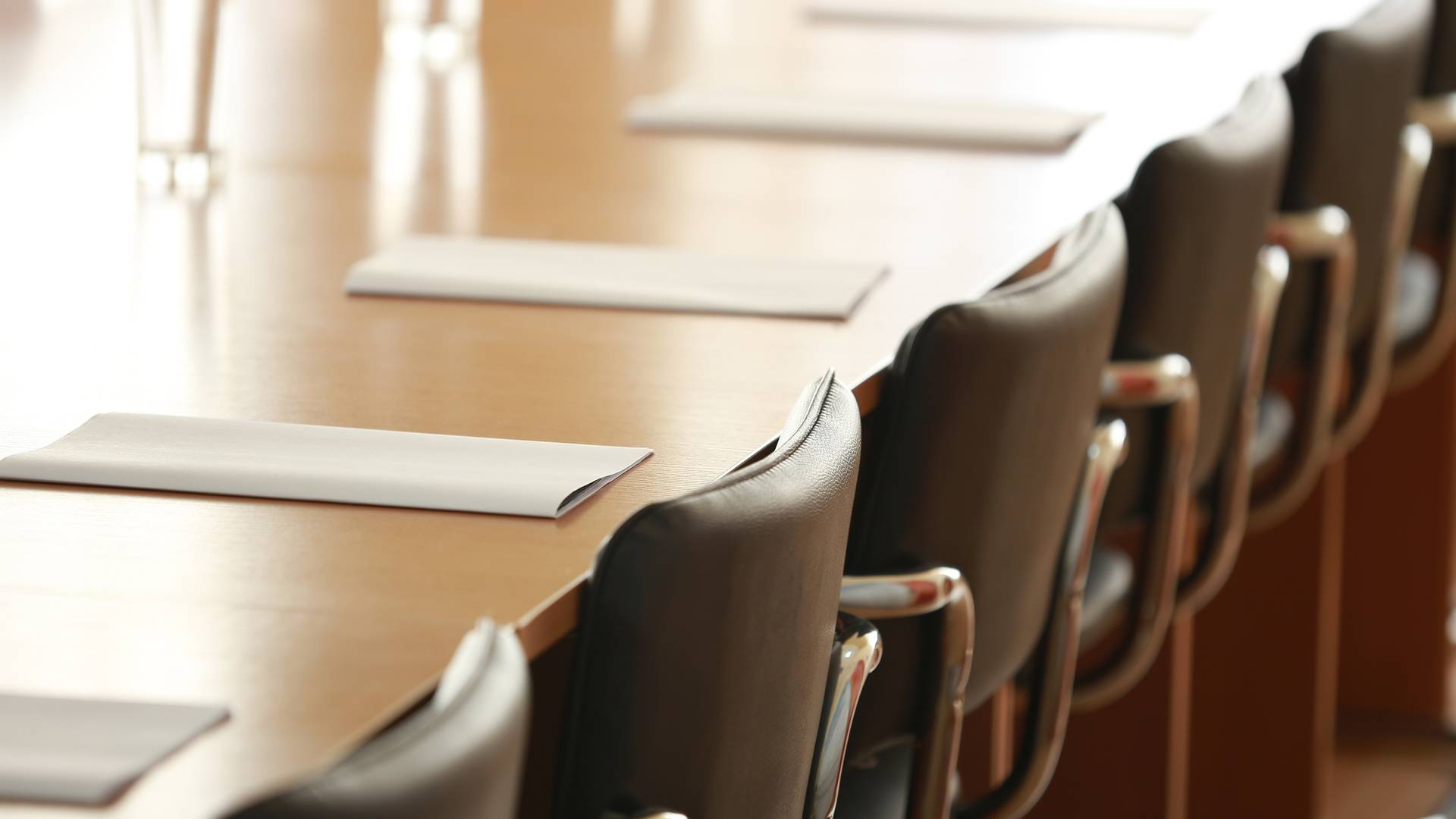 Why Choose McGee, Lerer & Associates?
What Makes Us Different
Five Convenient Locations

We have 5 offices in Southern California - Los Angeles, Pasadena, Santa Monica, Long Beach & Valencia

24/7 Availability

We can be available nights and weekends and come to you at the hospital or at home.

No Fees Unless We Win

If we are unsuccessful in our efforts to recover your compensation, you owe nothing. 

Learn more here.

Individual Attention

We take the time to understand all the unique factors of your case to achieve the best results.