Long Beach Pedestrian Accident Attorney
Have you been Injured in a Pedestrian Accident in Long Beach?
Have you been injured in a pedestrian accident in Long Beach, Bellflower, Lakewood, Compton, or other local area? Have you or a loved on been hit by a car or truck? Was a hit and run driver involved? When a pedestrian is struck, the results can be devastating for the victim and his or her family. That's because when a pedestrian is hit by a vehicle, he or she has little chance of escaping the accident without serious injuries. I
---
If you or a loved one has suffered injury or death as the result of a pedestrian accident, you should seek the advice of a Long Beach personal injury lawyer in order to ensure you are fully compensated for your losses.
---
Why Hire our Long Beach Pedestrian Accident Lawyers?
McGee, Lerer & Associates is composed of a husband and wife attorney team. Daniel McGee and Catherine Lerer have over 40 years of combined experience. All we do is represent accident victims. We have a level of expertise you are unlikely to find at other law firms. We know that insurance adjusters don't care about you or your injuries. We know that the insurance adjuster's sole goal is to make you go away for as little as possible. You don't know the value of your case.
You may not appreciate that the injuries inflicted upon you could be with you a lifetime. You may not know what type of medical treatment to get. You may not be able to afford medical treatment. For all of these reasons, you need an experienced accident attorney on your side, guiding your case and positioning it in order to obtain maximum value.
Elderly Pedestrian Accident Victims
Elderly pedestrians are more likely to be the victim of a pedestrian accident. They are more vulnerable. They take longer to cross the street, giving them more opportunity to be struck by a negligent motorist. An elderly pedestrian's reflexes are slower, making it harder for them to move out of the way of a negligent driver. An elderly pedestrian's hearing and vision can be less acute, which also makes them more vulnerable and reduces the chance they'll hear or see an approaching careless driver.
Elderly victims of a pedestrian accident generally suffer more serious injuries. Elderly people are more fragile and more vulnerable to injury. When they are injured, they can take longer to recover. As a body ages, it does not heal as quickly. Read more about injuries to elderly accident victims here. A senior's health and independence are precious. When the carelessness of a negligent driver takes that away, the motorist must pay for the harm caused.
Our firm will aggressively pursue the compensation that our clients are due for their injuries. In many cases, insurance companies will do everything in their power to avoid giving accident victims the compensation they deserve. That is why it is so important to have the assistance of a highly skilled attorney at your side. Why should you be responsible for medical bills that were someone else's fault? Why should you and your family suffer from the consequences of your inability to work and bring home a paycheck? Our attorneys will make the negligent party pay for the harm caused.
Pedestrian Accident Lawyer in Long Beach
Pedestrian accident injuries commonly include the following:
Head injuries
Neck injury
Broken bones
If you or a loved one has been injured in a pedestrian accident, your claim should be reviewed immediately by an experienced pedestrian accident attorney from our firm. We offer a free consultation so that you can get started today. We look forward to speaking with you and are ready to start assisting you immediately. We can inform you of your best course of action regarding your claim.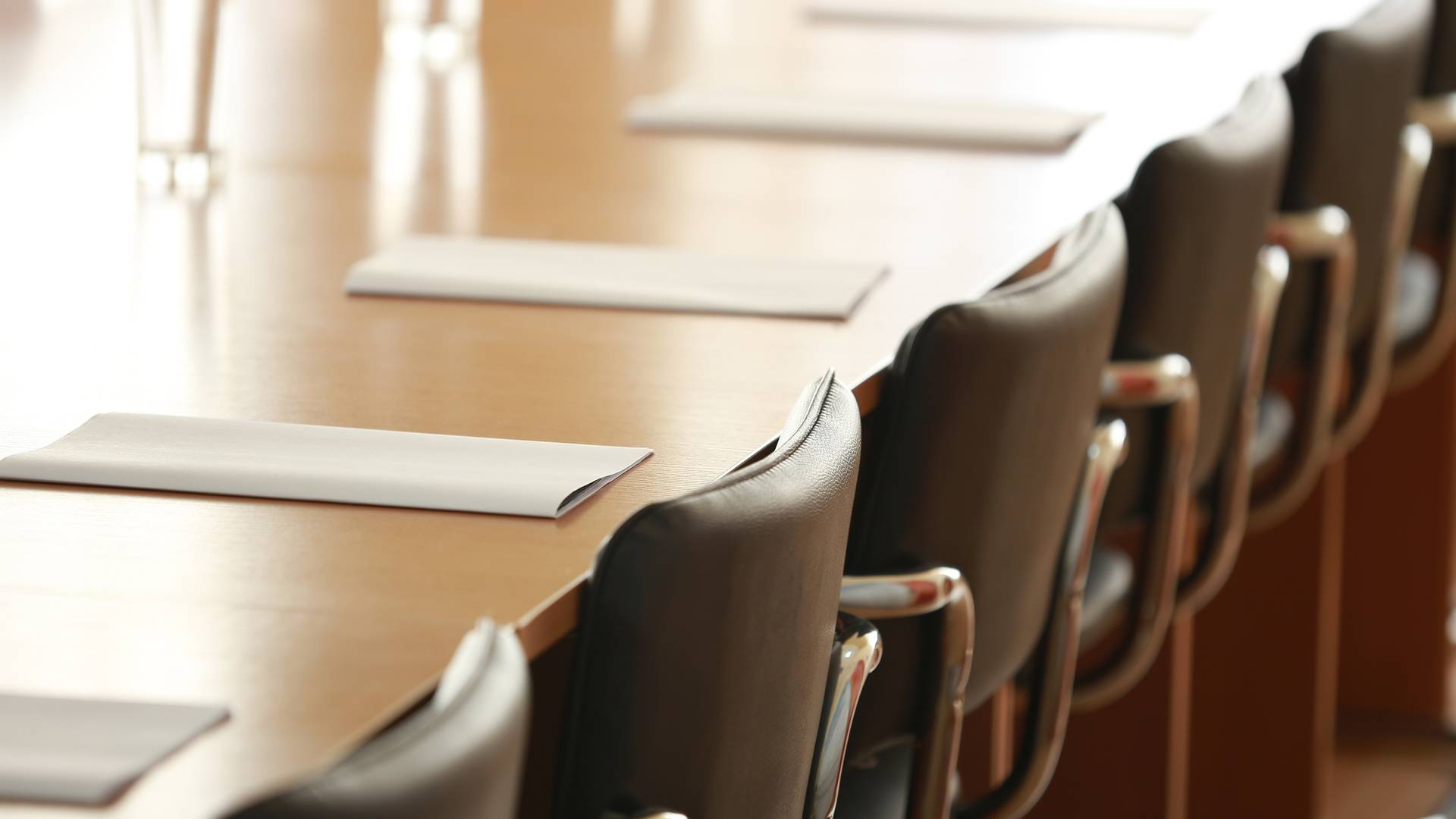 Why Choose McGee, Lerer & Associates?
What Makes Us Different
Five Convenient Locations

We have 5 offices in Southern California - Los Angeles, Pasadena, Santa Monica, Long Beach & Valencia

24/7 Availability

We can be available nights and weekends and come to you at the hospital or at home.

No Fees Unless We Win

If we are unsuccessful in our efforts to recover your compensation, you owe nothing. 

Learn more here.

Individual Attention

We take the time to understand all the unique factors of your case to achieve the best results.