Pain & Suffering Laws in CA
Retain a Long Beach Personal Injury Lawyer
Pain and suffering can occur in cases where someone has experienced a traumatic event and is left to deal with either physical, mental, or emotional stress. If that event was the result of another party's carelessness, then compensation can be sought to repair any damages caused.
The courts don't always specify guidelines for measuring pain and suffering. You may be at the mercy of the opinion of the judge and jury members. That is why you need a tough legal advocate from McGee, Lerer & Associates to demonstrate your suffering and argue for the rightful compensation you deserve.
What are pain and suffering damages?
Pain and suffering can be brought on by nearly any type of a personal injury incident, from car accidents to medical malpractice. The sum of your medical bills, the type of injuries, and how extensive they are all factor into how much compensation you should expect to receive. However, pain and suffering focuses on less tangible damages. These refer to mental distress, emotional scarring, and other complexities that can follow after a traumatic accident.
These are some significant statutes in California's personal injury laws that must be followed:
Claims must be filed within 2 years of the incident
Claims against a governmental branch of California must be filed within 6 months
$250,000 cap for pain and suffering on medical malpractice cases
California is considered a shared fault state, meaning that during the investigation, the other party might try to argue that you were partially to blame. This could lessen the amount of compensation you receive. In this instance, you need to have a skilled Long Beach personal injury attorney to protect your integrity. You also want to ensure that you are receiving the right value to cover the damages that caused your pain and suffering.
A Firm Focused on Getting Favorable Claims
You need a team that refuses to quit until you receive the right kind of compensation. Together, our firm has had over 40 years of experience representing clients with personal injury claims. We have managed to gain a reputation as a firm that provides a voice for clients in the face of serious injuries.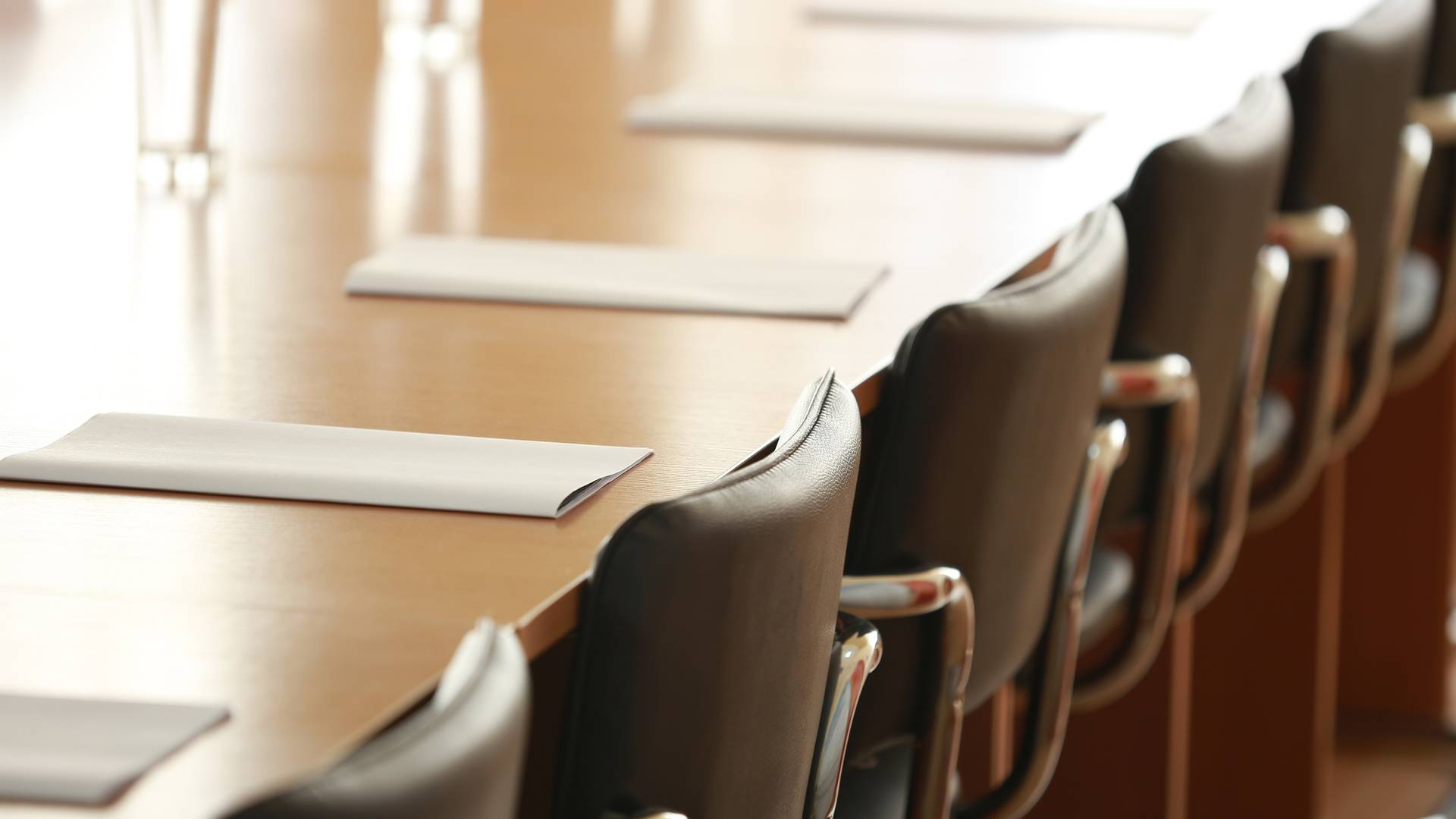 Why Choose McGee, Lerer & Associates?
What Makes Us Different
Five Convenient Locations

We have 5 offices in Southern California - Los Angeles, Pasadena, Santa Monica, Long Beach & Valencia

24/7 Availability

We can be available nights and weekends and come to you at the hospital or at home.

No Fees Unless We Win

If we are unsuccessful in our efforts to recover your compensation, you owe nothing. 

Learn more here.

Individual Attention

We take the time to understand all the unique factors of your case to achieve the best results.