Sexual Abuse
Sexual abuse is a crime that can have profound physical and emotional impacts on victims. At McGee, Lerer & Associates, we understand the immense pain and suffering that survivors of sexual abuse endure, and we believe that they deserve justice.
Our Long Beach sexual abuse lawyers are committed to advocating for victims and holding abusers accountable for their actions. If you or someone you know has experienced sexual abuse, don't hesitate to contact our firm today. We are ready to help you navigate the legal system and fight for the justice and compensation that you deserve.
---
Call us today at (562) 270-0546 to schedule a consultation and learn how we can help.
---
What Is Sexual Abuse?
Sexual abuse involves any type of unwanted sexual interaction with someone else. This can take on many forms and can occur between individuals of any age or gender. Sexual abuse can happen between romantic partners, family members, colleagues, and even strangers.
Regardless of how you or your loved one's sexual abuse occurred, it is important to remember that sexual abuse is never the victim's fault and it can result in serious physical and emotional trauma. The healing process can take many years and to help victims in this difficult time, our Long Beach sexual abuse lawyers can pursue financial compensation to help you find closure.
What Can Our Sexual Abuse Attorneys Do for You?
Our sexual abuse attorneys have years of experience and are here to represent you. We know that the effects of sexual abuse can be devastating and can have long-lasting consequences. That's why we're dedicated to pursuing the financial compensation that you are entitled to. This could include covering:
Medical bills
Therapy bills
Financial hardship resulting from sexual abuse
Lost wages due to time taken off
Pain and suffering
Future pain and suffering
Our attorneys are well-versed in the legal system, and we're here to guide you through the process and advocate on your behalf.
McGee, Lerer & Associates Prioritizes Confidentiality
At our firm, we understand the importance of protecting our clients throughout the course of their case. Our team of attorneys practices the utmost professionalism and confidentiality to ensure that our clients feel safe and supported every step of the way.
We recognize the severity of sex abuse cases and the impact they can have on our clients' lives. Therefore, we strive to provide favorable outcomes for our clients, allowing them to focus on their recovery and healing. Trust in our team to provide the highest level of service and commitment to your case.
Our Record of Success
At McGee, Lerer & Associates, our experienced legal team is dedicated to representing sexual abuse clients and helping build strong cases to pursue compensation. Our track record speaks for itself: we have helped clients secure a $122.5 million child sexual abuse settlement. Our firm represented 14 of 124 victims in the sexual abuse lawsuit against the City of Santa Monica and PAL (Police Activities League). We have the knowledge and resources to fight for the compensation you rightfully deserve. Trust us to be your advocates in seeking justice for the harm you have endured.
---
Have you or a loved one been subjected to sexual abuse? Reach out to our Long Beach sexual abuse lawyers by calling (562) 270-0546 or contacting us online. We provide our services in both English and Spanish.
---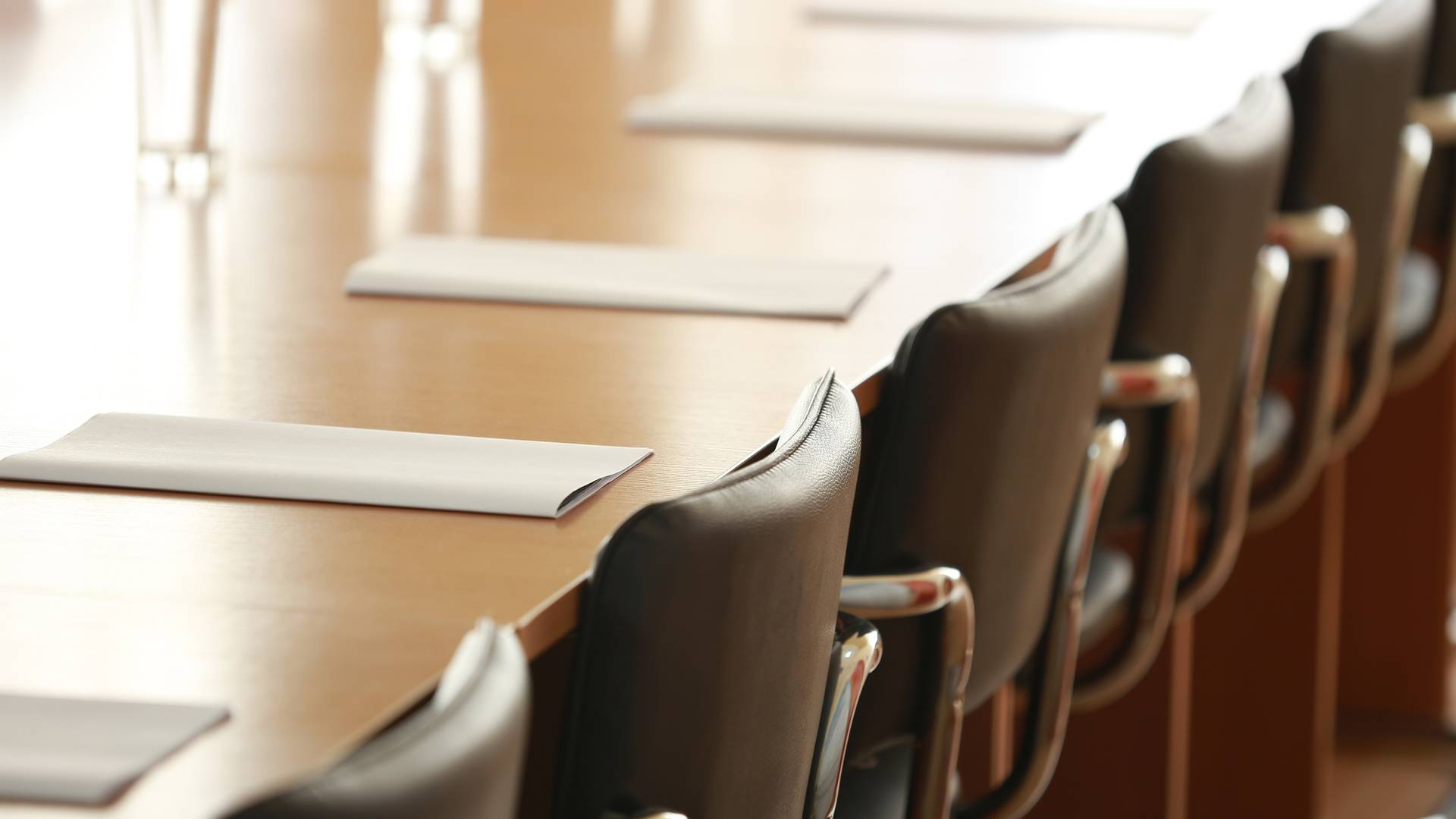 Why Choose McGee, Lerer & Associates?
What Makes Us Different
Five Convenient Locations

We have 5 offices in Southern California - Los Angeles, Pasadena, Santa Monica, Long Beach & Valencia

24/7 Availability

We can be available nights and weekends and come to you at the hospital or at home.

No Fees Unless We Win

If we are unsuccessful in our efforts to recover your compensation, you owe nothing. 

Learn more here.

Individual Attention

We take the time to understand all the unique factors of your case to achieve the best results.