Overview of Amputations
An amputation is the removal of all or a portion of a body part that is enclosed in skin. An amputation can occur at an accident site such as at the scene of an auto accident, or it can occur at the scene of an animal attack, or it can occur in battle (from a gunshot or an explosion). Amputation can also be a strategically planned surgical procedure. There are two reasons for amputations: severe injury or disease.
Injury and Disease-Related Amputations
In some cases, severe injuries or disease can damage parts of the body to the extent that the body is unable to repair or heal the affected body part. The problem is that when human tissue dies, infection can set in, thus causing life-threatening conditions such as gangrene. The infection site provides a friendly environment for the dangerous bacteria to spread to other parts of the body.
Dead tissue leads to infection and the cause of tissue death is the lack of blood flow in the diseased or injured body part. When either disease or injuries damage the blood vessels extensively, the tissues that are supplied by those blood vessels die, and from there dangerous infection can take over. Once it's determined that the damaged or infected tissue is beyond repair and cannot be restored, then the surgeon may decide that amputation is necessary in order to protect the rest of the victim's body from the spread of infection.
Amputations can be performed on a number of different parts of the body. In general, an amputation is performed on a portion of an arm or leg, in which case they are referred to as upper extremity or lower extremity amputations accordingly. While someone may lose a portion of their finger or a single toe, the most severe amputation cases may require that as much as the entire lower body is removed from the hips downward.
Causes of Amputation Injuries
Amputations are the result of either traumatic injuries or disease. A variety of different diseases can destroy human tissue to the extent that amputation is required. Such diseases may include Peripheral Artery Disease (PAD), Diabetes, and Cancer among others.
Accidents also frequently lead to amputations and include but are not limited to the following:
Amputation Statistics
According to the National Limb Loss Information Center (NLLIC), there are nearly 2 million people living with an amputation in the United States, and approximately 185,000 amputations occur each year. The NLLIC reports that in 2009, hospital costs associated with amputations totaled more than $8 billion dollars.
The History of Amputations
Archeological findings have revealed that amputations have been performed since ancient times; however, the earliest amputations were mainly performed to remove dead tissue. Early amputations were rather limited because the early surgical techniques couldn't control blood loss or hemorrhaging, which occurs when healthy arteries are cut.
By 1674 the tourniquet was invented, which enabled the surgeons to better control blood flow during the procedure, and perhaps one of the most appreciated inventions was anesthesia in the 1840's. Of course, these developments were put into use during the American Civil War where more than 50,000 amputation surgeries were performed, which subsequently saved thousands of soldiers' lives.
Amputation is a major surgery.
Amputations are some of the most catastrophic and life-threatening injuries that anyone can sustain due to their high risk of infection. Although amputation is sometimes a highly necessary surgery, it still remains a major surgery. Patients are at risk due to anesthesia, along with the possibility of experiencing heavy blood loss and developing blood clots, not to mention the high risk of infection. If the stump becomes infected, it may become necessary to amputate a second time and at a higher level.
Once the surgery has been performed, failure of the stump to heal properly is another major cause for concern since non-healing can be caused by an inadequate blood supply. However, centers that specialize in amputation tend to have the lowest complication rates and this is encouraging.
Long Beach Amputation Attorneys
At McGee, Lerer & Associates, we are a husband and wife team with 40 years of combined experience. 100% of our practice is devoted to representing injury victims and their family members. We don't spread ourselves thin by handling criminal defense and family law matters; we focus strictly on helping those that have been wrongfully injured. At our firm, you will enjoy personalized service from attorneys Daniel McGee or Catherine Lerer directly, not their voicemail and not a secretary or receptionist.
---
If you or someone you love has lost a limb or body part as a result of a preventable accident, then we urge you to contact our firm immediately to schedule a free consultation. We care about your family and are here to take care of you.
---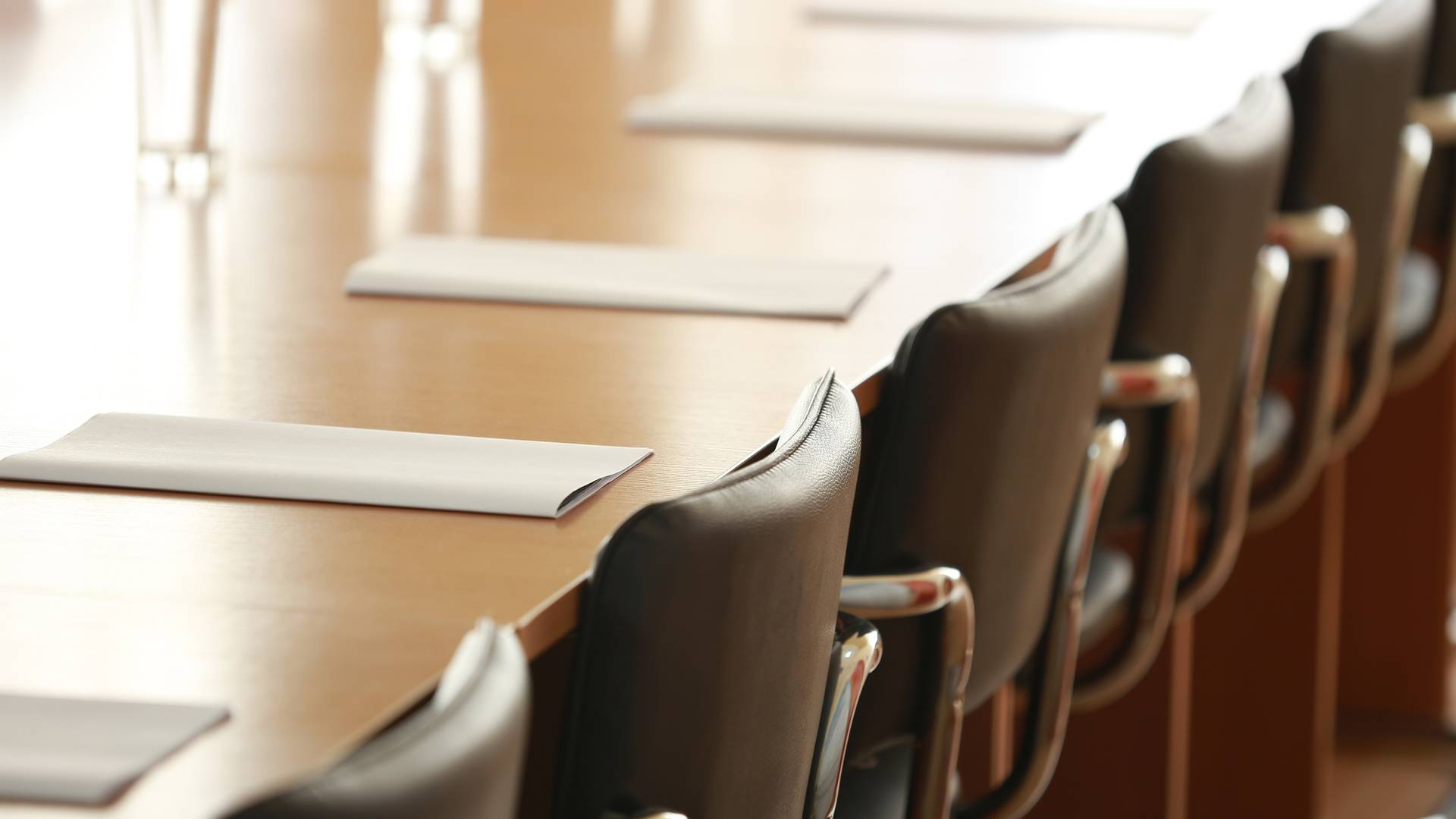 Why Choose McGee, Lerer & Associates?
What Makes Us Different
Five Convenient Locations

We have 5 offices in Southern California - Los Angeles, Pasadena, Santa Monica, Long Beach & Valencia

24/7 Availability

We can be available nights and weekends and come to you at the hospital or at home.

No Fees Unless We Win

If we are unsuccessful in our efforts to recover your compensation, you owe nothing. 

Learn more here.

Individual Attention

We take the time to understand all the unique factors of your case to achieve the best results.