Long Beach Traffic Circle Accident Lawyer
The Long Beach traffic circle is ranked as the #1 intersection for accidents in Long Beach. Serious injuries resulting from car accidents, motorcycle accidents, bicycle accidents, and pedestrian accidents occur on a regular basis. If you have been the victim of an accident at the traffic circle, you should consult with a Long Beach personal injury attorney to learn your rights.
About the Long Beach Traffic Circle
Formally known as the Los Alamitos Traffic Circle, the Long Beach Traffic Circle connects Pacific Coast Highway, Lakewood Blvd. and Los Coyotes Diagonal. Built in 1932, it can accommodate 6,000 vehicles per hour, and is ranked as the highest-capacity traffic circle in California, and perhaps the nation.
According to traffic circle proponents, more traffic can get through a circle than through a signaled intersection, and accidents tend to be less catastrophic – sideswipes instead of broadside collisions.
Long Beach Traffic Circle Accident Dangers
Opponents of the Long Beach traffic circle, however, denounce it as confusing, dangerous, and pedestrian-unfriendly. According to the city's own head traffic engineer, David Roseman, the traffic circle is too large. Because it is too large, people drive too fast inside the circle, making merging and vehicle control more tricky.
Another major problem is that there is no lane striping inside the circle. The roadway is big enough for four lanes. Drivers are left to waltz in and out of traffic without lines to guide them.
At McGee, Lerer & Associates, we offer legal help to people injured in these types of accidents. With a practice focused 100% on personal injury, we know what's required to properly and effectively handle these cases and will use every resource possible to make sure you receive the compensation you need and deserve.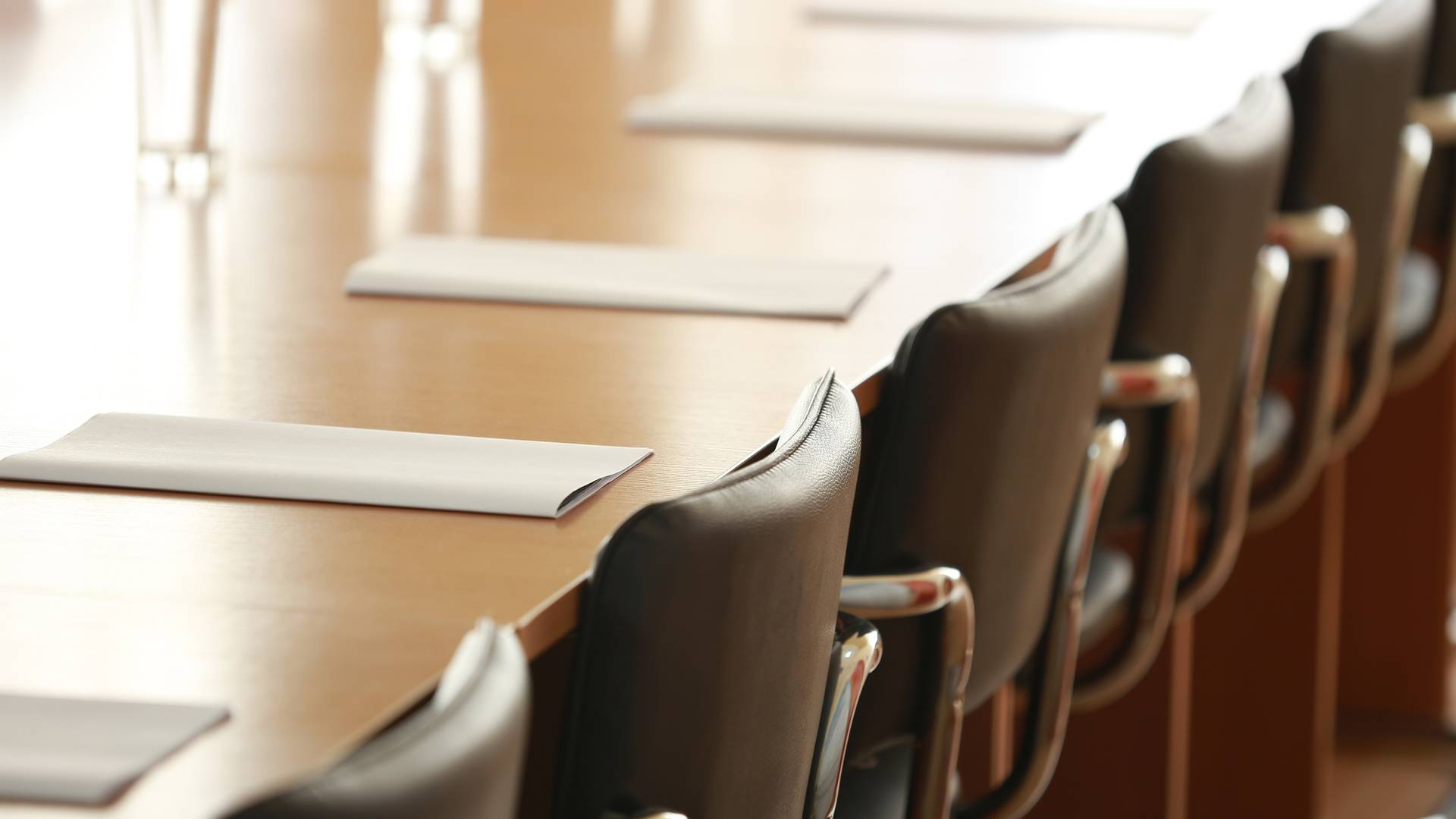 Why Choose McGee, Lerer & Associates?
What Makes Us Different
Five Convenient Locations

We have 5 offices in Southern California - Los Angeles, Pasadena, Santa Monica, Long Beach & Valencia

24/7 Availability

We can be available nights and weekends and come to you at the hospital or at home.

No Fees Unless We Win

If we are unsuccessful in our efforts to recover your compensation, you owe nothing. 

Learn more here.

Individual Attention

We take the time to understand all the unique factors of your case to achieve the best results.