Lisfranc Injuries
Midfoot Sprains & Fractures
The foot is made up of many small bones and ligaments that can be easily injured in ways that are sometimes difficult to diagnose. The midfoot consists of five bones that make up the arch of the foot. The forefoot is made up of the five metatarsal bones. The area where these are all connected by ligaments is known as the Lisfranc joint complex.
A Lisfranc injury is a midfoot injury named after Jacques Lisfranc de St. Martin, a French doctor who first described the injury in the early 1800s. These injuries can take the form of sprains or fractures. The ligaments connecting the metatarsal bones to the midfoot can be torn (a sprain) or the midfoot bones can be fractured.
Diagnosing Lisfranc Injuries
A physical examination of your foot can lead your doctor to suspect a Lisfranc injury. A diagnostic test (x-rays, MRI or CT scan) can confirm the diagnosis.
A Lisfranc injury is a severe injury. It can take months to heal, during which time it is painful and debilitating. The injured individual is unable to walk on the foot until it heals. You may be forced to stay off work for at least six weeks, and more if surgery is required. Permanent disfigurement is possible in extreme cases. An injured individual is more likely to develop arthritis at the injury site.
Lisfranc injuries are often misdiagnosed. Since there are so many bones and ligaments in the area, doctors have been known to misread X-rays, concluding that the injury is not as severe as it actually is, or making the wrong diagnosis altogether.
If you are diagnosed with a Lisfranc fracture, your doctor will likely recommend surgery to realign the joints and return the broken bone fragments to a normal position. Surgery may involve the installation of hardware, or, in worst case scenarios, the fusion of the damaged bones.
Lisfranc Injury can be Caused by a Car Accident or Fall
There is no question that Lisfranc injuries can be traumatically induced. Lisfranc injuries can result from a car accident, a motorcycle accident, a bicycle accident, or a trip and fall or slip and fall. In our experience, insurance adjusters are generally not familiar with the injury and they minimize the injury's seriousness and its longterm effect on an injury victim's quality of life. They analogize it to a broken toe or a simple sprain that can be "walked off." But our attorneys appreciate the severe pain that a lisfranc injury causes, and the degree to which it disrupts an injury victim's quality of life. We can refer you to the right specialist to treat your foot injury, and we will demand that the insurance company compensate you in full for the harm their insured has caused you.
Hire a Long Beach Injury Lawyer After a Lisfranc Injury
Contact a Long Beach personal injury attorney from McGee, Lerer & Associates if you have suffered a Lisfranc injury or fracture due to someone else's negligence. Our husband and wife team of accident lawyers, Daniel McGee and Catherine Lerer, will demand that the negligent party's insurance company pay you full compensation for your medical bills, lost wages, and the significant pain and suffering associated with a Lisfranc injury.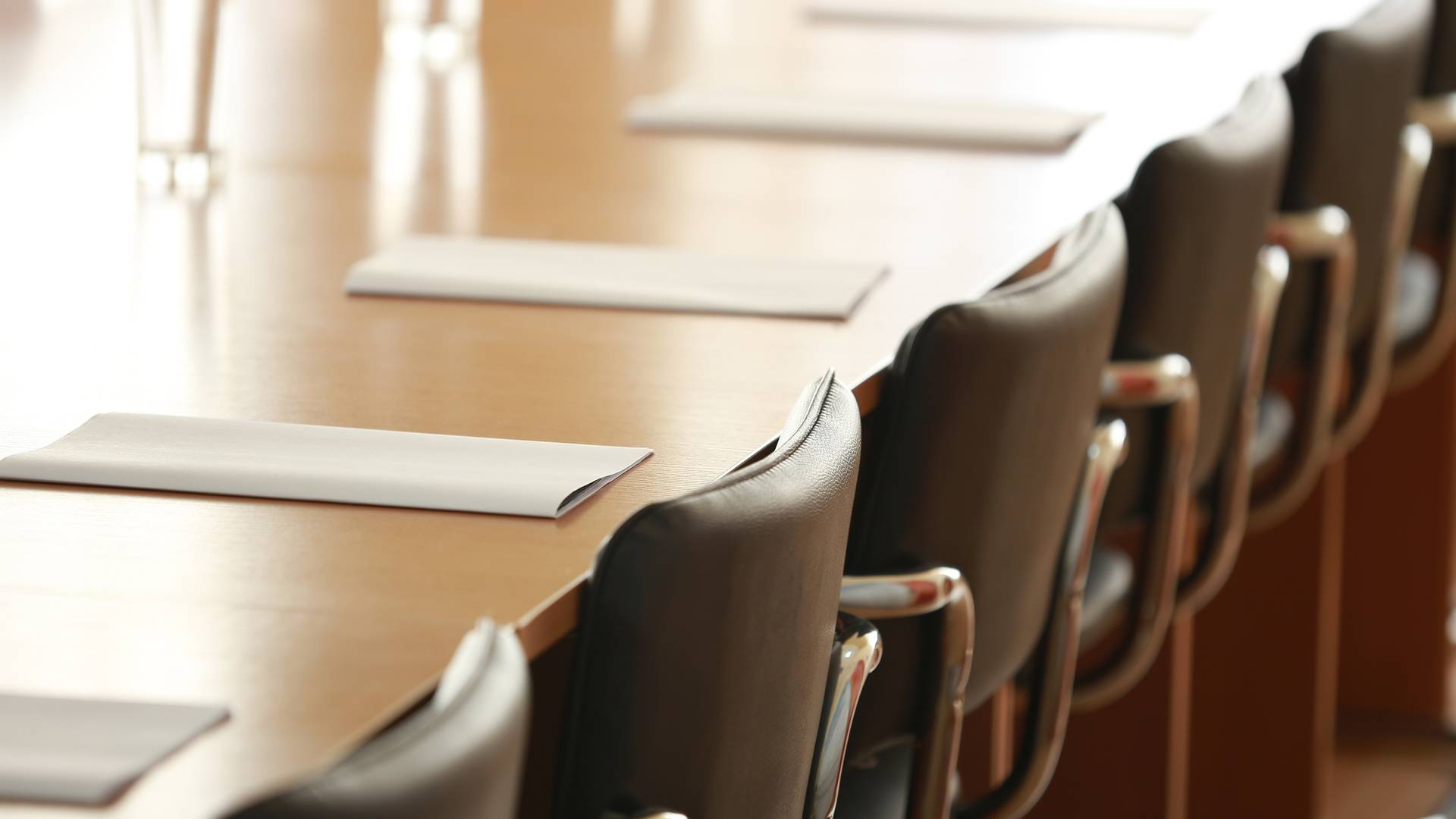 Why Choose McGee, Lerer & Associates?
What Makes Us Different
Five Convenient Locations

We have 5 offices in Southern California - Los Angeles, Pasadena, Santa Monica, Long Beach & Valencia

24/7 Availability

We can be available nights and weekends and come to you at the hospital or at home.

No Fees Unless We Win

If we are unsuccessful in our efforts to recover your compensation, you owe nothing. 

Learn more here.

Individual Attention

We take the time to understand all the unique factors of your case to achieve the best results.