Long Beach Bus Accident Lawyers
Bus Accidents and Injuries
Taking the bus has become increasingly popular over the past decade. Gas prices, car maintenance, and driver's license issues can all be avoided by taking the bus. Unfortunately, when a bus accident does occur, the magnitude of the bus makes severe and catastrophic injuries far more common. There are many different types of buses currently on the road including: public transportation buses, school buses, tour buses, and party buses.
Some of the most common causes of bus accidents include:
Driver distraction
Lack of driver training
Faulty equipment
Reckless driving
Negligent driving
When a pedestrian or motor vehicle driver is hit by a bus, he or she will have little chance of escaping without serious injuries that could last for the rest of his or her life. Buses weigh thousands of pounds and when they are involved in a collision, the result can be disastrous. It is extremely important to speak with a Long Beach personal injury attorney from the firm today if you have been injured in an accident involving a bus.
Who Is Liable in a Bus Accident?
The party held responsible for a bus accident will depend largely on the type of bus involved, and who or what caused the accident.
In a bus accident case any of the following could be found liable for the accident:
The bus company or owner
The bus driver
The bus driver's employer
City or company in charge of maintaining the road where the accident happened
Bus manufacturers or mechanics
Because bus accidents involve so many variables, it can be confusing to try and manage a case like this on your own. That's where our expert legal team comes in.
How Much Compensation Can You Get from a Bus Accident?
Similar to other personal injury lawsuits, when filing a claim you may be able to obtain compensation for any of the following damages:
Medical expenses
Pain and suffering
Lost income
Loss of future earnings
Punitive damages
The actual amount of compensation you may be eligible for will depend on the severity of your injuries and the type of negligence involved.
Hire a Bus Accident Attorney in Long Beach
Our firm offers free consultations to those who have been injured in a bus accident. Daniel McGee and Catherine Lerer are a husband and wife team of personal injury lawyers who specialize in serious injury and death cases. If you already have a lawyer, but have lost confidence in your law firm and would like a second opinion, we offer legal second opinions at no charge. We truly want to help those that have been injured and have kept our firm small in order to personally help our clients.
When you call our firm, you will speak directly with an attorney. We believe that in this way we are able to effectively help more people. With our combined forty years of experience, we have the knowledge, skills, and resources required to go up against a bus company. The stakes can be high when dealing with a bus accident case. You want the best bus accident lawyer in Long Beach representing you in order to obtain the compensation to which you are due. Please call our firm today if you have any questions.
---
Contact a Long Beach bus accident attorney immediately if you have been injured in a bus accident. We are here to answer your questions and provide a free case consultation.
---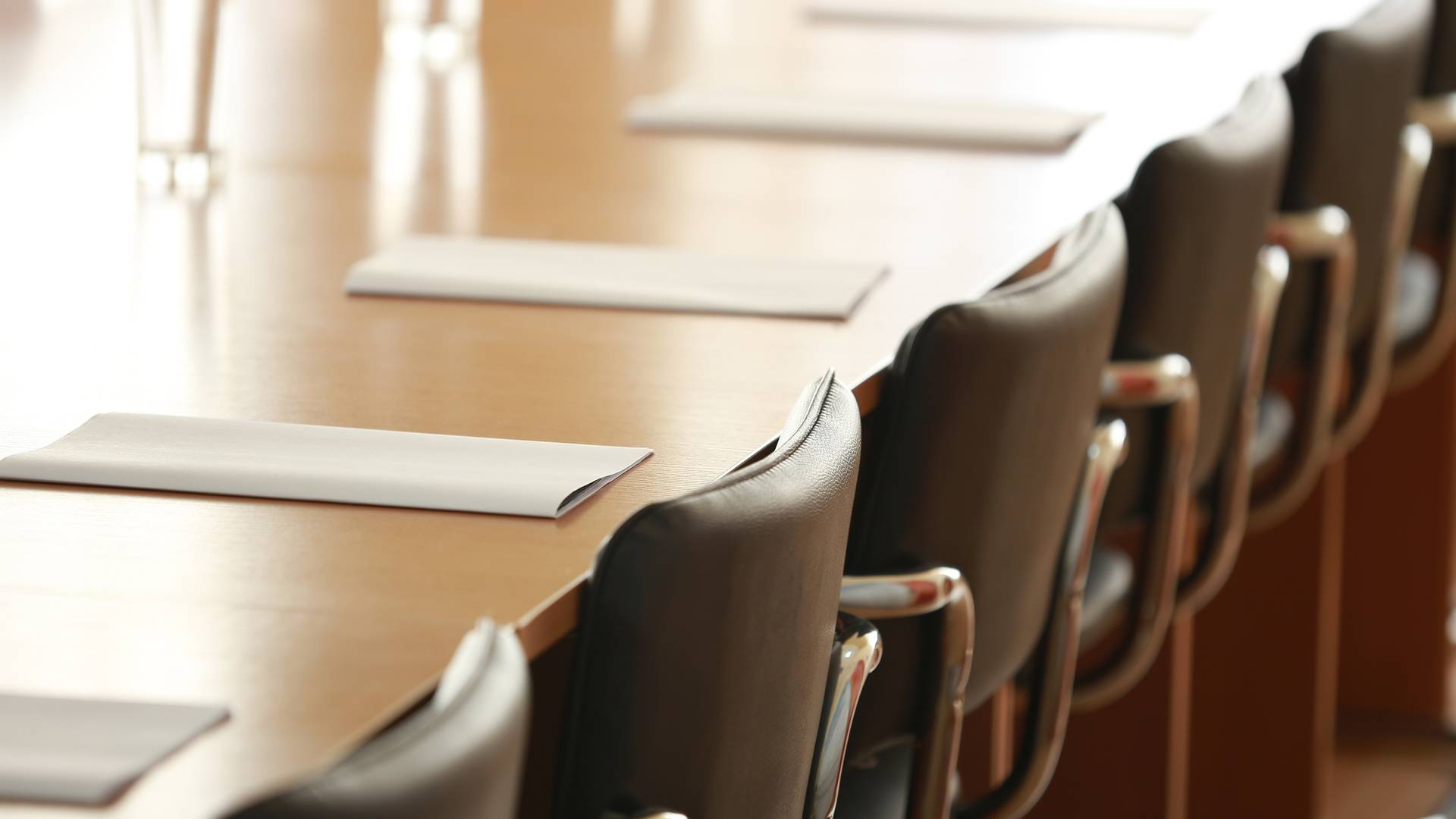 Why Choose McGee, Lerer & Associates?
What Makes Us Different
Five Convenient Locations

We have 5 offices in Southern California - Los Angeles, Pasadena, Santa Monica, Long Beach & Valencia

24/7 Availability

We can be available nights and weekends and come to you at the hospital or at home.

No Fees Unless We Win

If we are unsuccessful in our efforts to recover your compensation, you owe nothing. 

Learn more here.

Individual Attention

We take the time to understand all the unique factors of your case to achieve the best results.