Illegal Street Racing Accidents
Illegal Street Racing Accidents in Long Beach
The Very Real Danger of Street Racing
Carolyn, a car accident client of the firm.
Every year, hundreds of young people die in accidents caused by unsanctioned street racing or drag racing. Unsanctioned street racing refers a vehicle race that takes place on public streets or highways. Street races often occur spontaneously. They often involve vehicles that have been modified to be faster and flashier than other vehicles. Street racing is illegal.
Street racers are often young men between the ages of 15 and 24. They are often under the influence of alcohol or drugs. Street racing is so common in some areas that it is referred to as an epidemic.
Street racers are not the only ones who can be injured or killed in a street race. Victims frequently include passengers, bystanders and innocent motorists.
Street Racing Penalties
In California, a first conviction for street racing is punishable with:
Minimum county jail sentence of 24 hours and a maximum of 90 days.
The vehicle may be impounded for at least 30 days.
The owner must pay the vehicle's towing and storage charges while it is impounded
($1,000 or more).
If owner the owner does or pay, the vehicle may be sold at a lien sale.
Anyone who aids or abets a street race may face up to a maximum 90-day jail sentence.
The Abaraca family, street racing accident clients of the firm.
When Street Racing Results in Tragedy
If someone is injured or killed as a result of an illegal drag race, the driver can be charged with reckless driving or manslaughter. The driver may also be held liable for any property damage, injury and wrongful death caused by the accident.
To combat illegal street racing, the California Office of Traffic Safety has awarded law enforcement agencies grants to set up training programs for officers to detect and cite illegal vehicle modifications. The training will enable traffic and patrol officers to easily and accurately spot the illegal modifications used to enhance speed, power, and performance.
The California Office of Traffic Safety has made it a priority to educate new drivers that street racing is illegal and can result in serious consequences.
How a Long Beach Car Accident Attorney Can Help
If you or someone you love has been injured in an accident due to an illegal street racing incident, a Long Beach car accident lawyer from McGee, Lerer & Associates can help you obtain compensation. In the wake of an accident, it's important that you have the resources you need to recover. Whether you need medical treatment, a doctor referral, a cash advance, compensation for medical bills, lost wages or pain and suffering, we will fight to get you every penny to which you are entitled.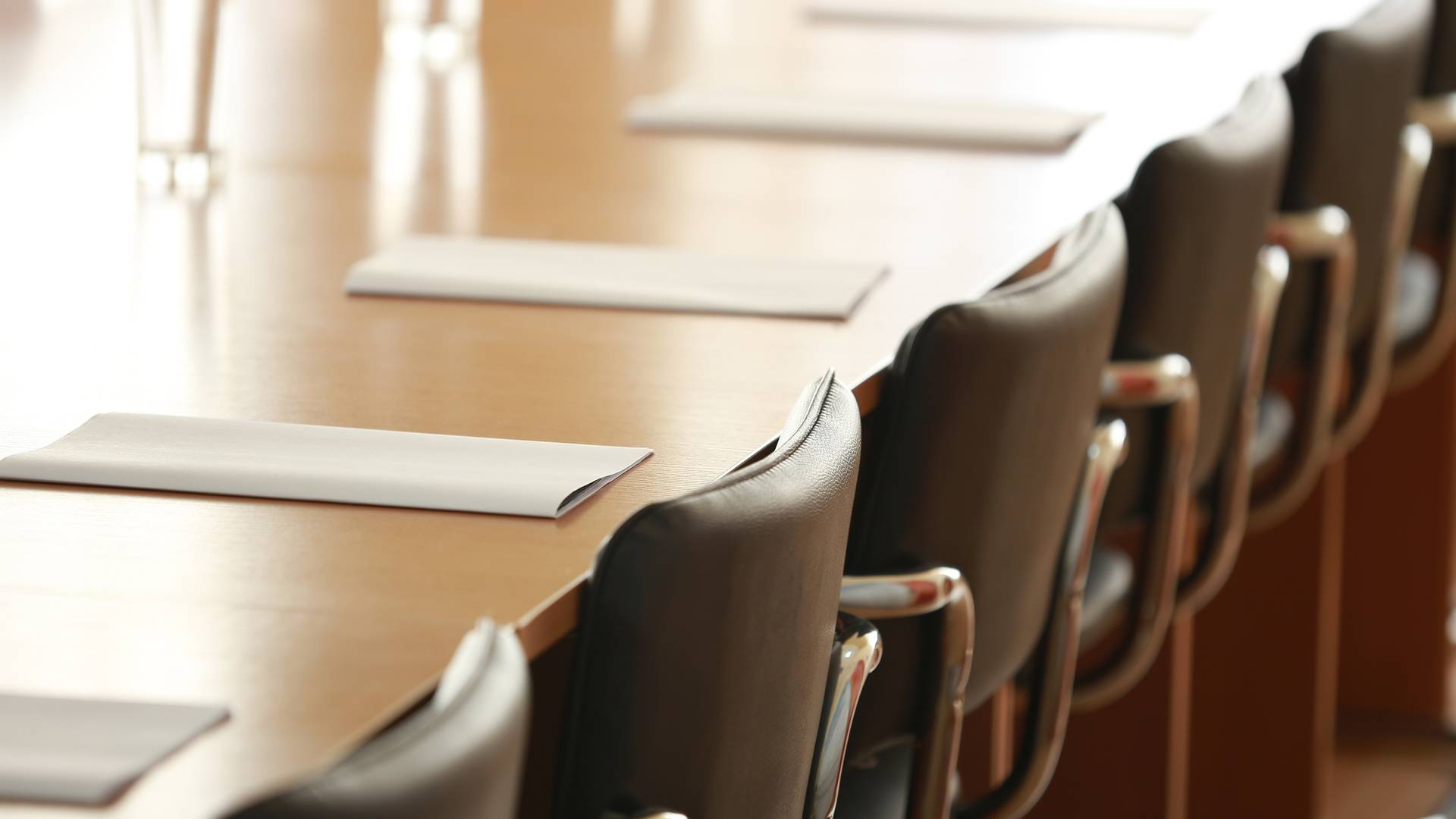 Why Choose McGee, Lerer & Associates?
What Makes Us Different
Five Convenient Locations

We have 5 offices in Southern California - Los Angeles, Pasadena, Santa Monica, Long Beach & Valencia

24/7 Availability

We can be available nights and weekends and come to you at the hospital or at home.

No Fees Unless We Win

If we are unsuccessful in our efforts to recover your compensation, you owe nothing. 

Learn more here.

Individual Attention

We take the time to understand all the unique factors of your case to achieve the best results.