Long Beach Premises Liability Lawyer
About Premises Liability
If you are injured in any way while on the property of another individual, business, practice, or institution due to the neglectful practices of the owner of that property, you may be able to take legal action to receive compensation for any medical bills, missed wages, or any other negative consequence of your injury. A property owner holds the responsibility to ensure that his or her property does not pose a threat to other people.
A negligent property owner could be held liable for injuries resulting from poor lighting, excess debris that could be easily tripped over, unmaintained recreational areas such as a swimming pool or swing set, improperly restrained animals, and even for lack of proper security measures. You should not have to endure the consequences of a property owner's negligence.
If you have been significantly injured while legally on some else's property, you should contact a Long Beach personal injury attorney to discuss the possibility of taking legal action against the property owner. Avoid the unnecessary burden your injuries could place you under; seek compensation with the help of our legal team.
Premises Liability Lawyer in Long Beach
The laws surrounding premises liability can be exceedingly complicated and in some cases, it can be difficult to prove conclusively that the property owner is directly responsible for your injuries. With this in mind, it is absolutely of the utmost importance to hire a highly skilled attorney with proven experience handling premises liability cases.
At McGee, Lerer & Associates, we have 40 years of combined experience representing clients who have been injured on another individual's property. Their attorneys personally handle all aspects of the case from the initial consultation to the final verdict and beyond. With skilled and deeply knowledgeable attorneys who take a personal interest in your situation, you can rest assured that your desire to receive compensation for your injuries will not go unfulfilled.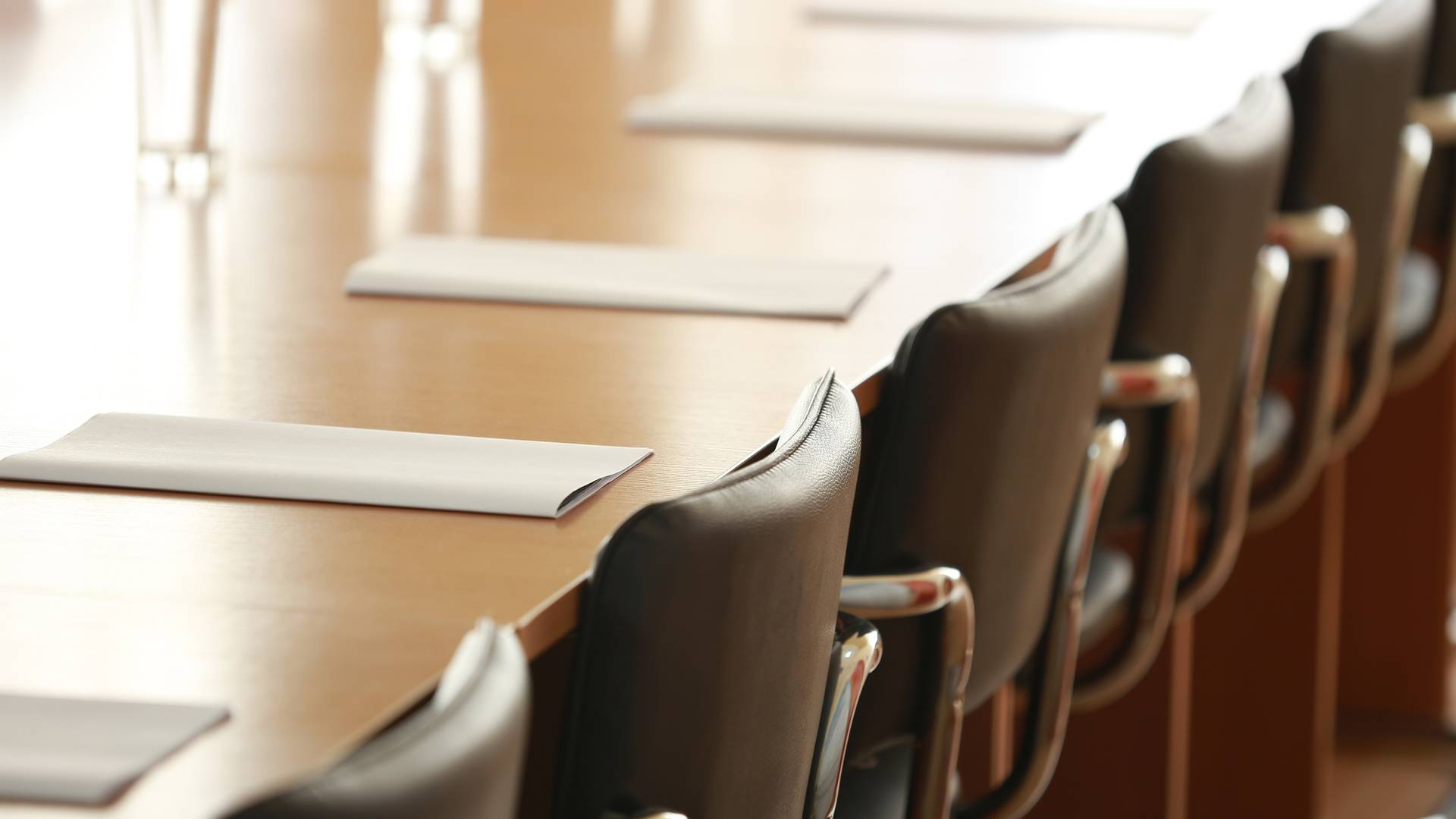 Why Choose McGee, Lerer & Associates?
What Makes Us Different
Five Convenient Locations

We have 5 offices in Southern California - Los Angeles, Pasadena, Santa Monica, Long Beach & Valencia

24/7 Availability

We can be available nights and weekends and come to you at the hospital or at home.

No Fees Unless We Win

If we are unsuccessful in our efforts to recover your compensation, you owe nothing. 

Learn more here.

Individual Attention

We take the time to understand all the unique factors of your case to achieve the best results.