Complex Regional Pain Syndrome
Long Beach CRPS Attorney
Complex Regional Pain Syndrome due to an Accident
Complex regional pain syndrome, or CRPS, is classified as a chronic pain disorder characterized by symptoms of swelling, severe pain and changes in the skin. Treatment for CRPS is usually almost completely unresponsive, but early intervention and extensive therapy at the time can make room for drastic improvements or remission for some patients with this syndrome.
While some documented causes or factors contributing to the disorder include injury and surgery, others have noted that there is no injury to the original site.
At McGee, Lerer and Associates, we have represented many injury victims who developed CRPS after being injured in an accident. Some of our clients suffered hand injuries in a slip and fall or trip and fall accident and were later diagnosed with CRPS.
If you have been seriously injured and have been diagnosed with complex regional pain syndrome as a result, immediately speak to a Long Beach personal injury lawyer to discuss your rights and options.
Formerly referred to as reflex sympathetic dystrophy, or RSD, Sudeck's atrophy, reflex neurovascular dystrophy or causalgia, this syndrome can cause serious harm to an individual's arms or legs.
Call our Long Beach Injury Lawyer for Help with a CRPS Case
Marked by extreme pain and severe disfigurement of extremities, CRPS usually manifests near the original site of an injury. The injury, despite how minor or severe, will then begin showing additional symptoms of burning and shooting pain, muscle spasms, swelling, changes in skin temperature, color change, thinning of bones, joint tenderness, and restricted or painful movement.
Call the legal team at McGee, Lerer & Associates today to learn more about complex regional pain syndrome after an injury accident. Our Long Beach personal injury attorney can help you establish if another person's actions have led to your injuries and if your case is eligible for compensation.
Do not let an injury ruin your life – take a proactive stance today. By retaining the services of a legal advocate, you and your family can obtain the help you need to successfully file a claim and hold the negligent party responsible for their actions.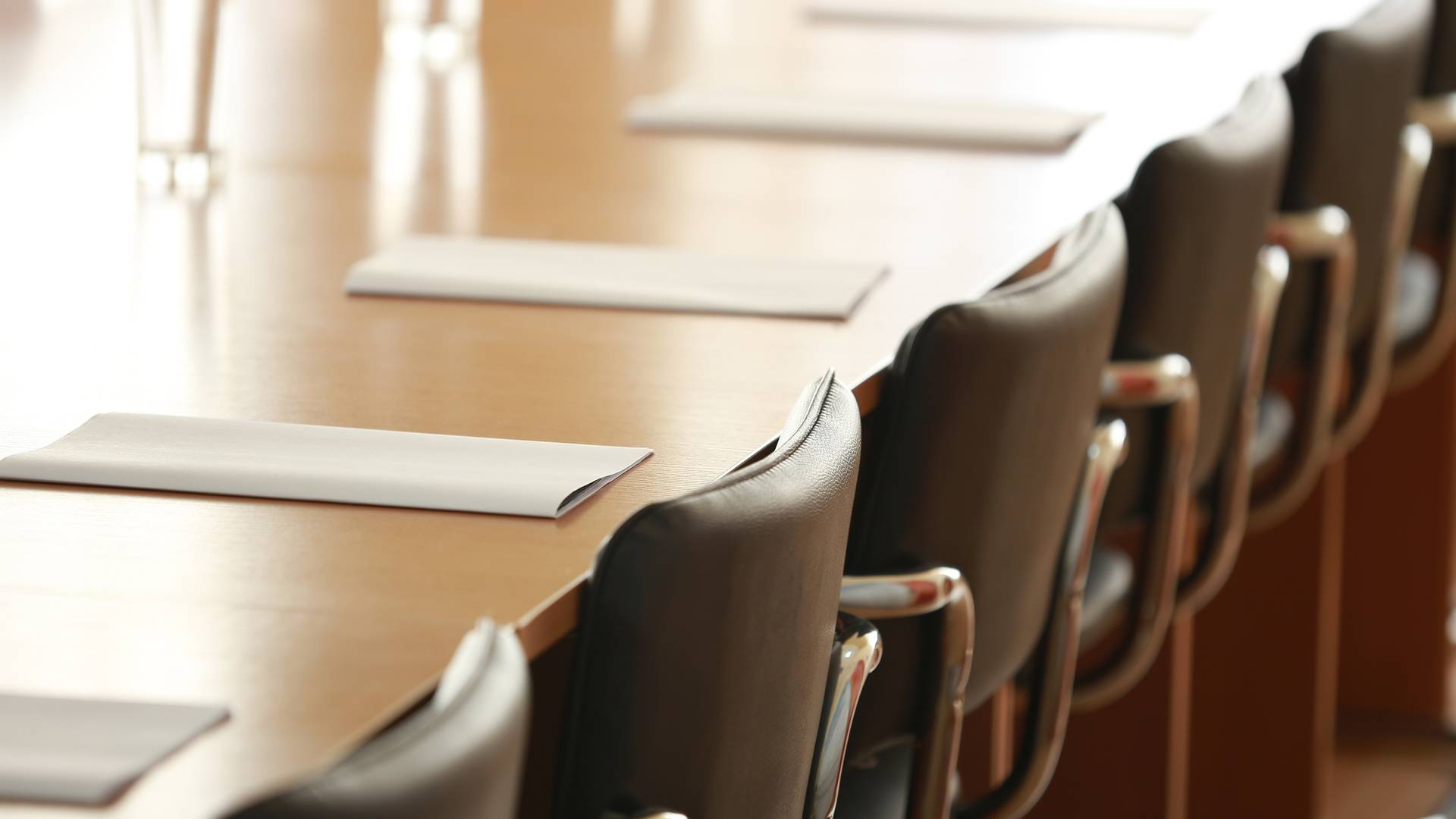 Why Choose McGee, Lerer & Associates?
What Makes Us Different
Five Convenient Locations

We have 5 offices in Southern California - Los Angeles, Pasadena, Santa Monica, Long Beach & Valencia

24/7 Availability

We can be available nights and weekends and come to you at the hospital or at home.

No Fees Unless We Win

If we are unsuccessful in our efforts to recover your compensation, you owe nothing. 

Learn more here.

Individual Attention

We take the time to understand all the unique factors of your case to achieve the best results.