Why won't a personal injury lawyer take my case?
Why won't a lawyer take my case?
Insight from a Trusted Long Beach Personal Injury Attorney
If you have been hurt in an accident and are looking to take legal action against the at-fault party, your first challenge will be finding an attorney willing to take your case and fight for compensation for your injuries.
At McGee, Lerer & Associates, we make it a priority to speak frankly to potential clients about their claim's likelihood of success. If we don't want your case, we'll explain why. We want you to understand the challenges presented by your case.
Below are some common reasons why a personal injury claim may be rejected by a firm. The more reasons that apply, the less likely a law firm will be interested in investing time and money in your case.
The victim delayed seeking medical treatment.
When there is a gap in treatment between the date of the accident and the first date of treatment, an insurance adjuster will use that gap against the injury victim in order to justify a low-ball settlement offer. To the adjuster, a delay in seeking treatment means that the injuries are minor.
The victim can't answer a straight question.
Personal injury attorneys are busy. In deciding whether to take on a new client, we have to ask lots of questions. If a potential client can't answer a straight question without going off on tangent after tangent - that's a warning sign. It's a warning sign that they may suck up a lot of time and that they may not hold up well under cross-examination by the opposing side.
The accident happened a long time ago.
The longer a prospective client waits to call us, the more opportunity there is for the injury victim, or attorneys they previously hired, to irreparably harm the value of their case. There are also statutes of limitation to consider.
There is a history of personal injury claims.
If you have made multiple prior injury claims, the at-fault party's insurance company will use that against you and try to paint you as an opportunist. Prior injury claims can present a challenge in your present case. The adjuster will try to argue that your current complaints were actually caused by a prior accident.
The claim has been shopped to other personal injury lawyers.
When a prospective client presents an injury claim that has already been rejected by other firms, there is usually a reason it was rejected. If it is a good case, another firm would have taken it.
Minor Damage to Your Car
If there was only minor damage to your car, the insurance company will use that against you and argue minor damage = minor injuries. Generally speaking, car damages of $1500 or less makes it a tough claim.
Lack of Witnesses
Particularly with lane change or intersection collisions, a lack of witnesses can really hurt a case. With no witnesses, the claim becomes a "he said/she said" situation and alleging and proving fault can be extremely difficult.
Soft Tissue Injuries Only
If you have sustained only minor injuries, your injury claim is likely of limited value, making it less likely a personal injury lawyer can afford to take you on as a client. The more serious the injuries (broken bones, hospitalization, surgery, scars) — the more likely a lawyer will be to invest his/her time and money in working up your case to achieve maximum settlement value.
Bad Impressions
If a prospective client comes off as unlikable, entitled, or insincere, they hurt their chances of securing personal injury representation. If your case does not settle and it goes to trial, a jury will have to decide how much the at-fault party must pay you. If you don't come across as likable, that can hurt the value of your claim.
Unrealistic Expectations
If a potential client has unrealistic expectations about the value of their case, that's a warning sign to the lawyer that the lawyer will never be able to make the client happy.
Even if some of these issues apply to your case, we encourage you to run your case by a personal injury lawyer. Consultations are free, so there is no reason not to get an attorney's opinion on the worthiness of your claim. Even if we decide against taking your case, we will educate you about the problems with your case, and give you free advice on what you should do.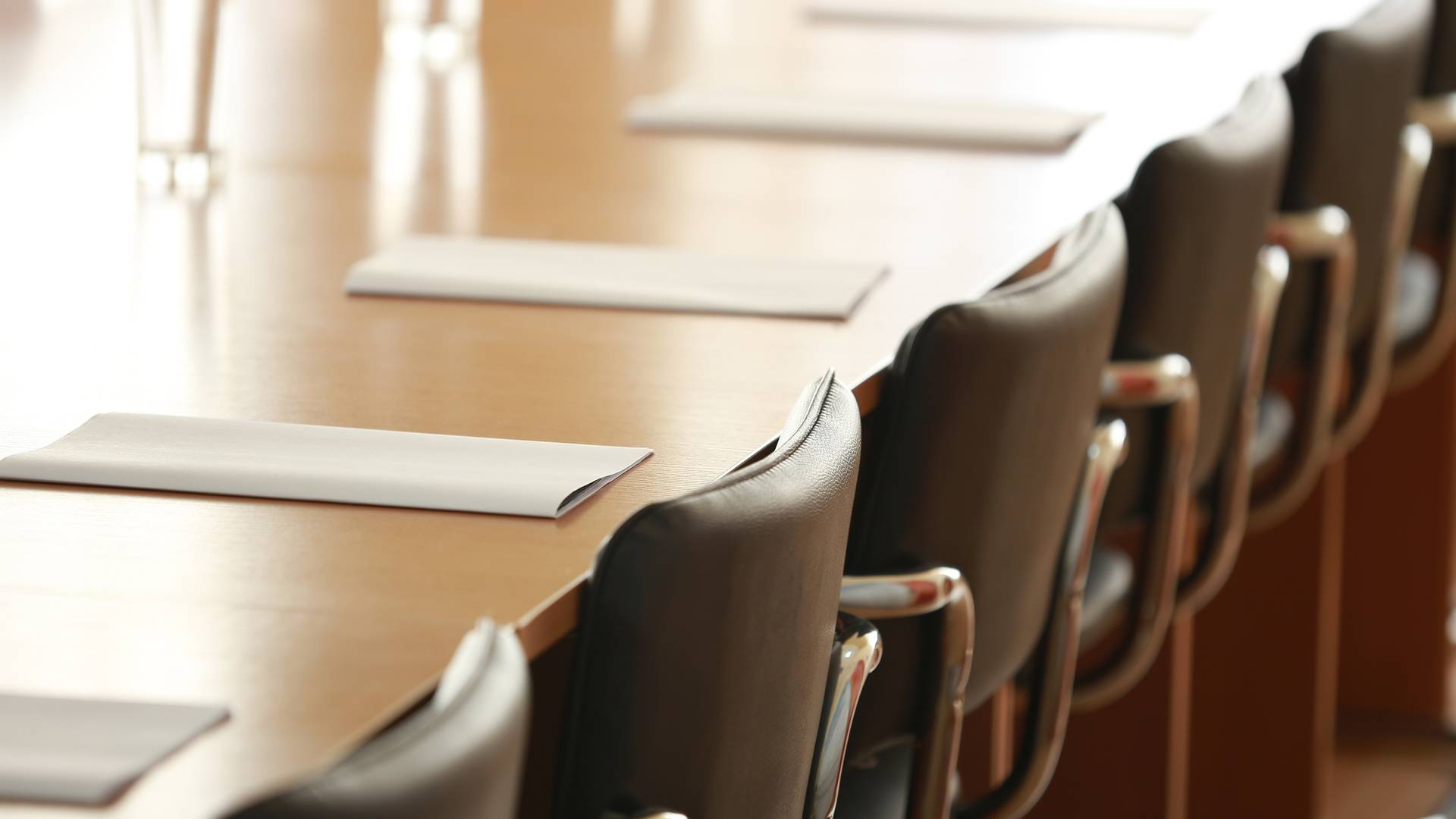 Why Choose McGee, Lerer & Associates?
What Makes Us Different
Five Convenient Locations

We have 5 offices in Southern California - Los Angeles, Pasadena, Santa Monica, Long Beach & Valencia

24/7 Availability

We can be available nights and weekends and come to you at the hospital or at home.

No Fees Unless We Win

If we are unsuccessful in our efforts to recover your compensation, you owe nothing. 

Learn more here.

Individual Attention

We take the time to understand all the unique factors of your case to achieve the best results.