Long Beach Attorney Representing Burn
Injury Victims
Have you or a loved one been the victim of a serious burn or fire?
Burn injuries are among the most painful and serious injuries the body can sustain. Over 2 million people are the victims of burns each year in this country alone. Burns can be caused by a wide variety of factors, including electrical burns, cooking accidents, steam burns, scald burns from hot liquid, burns from products such as curling irons, room heaters and ovens, industrial accidents and chemical burns. Injuries inflicted by these sudden, seemingly random accidents can result in serious injury or death. If the victim survives, he or she is often left with permanent disfigurement and disability.
No matter how accidental or unexpected these incidents may appear, an individual or company may be legally liable. Because the resulting injuries can be so horrendous and the medical treatment required so expensive, it is crucial that you hire an experienced and knowledgeable Long Beach personal injury attorney in order to obtain maximum compensation for your burns.
Medical care for burn injuries can require years of treatment, including reconstructive surgery, skin grafts, rehabilitation, and special attention for nerve damage. Not only should your physical needs be met, but your emotional scars should be compensated as well. The long-term effects of burn injuries are serious, and we will work with you personally to make sure that all of your needs are met.
Burn Injuries Lawyer in Long Beach
Daniel McGee and Catherine Lerer, a husband and wife team of personal injury lawyers, have almost 4 decades of combined experience. We specialize in serious injury and wrongful death cases. Many of our burn injury clients are children. We pride ourselves on the personalized attention that we give our clients and their families and will fight aggressively on your behalf for compensation that is fair and deserved.
Do not hesitate to seek immediate consultation as we offer our services on a contingency fee basis. You pay nothing until you receive your settlement, and if you do not receive a settlement, you pay no fees whatsoever.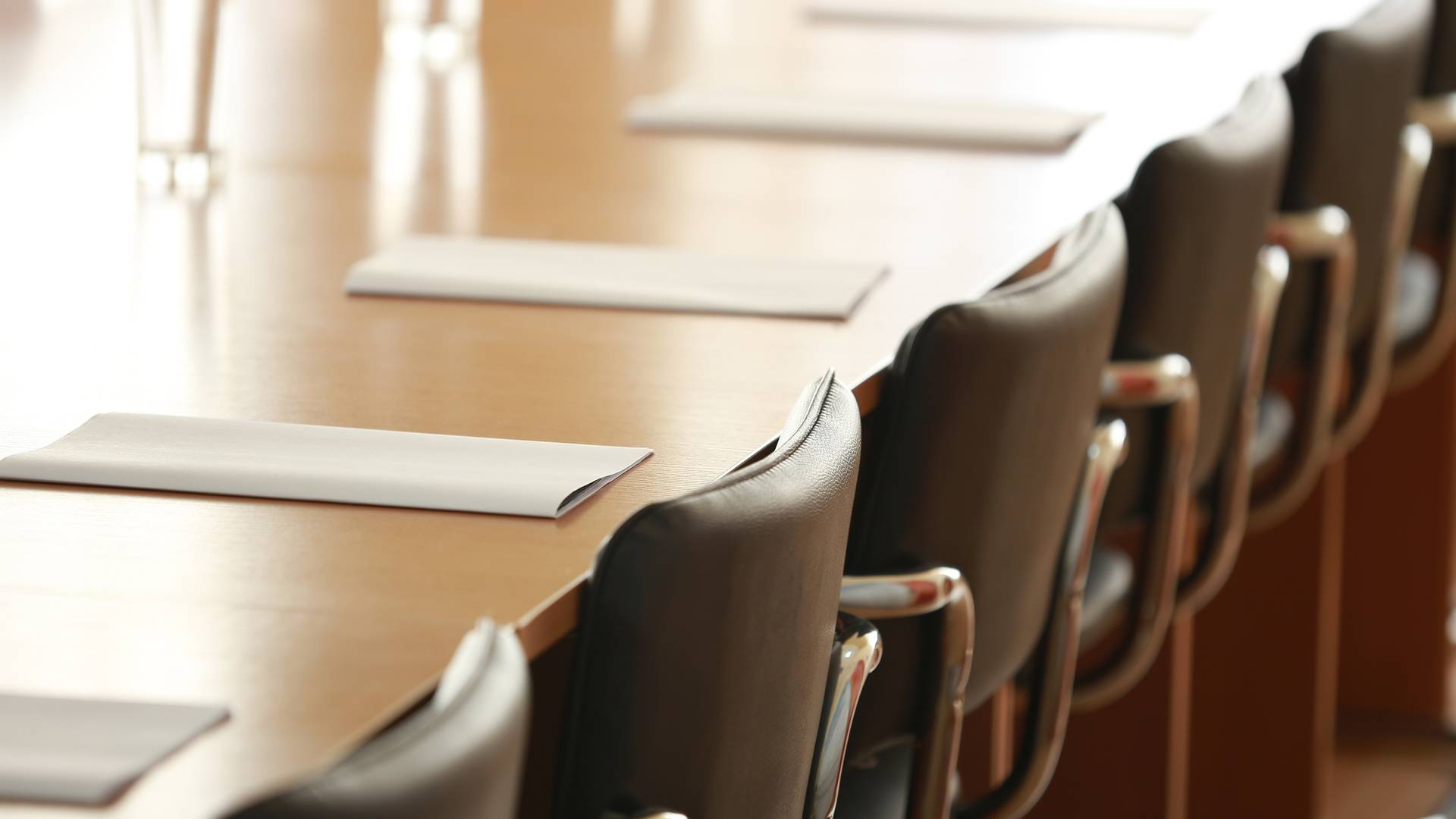 Why Choose McGee, Lerer & Associates?
What Makes Us Different
Five Convenient Locations

We have 5 offices in Southern California - Los Angeles, Pasadena, Santa Monica, Long Beach & Valencia

24/7 Availability

We can be available nights and weekends and come to you at the hospital or at home.

No Fees Unless We Win

If we are unsuccessful in our efforts to recover your compensation, you owe nothing. 

Learn more here.

Individual Attention

We take the time to understand all the unique factors of your case to achieve the best results.