Long Beach Child Injury Attorney
Personal Injury Firm Representing Children and their Parents
Nothing can be more traumatic for both a child and his or her parents than injuries sustained in the wake of an accident or incident caused by another party's negligence. A child can be injured in this manner in any number of scenarios, from an auto accident, a drunk driver, a dog bite attack, a bus or bicycle accident, a slip and fall, or from the use of a defective consumer product.
If your child has been injured because of the negligence or wrongdoing of another in the greater Long Beach, California area, we highly recommend that you contact an experienced Long Beach personal injury attorney at McGee, Lerer & Associates. We have 40 years of combined experience in handling personal injury cases of all kinds and offer compassionate and competent legal assistance in helping you recover the financial compensation to which you are entitled.
Court Approval Required for Settlements of $5,000 and Up
If the claim of a minor (a child under the age of 18) settles for $5,000 or more, California law requires that a court approve the settlement in a procedure called a Minor's Compromise Hearing. Once approved, the money must go into a blocked, federally insured account, and must remain there until the child reaches the age of 18. It is possible to petition the court to allow for the early release of some of the funds for to pay for things that will benefit the child, like a computer, educational supplies, and tutoring.
For large settlements, we often recommend to parents that the money is put into a structured settlement, which would prevent the child from gaining access to the entire settlement at the age of 18. Instead, the structure will be set up so that the money is released in chunks over time, once the child has reached adulthood, at whatever age intervals the parents have decided upon. While the money remains in the structured settlement, it is invested and earning interest.
Parents Who Saw the Child's Injury Happen
If the child's parents or other immediate family members observed the injury happen, California law entitles them to bring their own claim for negligent infliction of emotional distress. Immediate family members can be compensated for the mental distress they suffered upon witnessing a family member being injured.
We recently represented a young girl who was attacked by a dog that had escaped from the neighbor's backyard. Our client's grandmother witnessed the attack and was traumatized by what she saw. We were able to arrange for psychotherapy for the grandmother on a lien basis, which meant that the psychotherapist wasn't paid up front; he was paid out of the settlement.
If Parent must take Time off Work to Care for Injured Child
When a child is injured, the parent often must take time off work to care for the injured child. Now, not only is the family dealing with the child's medical bills, but also with a loss of income to the household. Under the law, the parent is entitled to compensation for that lost income.
Even if a parent who provides home nursing services to a child does not suffer lost wages due to missing time from work, the child is still entitled to demand compensation for "gratuitously furnished home nursing services." How much can the child demand? The measure of damages is the amount for which reasonably competent nursing and attendance by others could have been obtained. In other words, the defendant must pay what it would have cost to hire a home health aide, at the prevailing market rate.
A Long Beach Child Injury Lawyer can Help
To find out how we can help you in the aftermath of your child's injury, please consult with one of our attorneys as soon as possible to discuss the facts and circumstances of your particular situation. After reviewing your case, we can advise you on your legal rights and initiate appropriate legal action on behalf of you and your child.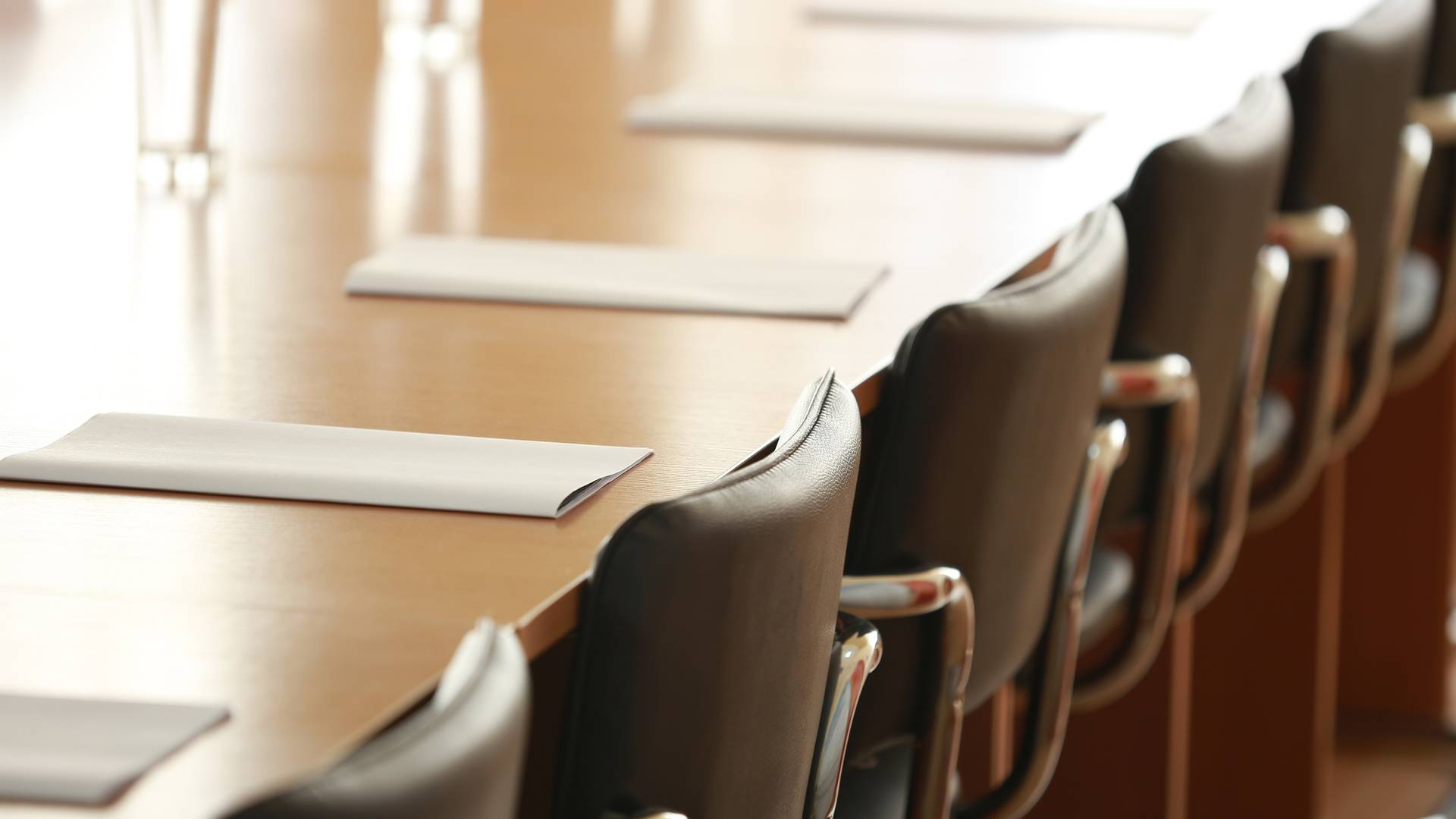 Why Choose McGee, Lerer & Associates?
What Makes Us Different
Five Convenient Locations

We have 5 offices in Southern California - Los Angeles, Pasadena, Santa Monica, Long Beach & Valencia

24/7 Availability

We can be available nights and weekends and come to you at the hospital or at home.

No Fees Unless We Win

If we are unsuccessful in our efforts to recover your compensation, you owe nothing. 

Learn more here.

Individual Attention

We take the time to understand all the unique factors of your case to achieve the best results.