Long Beach Swimming Pool Accident Lawyer
Drowning and Serious Injury Cases in Long Beach
Any number of circumstances can result in serious injury in and around a swimming pool. Water can splash from the pool onto the surrounding area, making the tiles or concrete dangerously slippery and treacherous. A slip onto the hard ground with, in most cases, nothing to break your fall can result in broken limbs, a fractured
skull, or worse.
Swimming pools are also dangerous places for those who may not be the strongest swimmers. Paired with a negligent or absent lifeguard, not being able to swim strongly can lead to personal disaster. The potential for injury at a swimming pool is dishearteningly high. If you or a family member has been significantly injured in or around a swimming pool, a knowledgeable Long Beach personal injury attorney can greatly increase your chances of receiving compensation for any injuries sustained.
Swimming Pool Accident Attorney in Long Beach
You should not have to suffer the consequences of a pool owner's negligent behavior. The attorneys at McGee, Lerer & Associates know how much of a burden serious injuries can be in your life and understands that high medical bills and missed work can significantly strain your finances. The firm's attorneys have 40 years of combined experience in addressing serious swimming pool accident injuries and wrongful death cases.
Should you need it, they will find a medical provider to treat your injuries without expecting payment until after their attorneys resolve your case. They see each case through until the very end, working with clients personally throughout every step of the legal process. Your case is their number one priority. They will work tirelessly to protect your right to compensation for you or your family member's injuries. You will face the repercussions of your injuries together and in doing so; safeguard your future and the future of your family.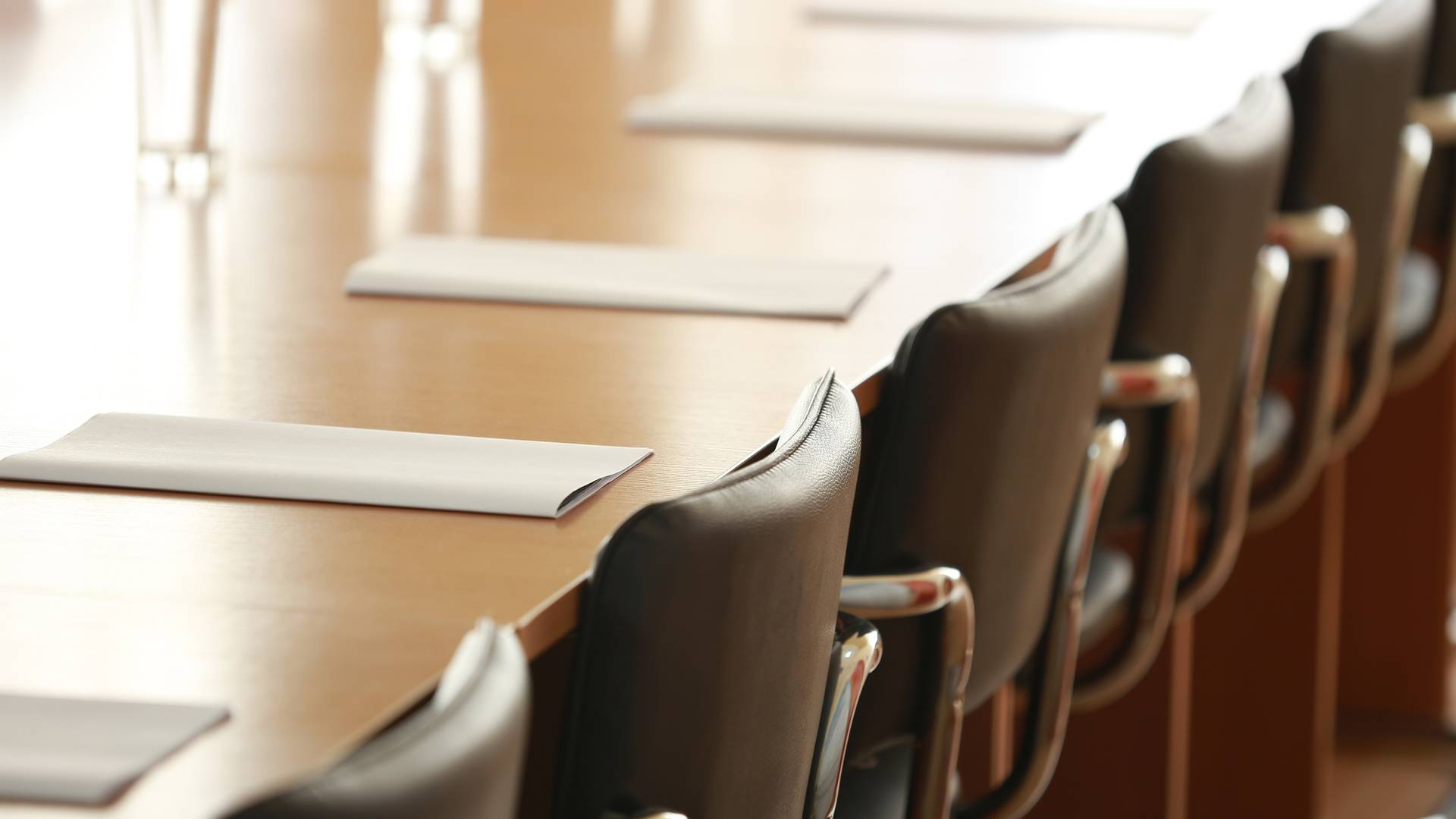 Why Choose McGee, Lerer & Associates?
What Makes Us Different
Five Convenient Locations

We have 5 offices in Southern California - Los Angeles, Pasadena, Santa Monica, Long Beach & Valencia

24/7 Availability

We can be available nights and weekends and come to you at the hospital or at home.

No Fees Unless We Win

If we are unsuccessful in our efforts to recover your compensation, you owe nothing. 

Learn more here.

Individual Attention

We take the time to understand all the unique factors of your case to achieve the best results.