Motorcycle Diminished Value
Motorcycle Accident Diminished Value Claims
Getting Long Beach Clients Compensation for the Diminished Value of their Motorcycle after an Accident
If your motorcycle sustained significant damage in a motorcycle accident but was not declared a total loss by the insurance company, you may be entitled to compensation for its diminished value from the other driver's insurance company. After the motorcycle is repaired, it will be worth less than it was before the accident. It is worthless because it has an accident history, and that accident history is discoverable by prospective buyers. If you attempt to trade it in at a dealership, the dealership may refuse to take the trade-in, or ding you on the trade-in value.
Insurance Companies won't tell you about your Right to Compensation for the Diminution in Value of your Motorcycle
Insurance companies don't want you to know that you are entitled to compensation for the diminished value of your motorcycle.
In the rare event that an accident victim makes a diminution in value claim, the insurance company will usually initially reject the claim, contending:
That California law does not recognize the right to recover diminution in value damages.
That if the motorcycle is repaired, its owner cannot claim diminution in value damages.
That the right to claim diminution in value does not arise until the motorcycle is sold or traded-in and the owner receives less than he would have if the motorcycle had an accident-free history.
Insurance companies fight these claims vigorously, fearing that if word gets out that they pay these claims, the floodgates will open and every owner of a damaged motorcycle that was deemed repairable will demand this compensation.
Most Personal Injury Attorneys Don't Handle Motorcycle Diminished Value Claims
Most personal injury lawyers don't handle motorcycle diminution in value claims. Either they don't know that their client is entitled to this compensation, or there is not enough money in it for the lawyer to pursue a claim they know the insurance company will vigorously fight. Either way, it's the motorcycle accident victim who loses out and gets victimized a second time.
Our Long Beach Personal Injury Lawyers do Handle Motorcycle Diminution in Value Claims
At McGee, Lerer & Associates, our Long Beach personal injury lawyers demand and get diminished value compensation for our motorcycle accident injury clients.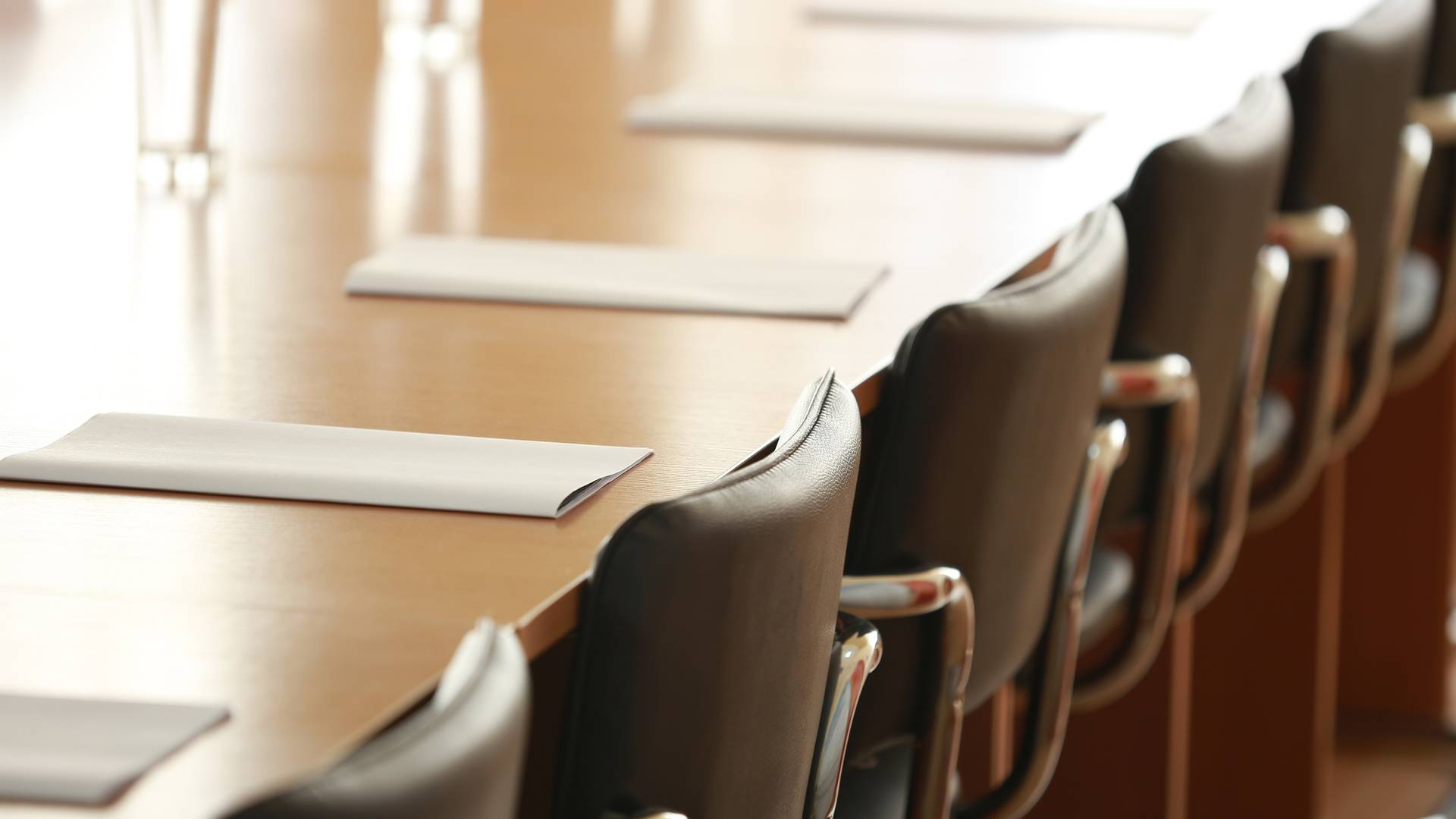 Why Choose McGee, Lerer & Associates?
What Makes Us Different
Five Convenient Locations

We have 5 offices in Southern California - Los Angeles, Pasadena, Santa Monica, Long Beach & Valencia

24/7 Availability

We can be available nights and weekends and come to you at the hospital or at home.

No Fees Unless We Win

If we are unsuccessful in our efforts to recover your compensation, you owe nothing. 

Learn more here.

Individual Attention

We take the time to understand all the unique factors of your case to achieve the best results.