Truck Owner-Operator Downtime Claim
California Truck Owner-Operator: Get Paid for Downtime Lost Income after an Accident
If you are the owner-operator of a truck, your truck is your business and the source of income for your family. If your truck is not on the road due to damage from an accident, your business is shut down. You are stripped of your income-making capacity.
Time is precious for an owner-operator. Every day that your truck is not rolling, you are getting further behind because you still have to pay your fixed monthly expenses (truck payment, insurance, etc.). Your losses add up quickly. California law requires that the at-fault party's insurance company pay for your financial business losses. This is known as a "downtime claim."
Duty to Mitigate your Downtime Lost Income
The at-fault party's insurance company will fight your downtime claim and argue that you have a duty to "mitigate your damages," i.e., minimize your losses. They will argue that you dragged your feet in getting the truck repaired or replaced and that you could have rented a replacement truck during the time that your truck was not on the road. But, with all of your fixed monthly expenses, you may not have the extra money to rent a replacement truck, or you may be unable to rent a truck that has the specialized equipment you need.
Even if you do have the money, it is almost impossible to find a company willing to rent to an individual trucker. If circumstances prevent you from renting a replacement truck, and no conduct on your part delayed your truck's repair or replacement, then the insurance company is not entitled to claim that they owe you less because you failed to mitigate.
How We Calculate Truck Downtime Losses
Insurance companies are not used to paying downtime claims. They don't know what to ask for as proof, and they don't know how to analyze the documents you give them. They scrutinize and nitpick what you do give them, and they ask for more, more, more. They count on the fact that they often wear out truckers, who eventually walk away from the claim. At McGee, Lerer & Associates, we get truckers paid on their downtime claims by breaking it down and making it easy for adjusters to understand the business losses our clients have suffered.
Below are the steps we generally follow to calculate your lost income:
We determine your gross income for the 90 days before the accident.
We calculate your net income by subtracting all variable expenses (fuel, oil, tolls, etc.).
We calculate your daily net loss by dividing your net income by the days you actually drove during the 90 days before the accident.
We determine your lost income by multiplying your daily income by the number of days your truck is not on the road.
If the accident happened during a high-income time of year, then those higher numbers will be reflected in our calculation.
Documentation Needed to Prove Truck Downtime Claim
In order to prove the business losses you incur while your truck is down, you will need to provide ample documentation of your earnings in the months before the accident.
The documents we will need include:
Tax returns
Accountant statements
Settlement sheets
Profit and loss reports
Proof of attempts to mitigate, such as rental truck denial
Downtime Claim if your Truck is Totaled
If your truck was totaled in an accident, the at-fault party's insurance company will only want to pay your downtime claim through the date you receive the total loss check. However, if your truck was specialized, it may take you more time to find a replacement truck that has the proper equipment. Once you find a truck, it has to be made suitable for operation.
This can mean time and money to obtain U.S. Department of Transportation licenses, approval from the motor carrier to which you are under contract, safety inspections, and replacement of tags, placards, licenses, etc. You are entitled to compensation for your downtime up through the date that you have a replacement truck on the road, as long as there is no delay on your part.
Our California truck accident lawyers will demand payment for your truck downtime.
We will demand that the at-fault party pay you 100% of your downtime losses. Contact our office for a free consultation with a truck accident lawyer.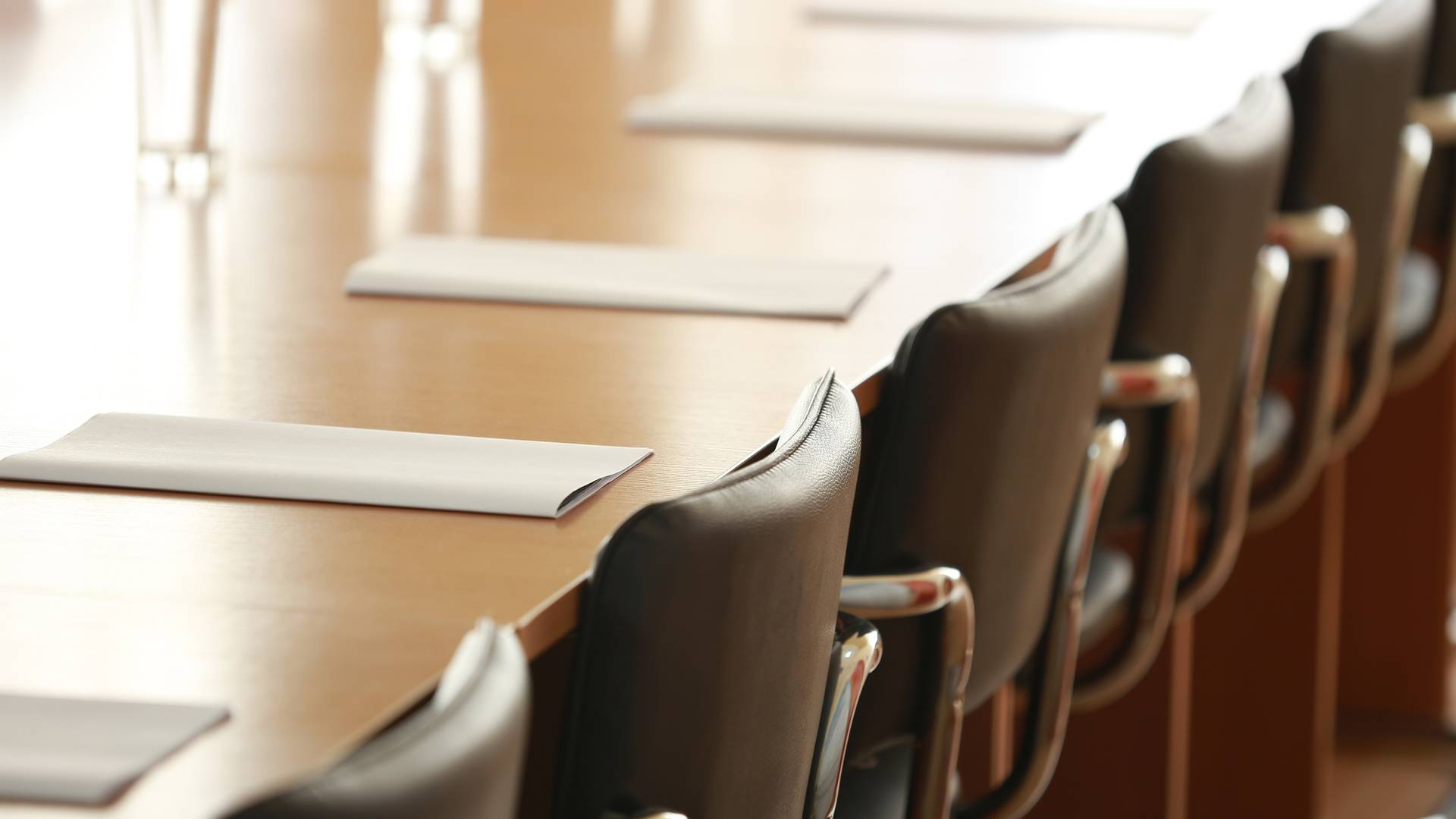 Why Choose McGee, Lerer & Associates?
What Makes Us Different
Five Convenient Locations

We have 5 offices in Southern California - Los Angeles, Pasadena, Santa Monica, Long Beach & Valencia

24/7 Availability

We can be available nights and weekends and come to you at the hospital or at home.

No Fees Unless We Win

If we are unsuccessful in our efforts to recover your compensation, you owe nothing. 

Learn more here.

Individual Attention

We take the time to understand all the unique factors of your case to achieve the best results.