Long Beach Distracted Driving Accident Attorneys
Helping Victims of Distracted Driving Accidents in Long Beach
Carolyn, a car accident client of the firm.
Every day many people are in motor vehicle accidents that were not their fault. They are suddenly run into by a negligent or distracted driver. A number of these collisions result in severe injuries. If this has happened to you, you need to talk with a dedicated Long Beach car accident lawyer to ensure your rights are protected and your interests are fully represented.
How Many Accidents Are Caused By Distracted Drivers?
While drunk driving accidents get a great deal of media coverage, the greatest cause of vehicle collisions is driver distraction. Most experienced drivers have seen a driver talking on a cell phone make serious driving errors. Some negligent drivers insist on driving while texting, creating a serious hazard for innocent drivers who share the road. In the mornings and at lunchtime, some try to "multi-task" by eating and driving.
There is a long list, such as:
Reading
Fiddling with the radio or CD player, or other devices
Putting on makeup
Getting dressed
Shaving
Arguing with a passenger
Being too fatigued to drive safely or actually falling asleep
According to the Centers for Disease Control (CDC), about 8 people lose their lives every single day due to accidents involving distracted drivers.
What Should You Do If You See a Distracted Driver?
One of the best ways to avoid getting in an accident with a distracted driver is by practicing defensive driving. If you see another driver who appears to be driving while distracted, take the following steps:
Keep your distance from the distracted driver as much as possible
If you are unable to create distance between you and the distracted driver, be aware that they may brake, swerve, or accelerate suddenly
If you believe their driving behavior is an immediate danger to others, pull over to the side of the road and report them to the police, or have one of your passengers call
As a driver, you should always be aware of your own behavior on the road as well. Avoid becoming part of the problem by putting your phone away while you drive and making sure the road has 100% of your attention at all times.
Holding Distracted Drivers Responsible
In accidents, law enforcement is trained to look for signs of drug or alcohol and to test for these, but may not look closely at "distracted driving" issues. A driver suffering from fatigue can be just as impaired as the drunk driver. A personal injury lawyer from our firm has the experience needed to address the legal issue of recovering fair compensation for damages after an injury accident caused by a distracted driver.
If you have been injured by a negligent driver, you need the services of a trusted legal team to help you make the decisions which are correct for you. You can be assured that our legal team will treat your case with the importance it deserves and will use every available legal tool to help to secure fair and full compensation for your injuries. Call McGee, Lerer & Associates to speak with a personal injury lawyer who will answer your questions and is prepared to take immediate action.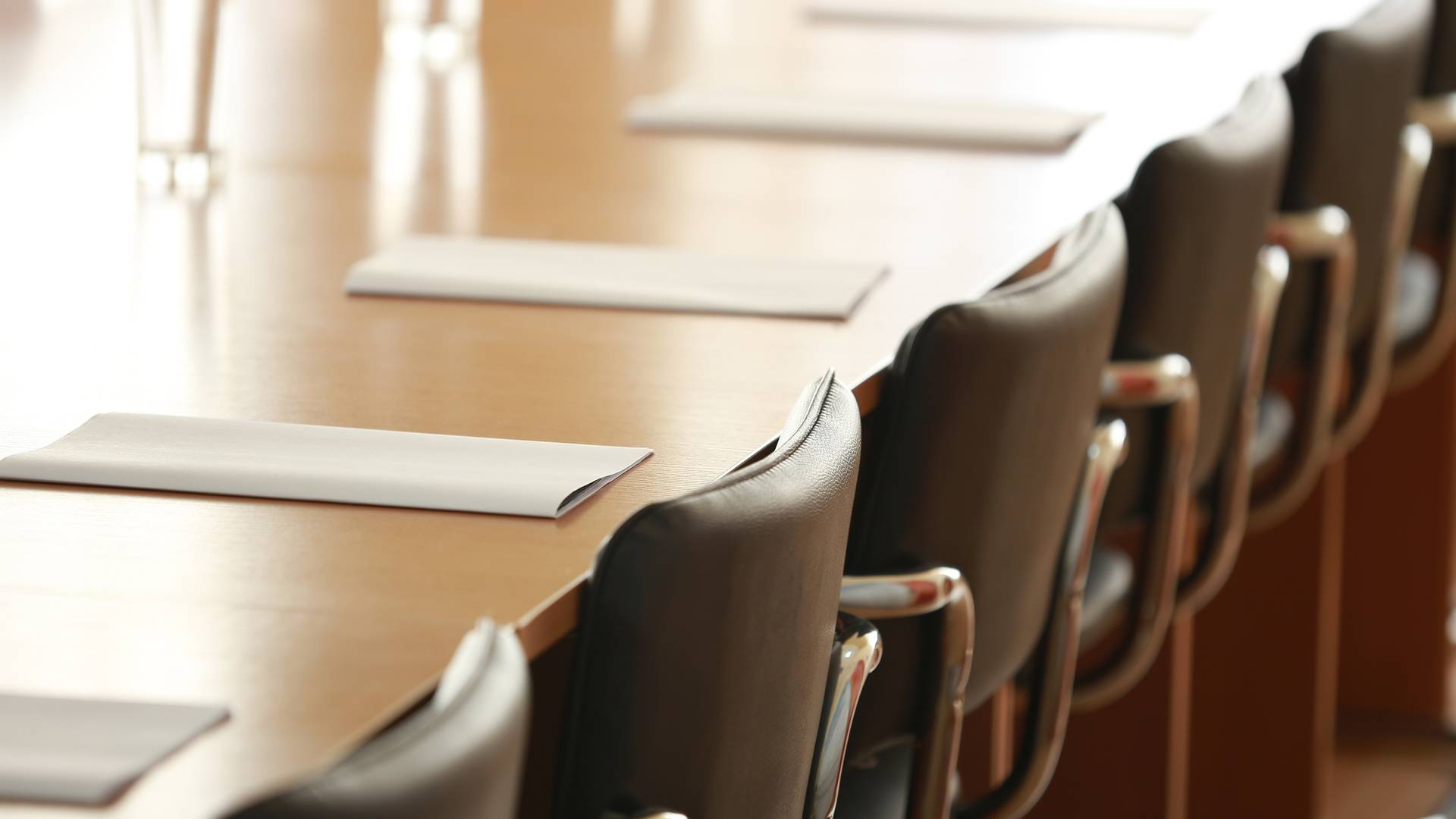 Why Choose McGee, Lerer & Associates?
What Makes Us Different
Five Convenient Locations

We have 5 offices in Southern California - Los Angeles, Pasadena, Santa Monica, Long Beach & Valencia

24/7 Availability

We can be available nights and weekends and come to you at the hospital or at home.

No Fees Unless We Win

If we are unsuccessful in our efforts to recover your compensation, you owe nothing. 

Learn more here.

Individual Attention

We take the time to understand all the unique factors of your case to achieve the best results.