Struck by Left-Turning Vehicle
Struck by a eft-Turning Vehicle While Bicycling?
Inattentive Left-Turning Motorists are a Common Cause of
Bicycle Accidents
An inattentive motorist who turns left in front of an oncoming bicyclist is one of the most common causes of bicycle accidents. Left-turning drivers have a duty to yield to approaching cyclists. But when a driver is distracted, whether due to texting or reading text messages, using a cell phone or navigation system, or any of the other endless distractions pulling at drivers, the motorist can easily fail to notice an approaching bike rider.
The Left-Turning Motorist Will Attempt to Blame the Bicyclist
The vehicle driver who was not paying attention and turns into the path of an approaching bicyclist will often attempt to blame the bicyclist. Even though the bicyclist was riding in the street, the motorist may contend that the approaching bicyclist was riding on the sidewalk and rode from the sidewalk into the street. The driver may truthfully, but erroneously, believe this was how the accident happened, or the driver may be lying in an attempt to shift the blame to the rider.
Our Long Beach bicycle accident attorneys have extensive experience representing bicyclists who have been hit by left-turning cars. Contact us today to get started with a free consultation!
If in fact the bicyclist had ridden from the sidewalk into the street, then the bicyclist could be partially at fault (known as "comparative negligence"), particularly if the accident happened in a business district in Long Beach, where it is illegal for bicyclists to ride on sidewalks. Bicyclists riding on sidewalks are on a dangerous collision course with vehicle drivers because bicyclists coming off sidewalks are not on a motorist's radar.
McGee, Lerer & Associates Aggressively Represents Bicyclists Hit by Left-Turning Drivers
The motor vehicle driver will almost always be at fault for violating California Vehicle Code Section 21801(a), which states:
"The driver of a vehicle intending to turn to the left or to complete a U-turn upon a highway, or to turn left into public or private property, or an alley, shall yield the right-of-way to all vehicles approaching from the opposite direction which are close enough to constitute a hazard at any time during the turning movement, and shall continue to yield the right-of-way to the approaching vehicles until the left turn or U-turn can be made with reasonable safety."
Under the California Vehicle Code, bicycles are considered "vehicles." The same rules that apply to motorists apply to bicyclists. Thus under Vehicle Code Section 20801(a), a left-turning motorist must yield to all bicyclists approaching from the opposite direction which are close enough to constitute a hazard.
We often find that a driver will admit fault at the scene of the accident, but later change his or her tune and claim the bicyclist rode from the sidewalk into the street. That is why it is critical in these types of bicycle accident cases for a law firm to begin an immediate investigation.
Were there any witnesses? Did any surveillance video cameras capture the accident? Witnesses need to be interviewed as soon as possible after the accident before their memories fade or are tainted by leading and suggestive questions from the motorist's insurance adjuster. Surveillance video needs to be preserved before it is recorded over.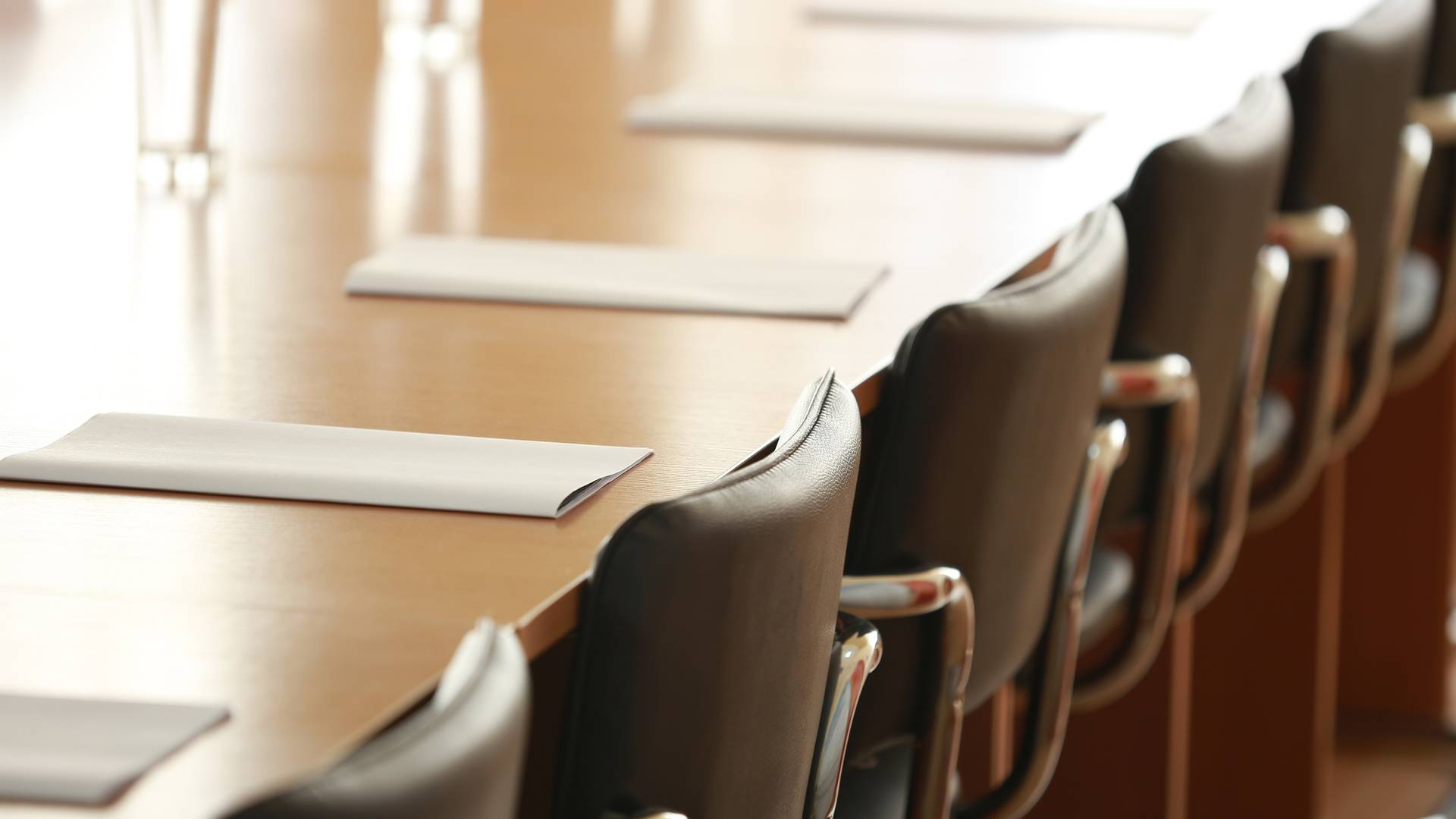 Why Choose McGee, Lerer & Associates?
What Makes Us Different
Five Convenient Locations

We have 5 offices in Southern California - Los Angeles, Pasadena, Santa Monica, Long Beach & Valencia

24/7 Availability

We can be available nights and weekends and come to you at the hospital or at home.

No Fees Unless We Win

If we are unsuccessful in our efforts to recover your compensation, you owe nothing. 

Learn more here.

Individual Attention

We take the time to understand all the unique factors of your case to achieve the best results.