Retirement Community Accidents
Retirement Community Accidents in Orange County
Have you been injured at Leisure World or Laguna Woods Village?
McGee, Lerer & Associates is a seasoned personal injury firm serving clients throughout Orange County, including residents of the many local well-known retirement communities. Orange County is home to Leisure World® in Seal Beach and Laguna Woods Village in Laguna Woods. These two communities are some of the most coveted for individuals who are looking forward to active retirement, or who are already retired and are looking for a welcoming, supportive, and active community in which to live.
Over the years, our lawyers have represented many residents of these retirement communities who have been injured in accidents. Our clients have been pedestrians, bicyclists are motorists who have been struck by elderly drivers in Laguna Woods Village or Leisure World. Our clients have also been seniors who reside in these retirement communities. We know that older individuals are more susceptible to injury, are more vulnerable to illness or infection, and are slower to heal/recover from injuries.
Injuries to elderly accident victims are usually far more serious than they would be for a younger individual. If you or someone you know has been injured at Leisure World or Laguna Woods Village because of someone else's negligence, a Long Beach personal injury attorney from McGee, Lerer & Associates can fight for fair compensation.
Insurance Adjusters Undervalue Elderly Accident Victims' Claims
At McGee, Lerer & Associates, we have experience representing elderly accident victims. We know the at-fault party's insurance company will attempt to diminish the value of the claim by focusing on the accident victim's advanced age and the few remaining years they have left.
The insurance company will take the position that "Why should we pay a large amount of money when the victim won't be around long enough to benefit from the money?" The insurance company will attempt to weasel out of their insured's financial responsibility by arguing that injury to an elderly person is not worth as much as an injury to a younger person.
We take the opposite approach. We take the position that because of our client's reduced life expectancy, those remaining years are even more precious. Our elderly clients have worked hard during their lifetime so that they can enjoy their golden years. When a senior's health has been compromised due to the negligence of another, then the wrongdoer must pay for the harm he or she has caused. If the defendant's negligence has taken away our client's quality of life, we will hold them financially accountable.
We will bring in medical experts to explain how an elderly accident victim's brain is less able to compensate after a traumatic injury. Our expert will explain that whereas a low impact accident may have caused only minor injuries to a younger person, to a more vulnerable senior, the injuries are compounded.
Retain a Personal Injury Lawyer Today
Have you been injured in an accident at Leisure World or Laguna Woods Village? Accidents involving retirement-age individuals can result in serious injuries that require additional compensation. McGee, Lerer & Associates understands this and will handle your case accordingly, maximizing your recovery so that you are not stuck with medical bills and repair bills that you can't afford. We can recover compensation for car accidents, bicycle accidents, dog bites, and other personal injury cases.
---
Contact our firm right away for more information. We provide free consultations. A lawyer at our firm is available 24/7.
---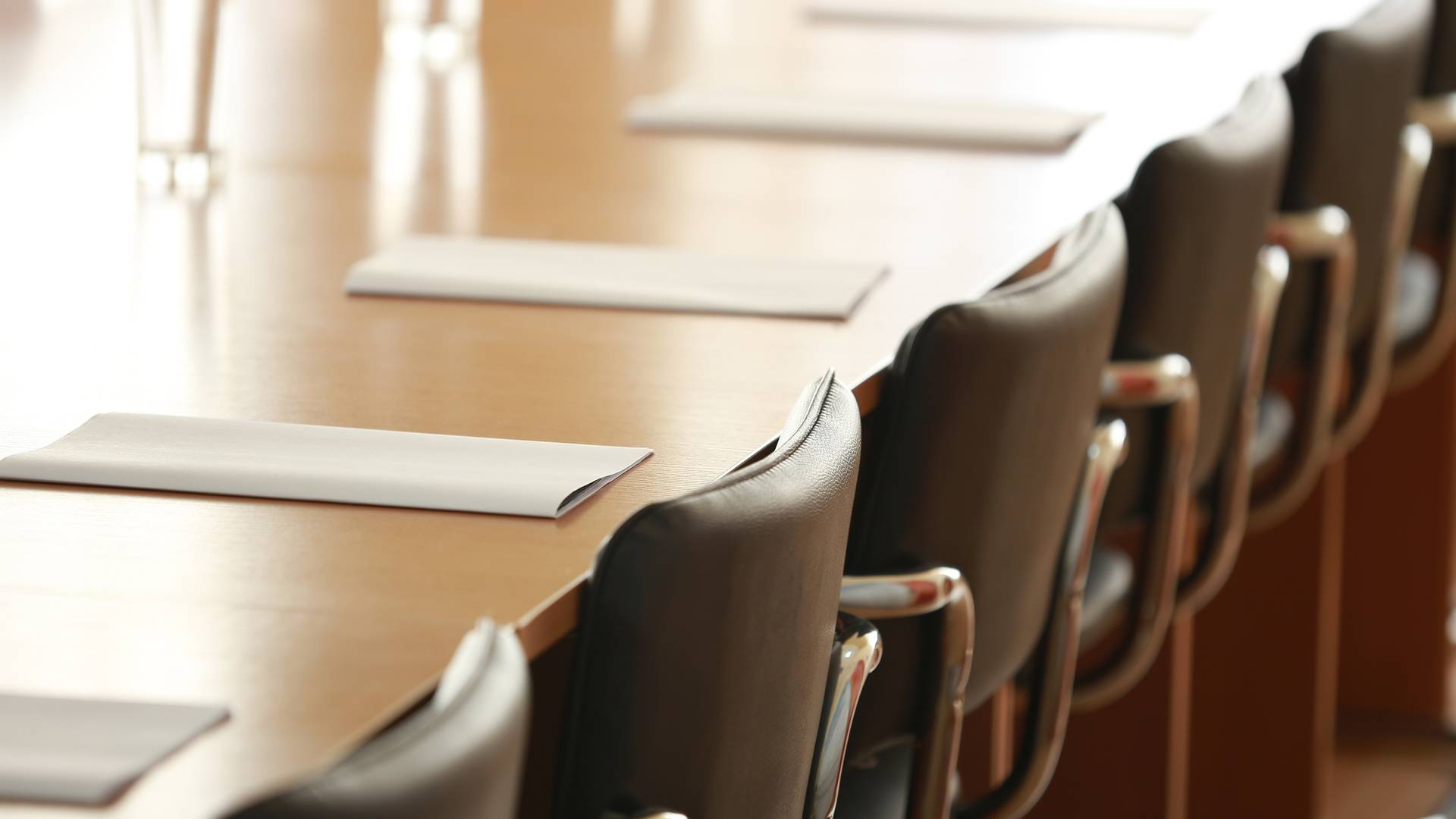 Why Choose McGee, Lerer & Associates?
What Makes Us Different
Five Convenient Locations

We have 5 offices in Southern California - Los Angeles, Pasadena, Santa Monica, Long Beach & Valencia

24/7 Availability

We can be available nights and weekends and come to you at the hospital or at home.

No Fees Unless We Win

If we are unsuccessful in our efforts to recover your compensation, you owe nothing. 

Learn more here.

Individual Attention

We take the time to understand all the unique factors of your case to achieve the best results.