Car Accidents Caused By Speeding
Accident Lawyers Serving Long Beach, CA
Carolyn, a car accident client of the firm.
According to the National Highway Traffic Safety Administration (NHTSA), speed is involved in about one out of three fatal crashes, and it is the third leading contributing factor to traffic crashes. While safety measures have been taken to improve automotive design and encourage the wearing of seat belts, speeding as a reckless driving behavior continues to be a cause for major concern.
If you have been involved in a car accident that was the result of speeding, or some other form of driver negligence, a Long Beach car accident lawyer from McGee, Lerer & Associates can help pursue maximum financial compensation on your behalf. Contact us today for a free consultation!
Speeding remains a global concern that places other drivers, motorcyclists, bicyclists and pedestrians in danger.
Although there are many different reasons why people speed, according to Focus on Safety: A Practical Guide to Automated Traffic Enforcement, drivers speed for the following reasons:
They are in a hurry.
They're inattentive to their driving.
They don't take traffic laws seriously; they don't think the laws apply to them.
They don't expect to get caught.
Some or all of the above.
Speed-Related Accidents FAQ:
How Many Car Crashes Are Due to Speeding?
Speeding results in more than 13,000 lives lost each year at an economic cost of $40 billion dollars annually according to the NHTSA. What's more, in every minute "gained" by speeding to a destination, it costs the United States more than $76,000 in losses.
Does Speeding Really Cause Accidents?
Speeding is a type of "risky" driving behavior that is often coupled with other unsafe driving behaviors; for example, speeding is often an element in alcohol-related crashes, and drivers who speed are also less likely to wear seatbelts. In effect, alcohol-impaired driving, speeding, and not wearing seatbelts add up to a deadly combination.
How Does Speed Affect Car Accidents?
According to a study by the World Health Organization, speed can increase the seriousness of an accident in several ways:
The faster a driver is going the less time they have to stop to avoid an accident
The faster you are going the more likely your crash will result in serious injuries or death
The faster you are driving the higher your impact speed will be if you hit something, which means injuries are more likely to be fatal or catastrophic
Contact a Long Beach Accident Lawyer
It's a known fact that speeding on America's roadways can lead to serious if not catastrophic accidents. All drivers have a duty to not only follow the posted speed limits but to drive safely according to road and weather conditions. When drivers fail to exercise the highest level of care and they speed and drive recklessly, they can easily cause serious harms to others in their path. There is no excuse for driving irresponsibly, especially when it puts innocent people at risk of injury or death.
If you or someone you love has been injured in a car accident due to the recklessness or negligence of another driver, we want to help. As a husband and wife team, we have more than 40 years collective experience in car accident claims. Should you go with our firm, we will pursue a large settlement on behalf of the injuries you sustained. Innocent people should not have to shoulder the expense of other people's careless or negligent actions, and we want to help you get the compensation you need so you can have access to the highest quality medical care and have the money you need to take care of yourself and your family.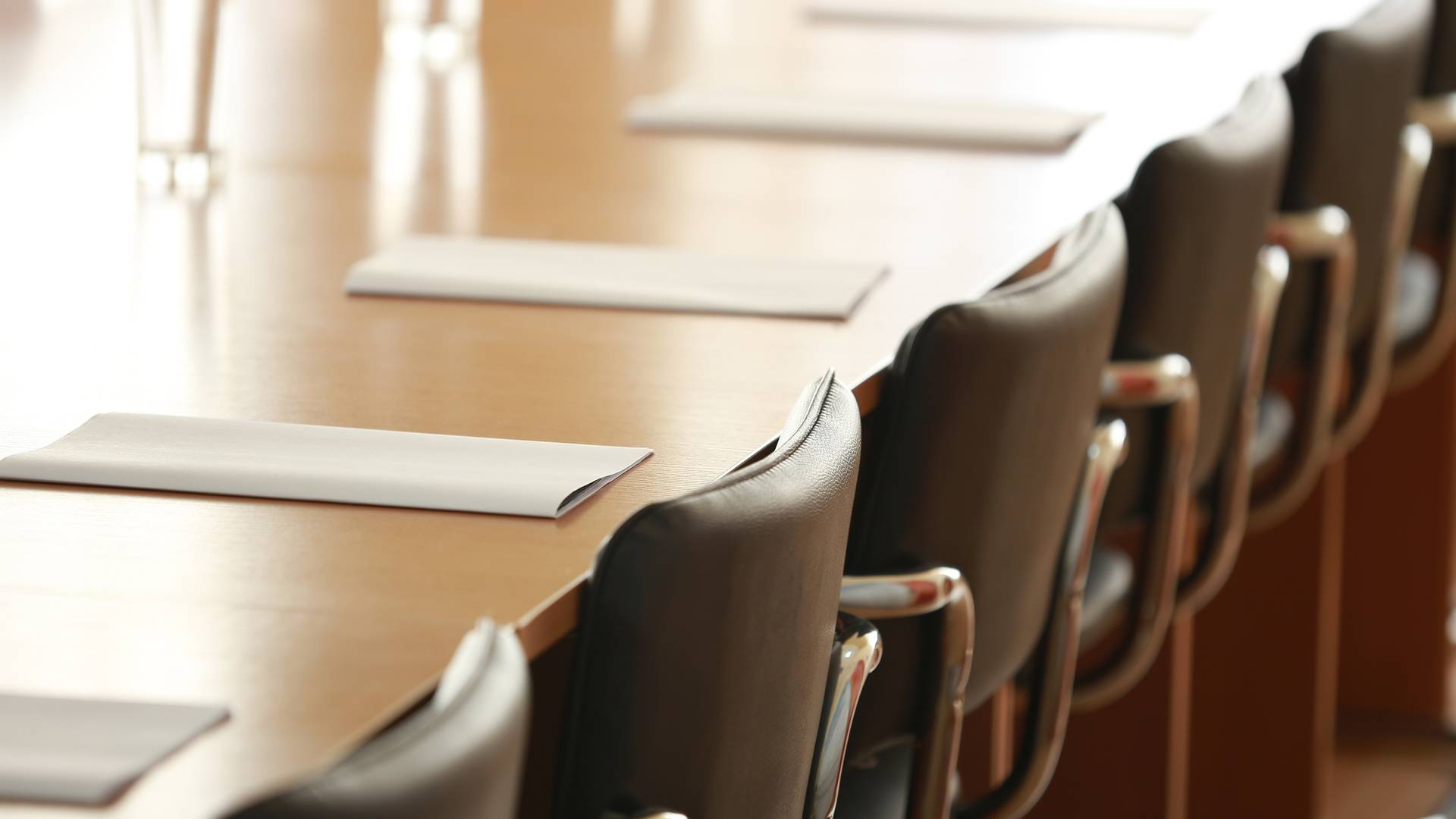 Why Choose McGee, Lerer & Associates?
What Makes Us Different
Five Convenient Locations

We have 5 offices in Southern California - Los Angeles, Pasadena, Santa Monica, Long Beach & Valencia

24/7 Availability

We can be available nights and weekends and come to you at the hospital or at home.

No Fees Unless We Win

If we are unsuccessful in our efforts to recover your compensation, you owe nothing. 

Learn more here.

Individual Attention

We take the time to understand all the unique factors of your case to achieve the best results.