Hit While Biking on Sidewalk
Hit While Biking on a Sidewalk in Long Beach?
Riding Your Bicycle on a Sidewalk Can be Dangerous
It may feel like riding your bike on a sidewalk is safer than riding on the street, but riding on a sidewalk can be dangerous. The dangers include:
Being struck by a motorist who is exiting a driveway.
Colliding with a pedestrian.
Being struck by a vehicle that is turning right as you ride from the sidewalk into a crosswalk. A motorist does not anticipate a bicyclist approaching from his or her right, and the motorist's attention is on the cars that are approaching from his or her left.
Long Beach Prohibits Bicycle Riding on Sidewalks in Business Districts
If you were hit by a car while riding your bicycle on a sidewalk in Long Beach, the motorist's insurance company will likely try to blame you for the accident. Whether you were legally entitled to ride your bike on the sidewalk depends on where in Long Beach the accident occurred. In the City of Long Beach, bicycle riding on a sidewalk is legal as long as it isn't in a business district or certain other prohibited areas.
No person shall ride a bicycle upon a sidewalk within any business district; upon the sidewalks of bridges; in pedestrian underpasses; on pedestrian overpasses; upon sidewalks adjacent to any school building, church, recreation center, playground, or senior citizens' residential development; within the area south of Ocean Boulevard between the Long Beach Museum of Art on the west and Bluff Park on the east; on the northerly side of the Downtown Marina mole which directly abuts said marina, between Gangway A and Gangway P.
- Long Beach Municipal Code 10.48.070
Hit by a Car while Bicycling on a Sidewalk in a Long Beach
Business District?
If you were struck by a vehicle while you were biking on a sidewalk in a business district in Long Beach, the motorist's insurance company will certainly invoke Municipal Code 10.48.070 against you and will likely deny liability for the accident, or at a minimum allege comparative negligence. "Comparative negligence" means that your negligence for riding on the sidewalk in a business district contributed to the accident, and you are some percentage at fault for the accident. In other words, even though the driver ran into you, the driver's insurance company will seek a discount on what it has to pay you by arguing you violated the law.
Does that mean you have no case? No! It just means that your attorney will need to prepare for the insurance company's comparative negligence argument.
What type of evidence will help your case?
That you were riding slowly
That you were wearing a helmet
That you were wearing a reflective safety vest
The driver was on a cell phone or distracted by passengers in his or her vehicle.
If the accident happened in a business district, a video surveillance camera may have captured it. It is critical that your lawyer immediately investigate whether any surveillance videotape exists before it is recorded over.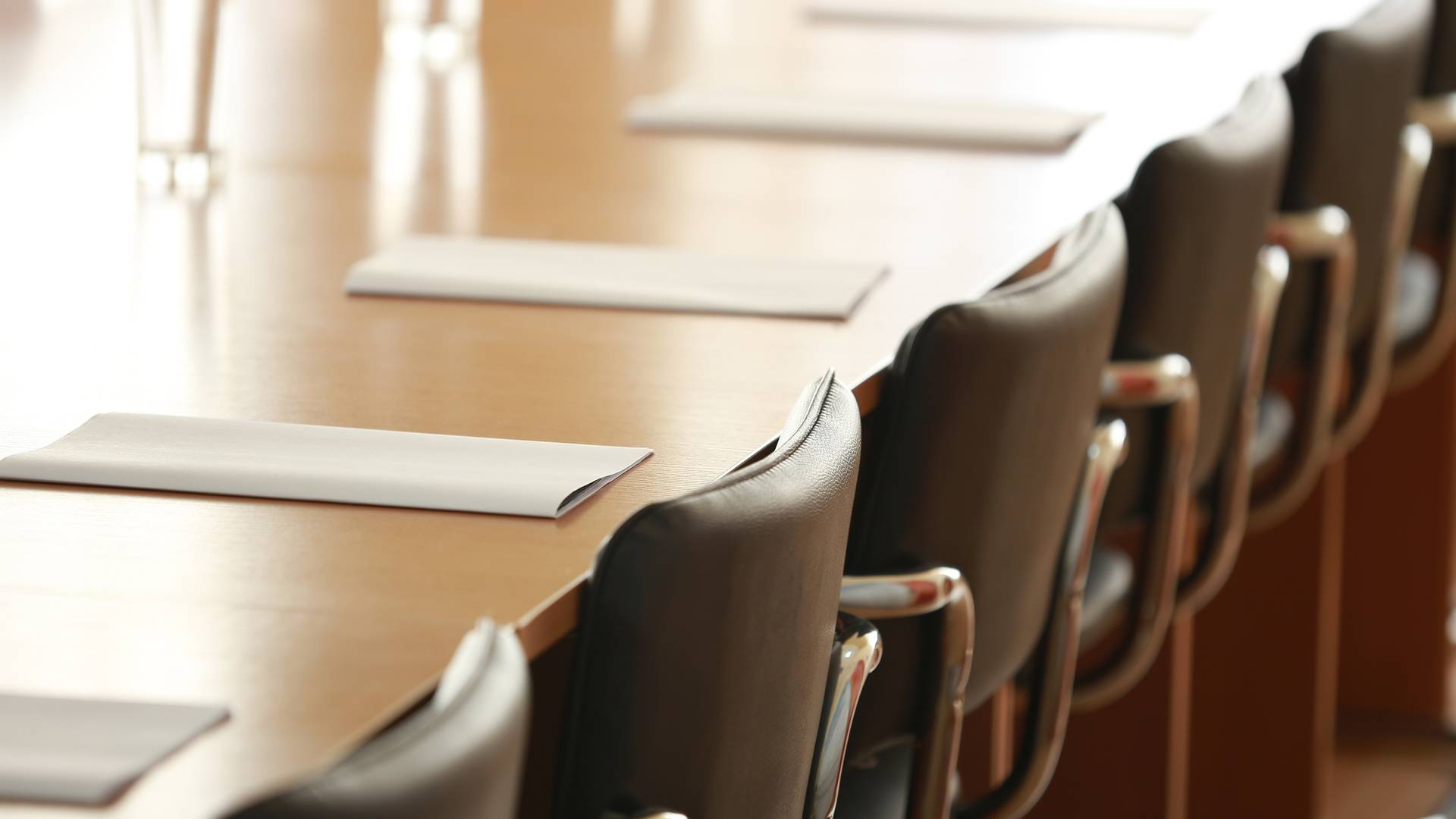 Why Choose McGee, Lerer & Associates?
What Makes Us Different
Five Convenient Locations

We have 5 offices in Southern California - Los Angeles, Pasadena, Santa Monica, Long Beach & Valencia

24/7 Availability

We can be available nights and weekends and come to you at the hospital or at home.

No Fees Unless We Win

If we are unsuccessful in our efforts to recover your compensation, you owe nothing. 

Learn more here.

Individual Attention

We take the time to understand all the unique factors of your case to achieve the best results.