Long Beach Wrongful Death Lawyers
Wrongful Death Cases in Long Beach, CA
When someone is killed because of the negligent or reckless actions of another, it wreaks devastation on the family that they left behind. McGee, Lerer & Associates has helped many families following an unexpected death in a family resulting from an accident. We work closely with clients and provide professional legal services on a personal level. We understand how difficult times can be following a death in a family.
Individuals who have lost a loved in an accident should contact our Long Beach wrongful death attorneys for advice and guidance as to the steps to take toward compensation for the loss and suffering due to a fatal personal injury accident.
On This Page:
What Qualifies as Wrongful Death?
Wrongful death is defined as when an individual is killed as a result of another person's (or entity's) negligence or recklessness.
In some cases a wrongful death claim may be filed in addition to a criminal charges. While these two claims are completely different, a criminal conviction can often help with winning a wrongful death claim in civil court.
In order to win a wrongful death claim, you (the plaintiff) must be able to prove that:
Your loved one was owed a "duty of care" by the responsible party
The party responsible for your loved one's death failed to uphold that duty of care
The responsible party's failure to uphold their duty directly resulted in your loved one's death
To learn more about what kind of compensation you may be eligible for following your loved one's death, keep reading.
Common Causes of Wrongful Death
Accidents that claim the lives of individuals can include:
Attorney Dan McGee and Attorney Catherine Lerer represent clients in wrongful death lawsuits and seek monetary compensation beyond the offers of insurance companies.
Wrongful Death Compensation
No legal action can bring back a beloved family member killed in an accident, but monetary compensation may relieve some of the financial hardship experienced by the remaining family members.
A fatal accident caused by negligent or reckless actions of another may make the responsible parties liable for damages that may include the following:
Property damage
Medical bills, burial, and funeral costs
Loss of wages and future earnings
Pain and suffering and loss of companionship
Who Can File a Wrongful Death Claim in California?
The surviving parents, children, spouses, or siblings may desire to pursue a wrongful death action against those responsible for the accident. Wrongful death lawsuit can be emotional and require an experienced attorney who can protect the interests of clients while dealing with insurance companies.
However, it is still important to pursue this lawsuit as it will not only hold the guilty individual responsible for what they have done, but it could ensure that the same thing does not happen to another victim.
How Long Does a Wrongful Death Case Take?
In many cases, a wrongful death case can be resolved before it even goes to trial. In situations where the at-fault party offers a fair settlement to the surviving family members, the case may only last several months. However, if your case ends up going to trial it may take anywhere from 1 to 4 years. Our attorneys can walk you through the process and help you get a better idea of how long your case may take during your free consultation.
Who Pays In a Wrongful Death Suit?
In most cases it will be the insurance company of the responsible party that pays for any wrongful death damages following a trial. This is because most individual's don't have enough cash to cover an entire wrongful death settlement. In cases where the responsible party is not covered by insurance, recovering compensation can be more tricky. While you may still be able to obtain a settlement, odds are it will be significantly lower than if they had insurance covering it. No matter who ends up paying for your settlement in the end, our team is here to ensure you receive every cent you deserve.
What Is California's Wrongful Death Statute of Limitations?
In California, surviving family members have up to 2 years to file a wrongful death lawsuit on behalf of their loved one (California Code of Civil Procedure section 335.1.). Waiting too long to file your lawsuit means that your case will most likely be dismissed by the court, so don't delay! Share your story with us in a free, no-obligation consultation.
Compassionate Representation from a Wrongful Death Attorney in Long Beach
Our goal is to help clients receive maximum compensation for the pain and suffering caused by a sudden death in a family. If you have found yourself in this situation, please do not hesitate to contact our team of professionals. We understand just how difficult these types of situations are and so do our utmost to walk with families throughout the entire case.
By taking care of all the legal requirements, families can focus on themselves during this time. No amount of financial assistance will be able to bring healing to the family, but it could take away the added financial burden which could be placed on the family. We offer a free case evaluation so that you can tell us about the details of your wrongful death case quickly and easily.
---
Contact a wrongful death lawyer in Long Beach from McGee, Lerer & Associates for legal assistance following a death from an accident. Call (562) 270-0546 today!
---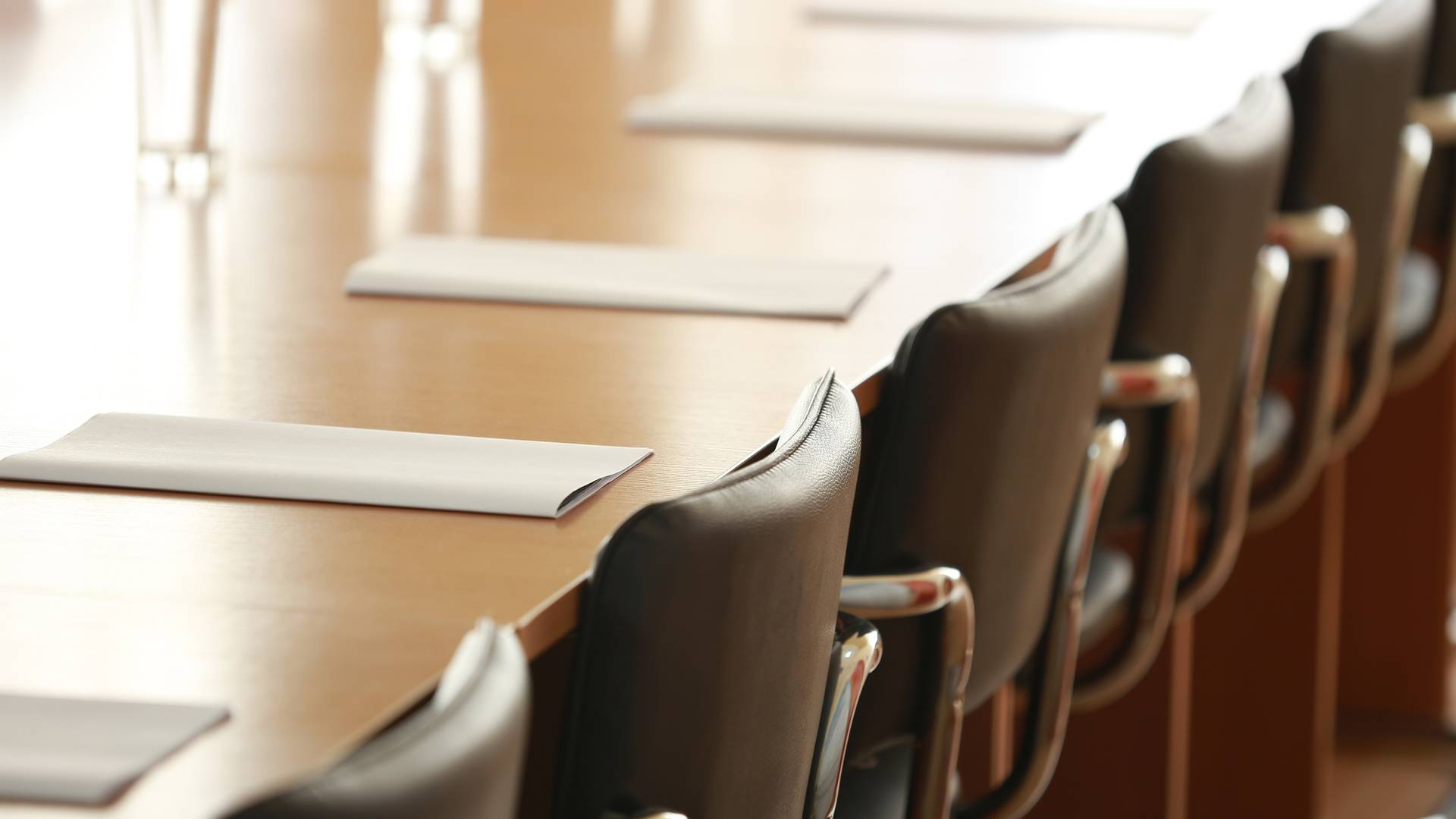 Why Choose McGee, Lerer & Associates?
What Makes Us Different
Five Convenient Locations

We have 5 offices in Southern California - Los Angeles, Pasadena, Santa Monica, Long Beach & Valencia

24/7 Availability

We can be available nights and weekends and come to you at the hospital or at home.

No Fees Unless We Win

If we are unsuccessful in our efforts to recover your compensation, you owe nothing. 

Learn more here.

Individual Attention

We take the time to understand all the unique factors of your case to achieve the best results.