Struck by a Car Door in Long Beach, CA?
Attorney Representing "Car-Doored" Bicyclists in Long Beach
Are you a bicyclist who has been hit by an opening car door in Long Beach? "Car-dooring" is one of the top causes of bike accidents. Long Beach bike accident lawyers Daniel McGee and Catherine Lerer, a husband and wife attorney team, have seen a significant rise in the occurrence of car-dooring accidents.
The sudden increase in dooring accidents can be attributed to the dramatic surge in bike ridership in Long Beach. There are more bicyclists on the road than ever before, requiring a renegotiation of space as drivers and bicyclists try to figure out how to share the roadway. Until motorists increase their bicycle-awareness and are able to peacefully co-exist with bicyclists, bike riders are at significant risk of danger from inattentive drivers.
Car-dooring injuries can be devastating and may include:
Broken bones
Injuries to the shoulders, hands, and knees
Bicyclists Need to Avoid the Door Zone
Bicyclists should avoid the "door zone" to reduce the risk of getting doored. The door zone is the space that an open car door extends into. To avoid the door zone, bicyclists should ride far enough to the left of parked cars that they won't be struck by a car door that is unexpectedly thrown open.
When riding beside parked cars, bicyclists should continually scan to see if the cars are occupied. If you cannot see through the glass because of sun glare or some other obstruction, assume the car is occupied and the car door may suddenly open.
If you are riding in a bike lane, do not assume that you are safe. Many bike lanes are in the door zone. In such a case, cyclists should ride on the left side of the bike lane, out of reach of the door zone.
Our Lawyers Aggressively Represent Doored Bike Accident Victims
Our attorneys have extensive experience representing car-doored bicycle accident victims. The motor vehicle driver is almost always at fault for violating California Vehicle Code Section 22517, which states:
"No person shall open the door of a vehicle on the side available to moving traffic unless it is reasonably safe to do so and can be done without interfering with the movement of such traffic, nor shall any person leave a door open upon the side of a vehicle available to moving traffic for a period of time longer than necessary to load or unload passengers."
Though at the scene of a car-dooring accident, a driver often admits fault, his or her insurance company may later try to throw some of the blame on the bicyclist by claiming that the bicyclist was not paying attention, should have noticed an occupant in the driver's seat, should have anticipated the car door opening, and should have been able to avoid the door.
Aggressive Representation for Your Personal Injury Claim
Our bicycle accident lawyers will aggressively fight any attempt by the insurance company to pay less than the full value of our client's injury claim. Do not settle for less than you deserve. The injuries you suffered may affect you for a lifetime. You need to make sure that your injuries are thoroughly diagnosed and that you get all of the medical treatment you need to heal.
You have one shot at getting this right. Mistakes you make early-on (giving a statement to the driver's insurance company, or hiring the wrong lawyer, or delaying getting medical treatment) could compromise your case and reduce its value.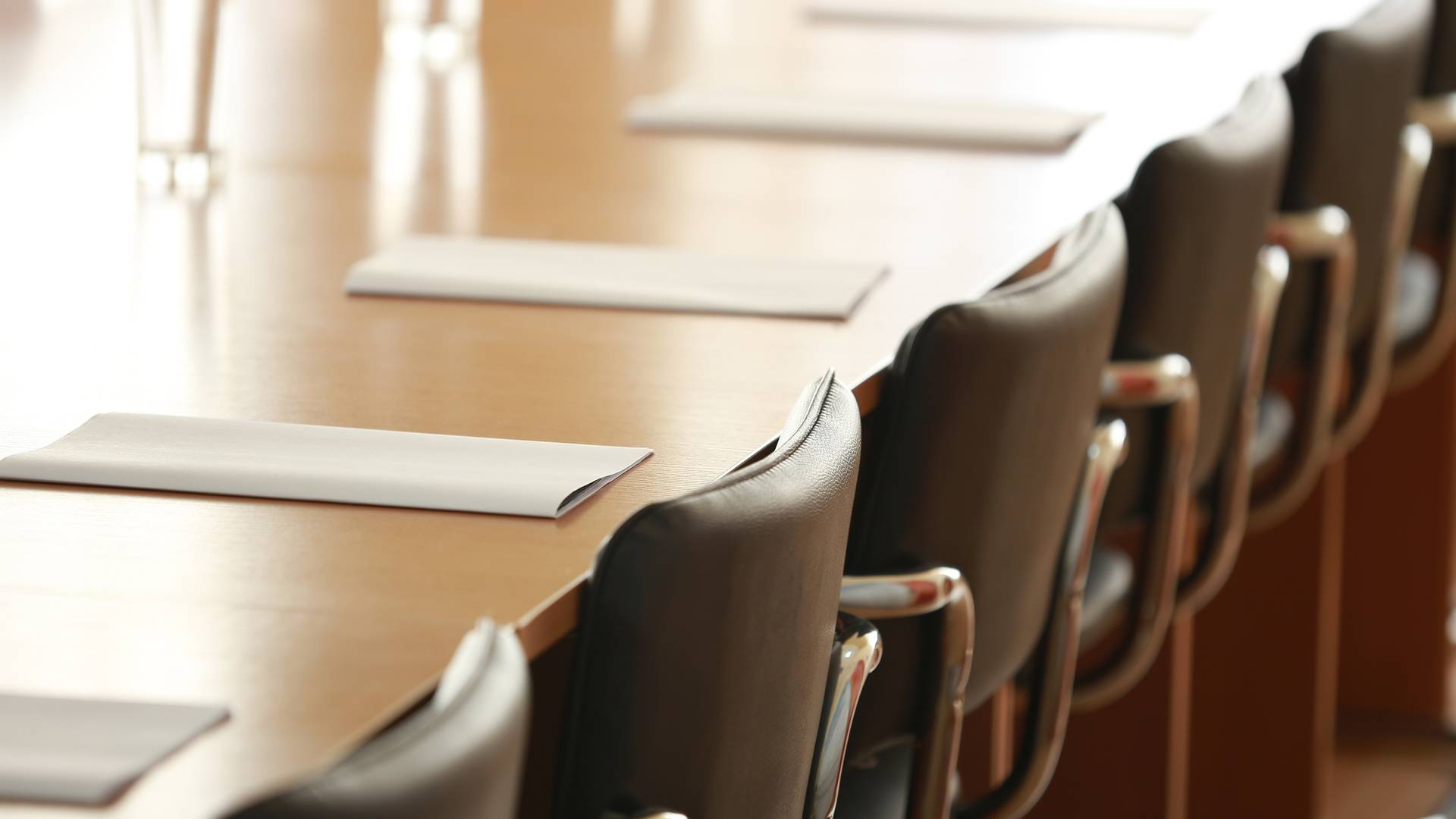 Why Choose McGee, Lerer & Associates?
What Makes Us Different
Five Convenient Locations

We have 5 offices in Southern California - Los Angeles, Pasadena, Santa Monica, Long Beach & Valencia

24/7 Availability

We can be available nights and weekends and come to you at the hospital or at home.

No Fees Unless We Win

If we are unsuccessful in our efforts to recover your compensation, you owe nothing. 

Learn more here.

Individual Attention

We take the time to understand all the unique factors of your case to achieve the best results.