Spinal Cord Injury Lawyer in Long Beach
Fighting for The Rights of Spinal Injury Victims In Long Beach
A Spinal Cord Injury is often a life-altering event. This type of injury can have lasting effects, from lifelong pain and discomfort to paralysis.
Because the effects of a SCI can be so severe, you need an experienced Long Beach Personal Injury Attorney on your side to increase the chances of receiving full and fair compensation.
If you have suffered a spinal injury or a back injury, our lawyers are here to help ensure you get compensated fairly.
On This Page:
About Spinal Cord Injuries
With over 11,000 cases each year in the U.S there are a wide variety of instances in which a spinal injury can occur, and many times someone else is to blame. This is often the case in motor vehicle accidents, job site injuries from falls or defective equipment, accidents involving firearms, mistakes during medical procedures, accidents on unsafe property, and sometimes even violence.
Unlike other back injuries, damage to the spinal cord can permanently affect all parts of your body. The bundle of nerves that make up the spinal cord transports messages from the brain to every part of the body, therefore an injury to the cord can cause the loss of full or partial movement and sensation in some or all of your limbs. In addition to the loss of function in your extremities, there is also the possibility of bladder and bowel complications, problems breathing, and sexual dysfunction.
What is the Difference Between a Complete and Incomplete Spinal Cord Injury?
A spinal injury can be described in one of two ways- as being complete, or being incomplete. The primary difference between the two is how serious your injury is and the likelihood of recovering from it.
Complete Spinal Injuries
A complete spinal cord injury refers to an injury that has caused permanent damage to the spinal cord, often resulting in some form of paralysis including paraplegia or tetraplegia.
Incomplete Spinal Injuries
An incomplete injury refers to an injury that only caused partial damage to the spinal column. In cases like this victims retain some ability to move or feel sensations in the injured area, and can sometimes recover from their injuries over time.
How Do You Know if Your Spinal Cord Is Damaged?
Similar to brain injuries, spinal cord injuries have a variety of different symptoms that can help alert the victim to the damage that has been done:
Trouble walking or an inability to walk
Lack of control over the bladder or bowel functions
Headaches, unconsciousness
Inability to move arms or legs
Spreading numbness or tingling in the arms or legs
Pain or stiffness in the back or neck
Signs of shock including: confusion, nausea, rapid or shallow breathing, rapid, weak or absent pulse, dilated pupils or lackluster eyes
If you have experienced a spinal or back injury, it's important that you see a medical professional as soon as possible.
How Our Spinal Cord Injury Attorneys in Long Beach Can Help
If you believe your injury is the result of another person's negligence you should speak with a Long Beach spinal cord injury lawyer from McGee, Lerer & Associates as soon as possible. With 35 years of combined experience, we have the knowledge and skills to assist you in fighting for what you deserve. We can help you find a medical provider who will treat you on a lien basis, and your legal fees will be paid out of your settlement, allowing you to pay nothing until the case is resolved. There is no reason to wait to take action.
---
Contact a Long Beach spinal cord injury attorney now for a free consultation. You don't pay any fees unless we win your case.
---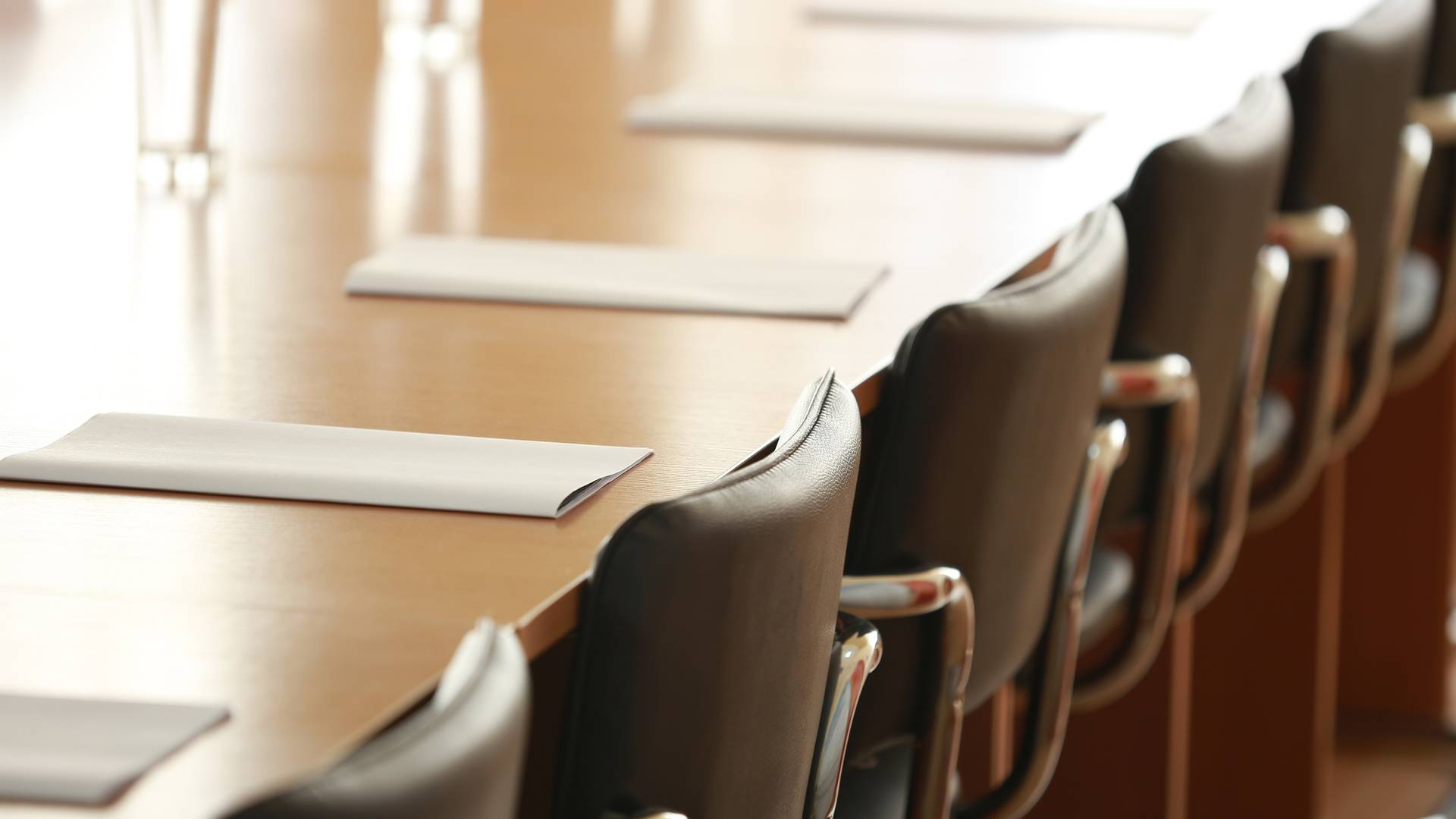 Why Choose McGee, Lerer & Associates?
What Makes Us Different
Five Convenient Locations

We have 5 offices in Southern California - Los Angeles, Pasadena, Santa Monica, Long Beach & Valencia

24/7 Availability

We can be available nights and weekends and come to you at the hospital or at home.

No Fees Unless We Win

If we are unsuccessful in our efforts to recover your compensation, you owe nothing. 

Learn more here.

Individual Attention

We take the time to understand all the unique factors of your case to achieve the best results.