Uninsured Motorist Accidents
Uninsured Motorist Accidents
Long Beach Car Accident Lawyers
Carolyn, a car accident client of the firm.
Being involved in a serious car accident is extremely stressful. As if contending with insurance companies and accident claims weren't bad enough, the situation becomes far worse when you find out that the person who hit you was an uninsured motorist, or if you were hit by a hit-and-run driver.
For this reason, it's absolutely critical to enlist the services of a highly experienced Long Beach personal injury lawyer who is intimately familiar with dealing with uninsured motorist accidents and recovering compensation for the injured person.
When you are involved in an accident with an insured motorist, normally the at-fault party's insurance company will step in and pay for the financial damages that were incurred. On the other hand, when you are involved in an auto accident with an uninsured motorist or hit-and-run driver, you may be wondering who is responsible for paying for your property damage, your medical costs, and any other losses.
Why You Need an Attorney
A large percentage of California drivers do not carry auto insurance coverage despite the fact that California law requires them to do so. All car accidents can be expensive; however, serious car accidents can cost motorists thousands, if not hundreds of thousands of dollars between property damage, medical bills and time lost from work. Even though you may carry uninsured motorist coverage, your own insurance company could attempt to undervalue your claim and only pay a small portion of what an attorney from our firm may recover for you.
In the event you are involved in an accident with an uninsured motorist, then your own insurance company is supposed to take care of you if you elected to carry uninsured motorist coverage. However, if they fail to provide you with the proper level of compensation, you should not avoid taking action to pursue further compensation. Fortunately, if you file a claim against your own insurance company it will not raise your insurance premiums. Having a skilled attorney who can translate your insurance policy for you can mean a world of difference in the amount of compensation you ultimately receive stemming from the uninsured motorist accident.
Long Beach Uninsured Motorist Accident Attorney
At McGee, Lerer & Associates, we can help those drivers who have been injured in an accident with an uninsured driver recover compensation from their own auto insurance company. If you or someone you love has been involved in an uninsured or underinsured motorist accident, we urge you to set up a no-obligation consultation with a Long Beach car accident attorney from the firm. We care deeply for our clients and will stop at nothing to help them get the compensation they deserve.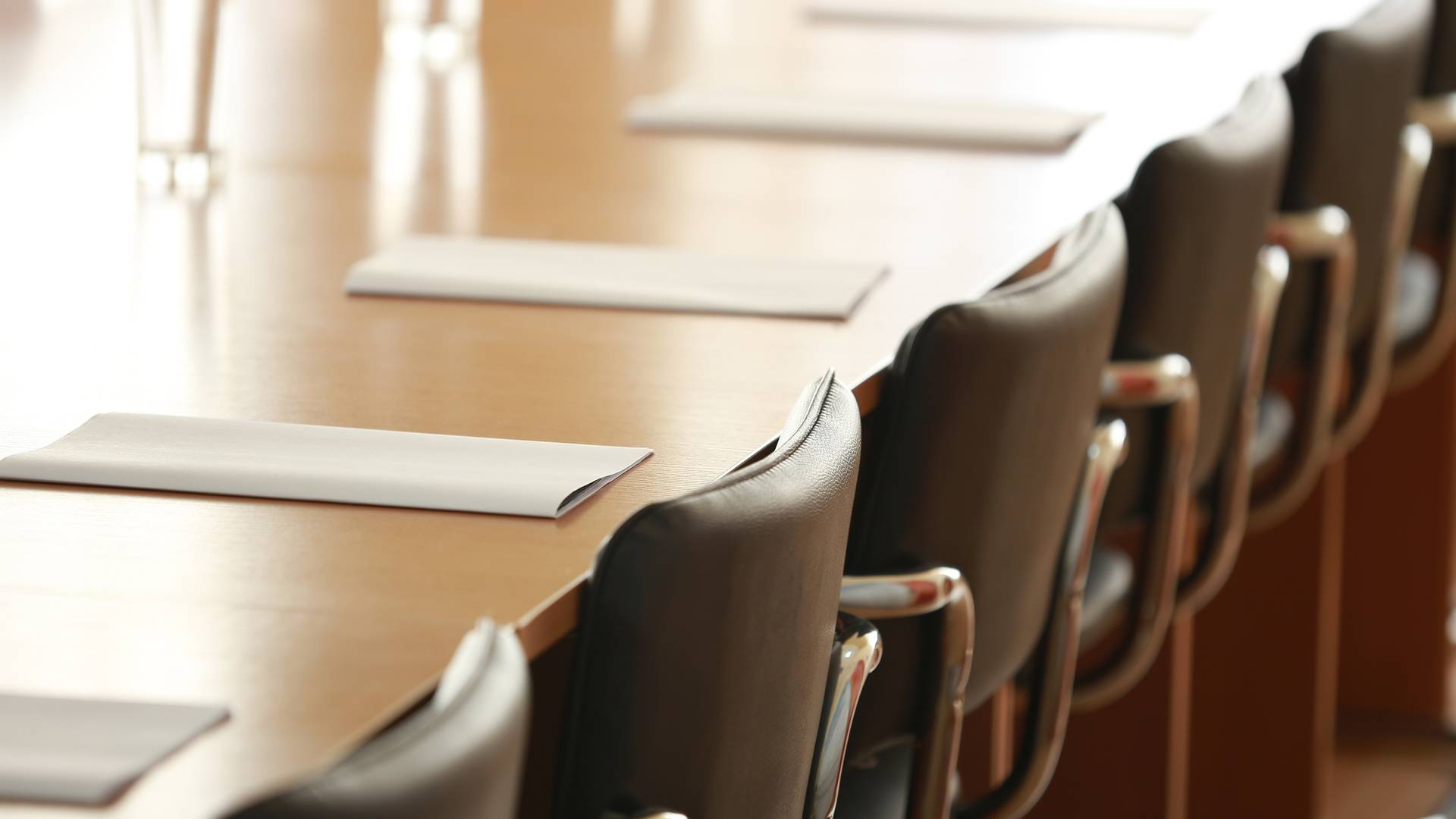 Why Choose McGee, Lerer & Associates?
What Makes Us Different
Five Convenient Locations

We have 5 offices in Southern California - Los Angeles, Pasadena, Santa Monica, Long Beach & Valencia

24/7 Availability

We can be available nights and weekends and come to you at the hospital or at home.

No Fees Unless We Win

If we are unsuccessful in our efforts to recover your compensation, you owe nothing. 

Learn more here.

Individual Attention

We take the time to understand all the unique factors of your case to achieve the best results.