Rear-End Collisions
What Is a Rear-End Accident?
Carolyn, a car accident client of the firm.
A rear-end collision occurs when an automobile or a truck crashes into the automobile in front of it. Rear-end collisions are usually the result of driver inattention, driver distraction or simply poor driving habits (as in impatient driving or tailgating).
Rear-end collisions can range from minor accidents at low speeds to serious fatal collisions at higher speeds. Even at relatively low speeds, the impact of a moving vehicle hitting a stationary vehicle from behind can cause serious and painful whiplash injuries to the drivers and passengers in the vehicle in front.
Legal Help After a Rear-End Collision
At McGee, Lerer & Associates, we devote a large part of our practice to handling car accident claims. Over the years, we have seen first-hand how rear-end collisions can cause extremely painful and debilitating neck and back injuries for accident victims. These painful injuries can cause migraines, inflammation, stiffness, difficulty concentrating, and difficulty sleeping, among a host of other complications.
We take these cases very seriously and will vigorously pursue maximum financial compensation for our clients. If you have been injured in a rear-end collision, a Long Beach car accident attorney from our firm can provide you with caring and compassionate legal assistance during this difficult time. Contact us today!
Rear-end collisions are no laughing matter, in cases where there are enhanced speeds, such accidents can lead to permanent injuries such as herniation, traumatic brain injuries, spinal cord injuries, or in the most serious cases, wrongful death. This is especially the case for rearmost passengers in a minivan; due to the short rear crumple zone, these passengers are more likely to be seriously injured or killed in a rear-end collision.
Long Beach Car Accident Attorney
For insurance purposes, the driver of the car that rear-ends the vehicle in front of them is almost always considered legally liable for causing the accident. This means that if you were rear-ended by another vehicle, then you should be able to file a claim against the other driver's insurance company for all of your economic and non-economic losses caused by the accident.
If you've been injured in a car accident, it's absolutely critical that you hire a good attorney. Without hiring your own legal representation, the insurance company will make every attempt to reduce the value of your claim, which can cost you thousands of dollars down the road when you realize your losses were not fully covered.
At McGee, Lerer & Associates, we will look out for your best interests from the moment we take on your case, and we will pursue ample compensation so that your settlement reflects the true value of what your case is worth.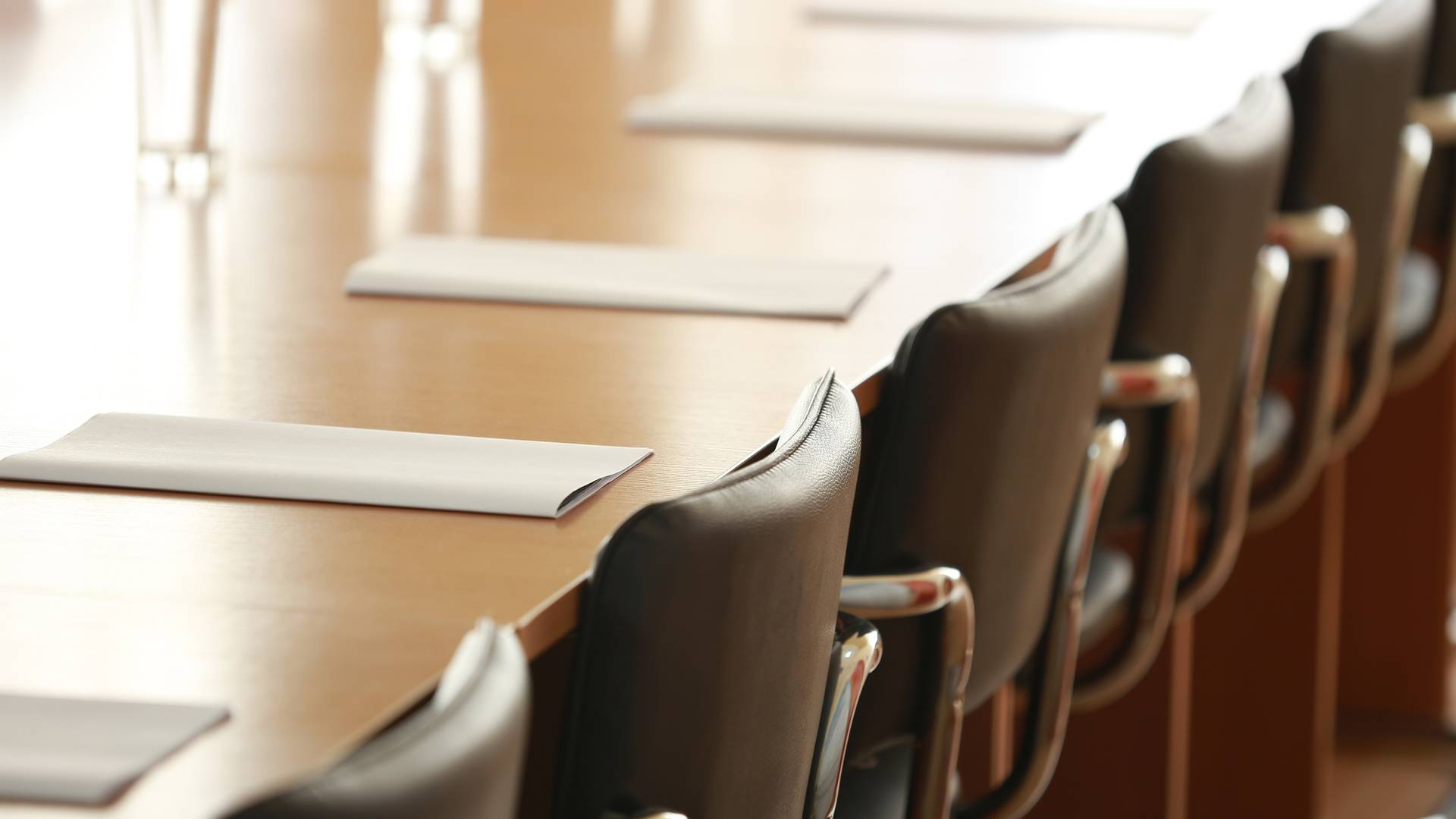 Why Choose McGee, Lerer & Associates?
What Makes Us Different
Five Convenient Locations

We have 5 offices in Southern California - Los Angeles, Pasadena, Santa Monica, Long Beach & Valencia

24/7 Availability

We can be available nights and weekends and come to you at the hospital or at home.

No Fees Unless We Win

If we are unsuccessful in our efforts to recover your compensation, you owe nothing. 

Learn more here.

Individual Attention

We take the time to understand all the unique factors of your case to achieve the best results.