Long Beach Bicycle Accident Lawyer
Looking for the Best Bike Accident Attorney in Long Beach, CA?
If you have been injured in a bike accident, you want the best bicycle accident attorney representing you out of the gate. At the Long Beach firm of McGee, Lerer & Associates, we have a long history of representing bicycle accident victims. We are well aware of the devastating physical, financial and emotional fall out that can result from a bike accident.
What sets our lawyers apart from the other bicycle accident lawyers in Long Beach?
Attorneys Daniel McGee and Catherine Lerer are a husband and wife team with over 40 years of combined experience.
Our practice is devoted 100% to representing serious injury and wrongful death victims.
We have extensive experience litigating bicycle accident claims. We know how to fight and defeat the defenses commonly raised by insurance companies in bicycle accident cases.
If there is a dispute about who is at fault for the accident, a bike expert will be needed. We have relationships with the best bike accident experts in California.
We have the financial resources to mount an aggressive offense if your claim is disputed by the other side and a lawsuit has to be filed.
We may be able to get you a cash advance if liability is not disputed and your injuries are serious.
If you don't have health insurance coverage or can't afford to pay for medical treatment, our attorneys can arrange for immediate medical treatment on a pay-later basis.
What do we charge?
It costs nothing up front to hire McGee, Lerer & Associates. We work on a contingency fee basis. That means that we get paid at the end of the case out of the settlement or verdict. If we recover no money for you, you pay us nothing.
What's the process if you hire our firm?
We first meet with you in person (at our Long Beach office, at your home, or at the scene of the accident). Or, if it's more convenient for you, we can email you our retainer agreement to sign electronically so that we can get started on your case immediately. We then contact the at-fault party's insurance company and let them know we represent you. From that point on, they can no longer talk to you; they must talk to us.
We get you any immediate compensation for your bike and other damaged property. We make sure you get all of the medical treatment you need. If you need medical treatment on a lien basis, we set that up right away. When you are done treating, we collect all of your medical records and bills and send a settlement demand letter to the at-fault party's insurance company. They respond with a settlement offer. We negotiate to their highest number. You decide whether to accept or reject that number. If you reject, we file a lawsuit against the at-fault party.
Causes of Bicycle Accidents
Bike accidents can have many causes. Some of the top causes include:
Driver who fails to yield the right-of-way at an intersection
Driver opening a car door into a cyclist's path
Another cyclist crashes into you or forces you to swerve and crash
Driver striking bicyclist as driver passes bicyclist from behind
Hit by right-turning driver who is looking to the left
Bicycle Accident Injuries
At McGee, Lerer & Associates, Long Beach personal injury attorneys Daniel McGee and Catherine Lerer understand the devastating trauma that can result from bike accidents.
Common injuries that are associated with bicycle accidents include:
Traumatic Brain Injury
Road rash
Spinal cord injuries
Lacerations and abrasions
Broken bones
Other serious injuries
Bicyclists: Protect yourself and your Children with Uninsured/Underinsured Motorist Coverage
When you call our office after a bike accident, one of our first questions will be: do you own a car that has uninsured/underinsured motorist coverage on it? Why is this important? Because the driver who hit you may have no insurance. Even if the driver presented proof of insurance at the scene, we often learn that the policy has been canceled for nonpayment. If the driver does have valid insurance, the insurance policy limit may not be enough to cover the value of your claim.
Because bicyclists are so at risk for serious injuries or death if they are hit by a car, and so many motorists are either uninsured or underinsured, we strongly recommend that every bicyclist who owns a vehicle carry uninsured motorist (which is the same as an underinsured motorist) coverage on that vehicle.
The uninsured/underinsured motorist coverage on your car will apply if, while bicycling, you or your child is hit by:
An uninsured driver
A driver who does not have enough liability insurance
A hit and run driver
Like motorcycle accident victims, bicyclists often suffer serious injuries when they are involved in an accident because they are not protected by the steel frame of a vehicle around them. The more serious the injuy, the less likely the at-fault party has enough insurance to cover the value of a victim's claim. That is why we commonly pursue underinsured motorist claims on behalf of our bike accident clients. You should know that pursuing such a claim will not increase your auto insurance premiums or jeopardize the renewability of your policy.
The Statistics on Bike Accidents in Long Beach, California
With the city of Long Beach actively promoting bicycling, there are more cyclists on the road than ever before. More bicyclists means more accidents, as borne out by our city's bike accident statistics. In 2012, Long Beach ranked 2nd for bicycle accidents out of 13 California cities of similar size, according to the California Office of Traffic Safety (OTS). As drivers learn to share the road with bike riders, motorists' bicycle-awareness has not kept pace with the rapid increase in the number of cyclists.
Contact a Long Beach bicycle accident attorney at McGee, Lerer & Associates today if you want an aggressive law firm that will demand maximum compensation for your injuries and losses. Help us help you by visiting here to see some of the questions we will ask you during your initial consultation.
Related Reading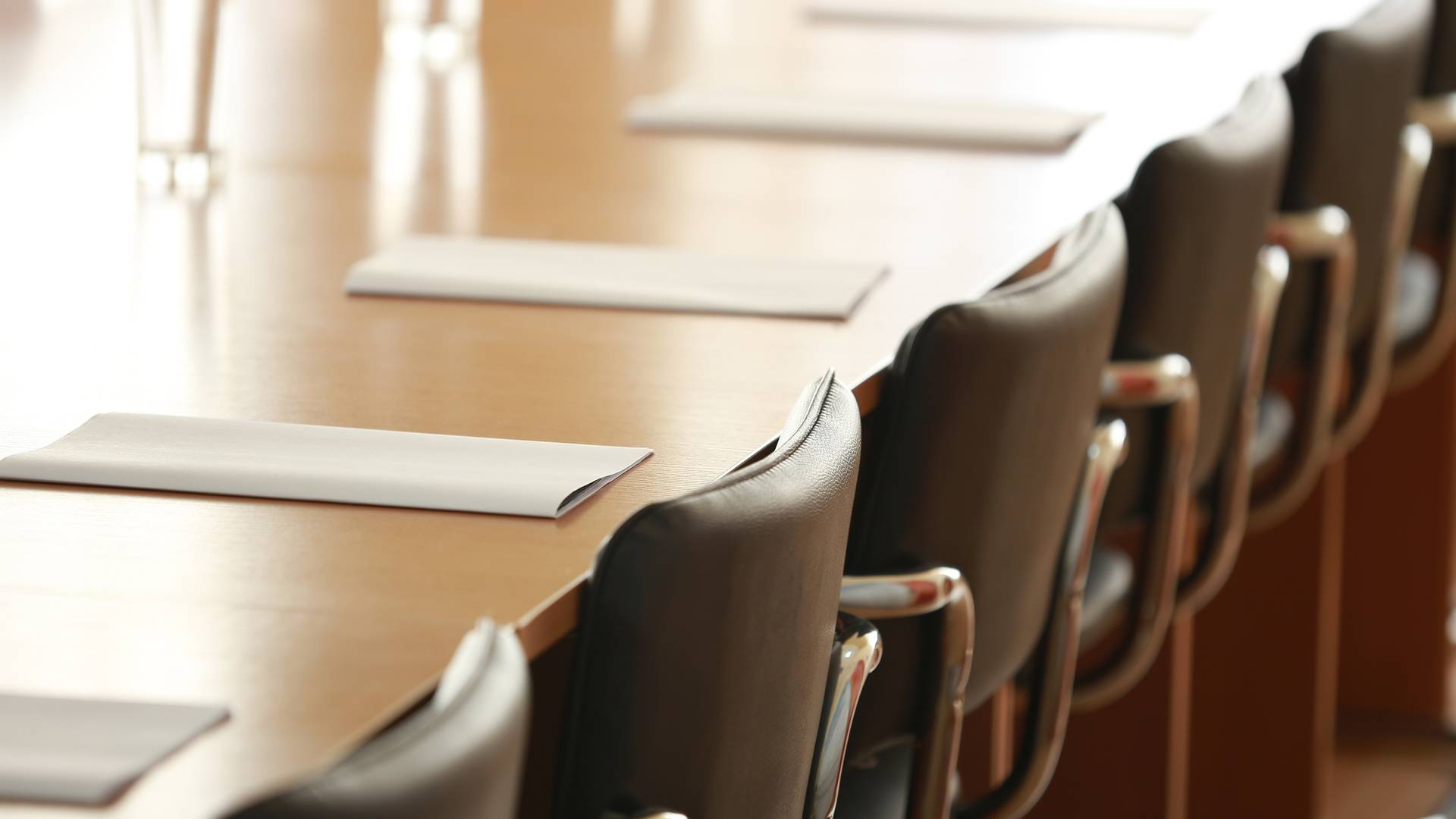 Why Choose McGee, Lerer & Associates?
What Makes Us Different
Five Convenient Locations

We have 5 offices in Southern California - Los Angeles, Pasadena, Santa Monica, Long Beach & Valencia

24/7 Availability

We can be available nights and weekends and come to you at the hospital or at home.

No Fees Unless We Win

If we are unsuccessful in our efforts to recover your compensation, you owe nothing. 

Learn more here.

Individual Attention

We take the time to understand all the unique factors of your case to achieve the best results.