Uninsured & Underinsured Motorist Coverage
Uninsured & Underinsured Motorist Coverage
What Every Driver Should Know
At McGee, Lerer & Associates, we see first-hand the devastating effects of being involved in a car accident. After years of helping accident victims pursue personal injury claims, we have come to realize something extremely important. As seasoned personal injury law firm, we cannot stress enough how important it is to make sure you have uninsured motorist coverage and plenty of it.
When individuals are involved in a car accident and the other driver is at fault, the other driver's insurance company pays for the repairs to the victim's vehicle, as well as any medical expenses and pain and suffering. But, what if the other driver doesn't have auto insurance?
If you are injured in an auto accident and the other driver is at fault, but they don't have auto insurance, then you have a slim chance of being able to pursue a personal injury claim against him or her. Today, there are more uninsured drivers in Southern California than ever before, so your chances of being in a collision with an uninsured motorist are substantial.
What is uninsured/underinsured motorist coverage?
This is where uninsured/underinsured motorist coverage comes in. If you are involved in an accident with an uninsured or underinsured driver, you could make a claim against your own policy for expenses such as pain and suffering, medical bills, and lost wages.
Even if the at-fault driver carried liability coverage that wasn't enough to cover your losses, then your underinsured motorist coverage would take effect. Furthermore, your underinsured/uninsured motorist coverage will cover you if you are hit by an uninsured vehicle or while you are on a bicycle, scooter or while you are a pedestrian.
Fortunately, you will not be penalized for making a claim against your uninsured/underinsured motorist coverage, meaning a claim will not affect your insurance premiums. For this reason, it is absolutely critical to have more than enough uninsured/underinsured motorist coverage. There is a huge percentage of drivers on California's roads that do not carry any automobile liability insurance when the numbers are against you, you can't afford to not carry uninsured/underinsured motorist coverage in Southern California.
How much uninsured/underinsured motorist coverage should I have?
Take a look at your insurance policy and find out if you presently have uninsured/underinsured motorist coverage. Having "full coverage" does not mean that you have uninsured/underinsured motorist coverage.
It's absolutely critical to understand that having uninsured/underinsured motorist coverage of $15,000 per person/$30,000 per accident is not nearly enough. We recommend carrying limits of at least $100,000 per person/$300,000 per an accident; however, it's even better to carry $250,000/$500,000. The cost of such coverage is so minimal; it only represents approximately 10% of your policy premium.
Not sure how to read your policy to tell if you have the coverage? Click here to see a sample auto insurance "Declarations page," (the page which states your policy limits), with the uninsured motorist limits that we recommend.
Long Beach Personal Injury Lawyer
We recommend not only checking your own policy but check your children's policies, your siblings, your parent's policies and any other driver that you care about and make sure that they are carrying enough uninsured/underinsured motorist coverage.
Meet Our Team
At McGee, Lerer & Associates, we have the skills and experience you deserve. Get to know our team by scrolling down and selecting the staff you would like to learn more about.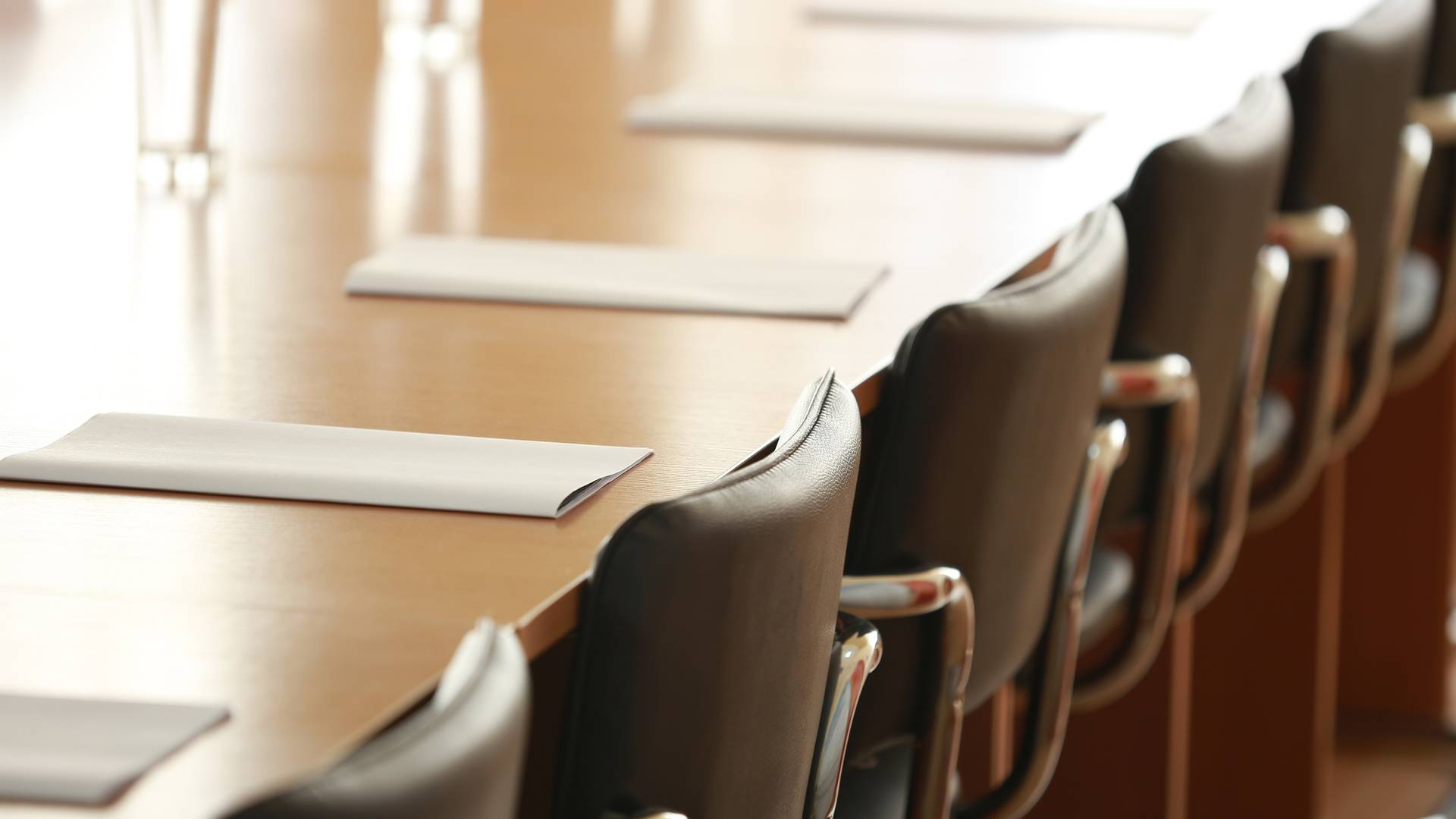 Why Choose McGee, Lerer & Associates?
What Makes Us Different
Five Convenient Locations

We have 5 offices in Southern California - Los Angeles, Pasadena, Santa Monica, Long Beach & Valencia

24/7 Availability

We can be available nights and weekends and come to you at the hospital or at home.

No Fees Unless We Win

If we are unsuccessful in our efforts to recover your compensation, you owe nothing. 

Learn more here.

Individual Attention

We take the time to understand all the unique factors of your case to achieve the best results.