Electric Scooter Accidents
Electric Scooter Accident Lawyers
Let Our Top-Rated Long Beach Attorneys Fight For You
The streets and sidewalks of Long Beach have been overrun with Bird, Lime,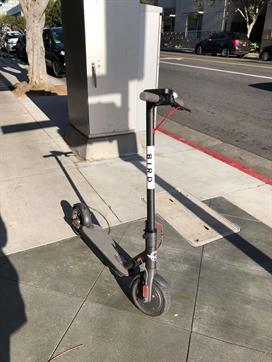 Jump, and Spin electric scooters. Similar to bike share and ride share services, many people claim that electric scooters are an innovative and environmentally friendly way for people to get around. When our Long Beach accident lawyers first saw these scooters "flying" around the city and being haphazardly abandoned on city sidewalks, we immediately thought, "This is an accident waiting to happen – a potentially serious accident than can result in severe injuries."
Netflix and Buzzfeed have even created a show called, "Follow This," where episode 3, "Scooter Wars," highlights our attorney Catherine Lerer talking about the dangers of electric scooters.
Watch the video here.
The potential for accidents is increased when these scooters are used in the following situations:
Children riding the scooters, despite being too young.
People riding the scooters without helmets and proper safety gear.
People riding the scooters on crowded sidewalks
Scooters left abandoned in the middle of sidewalks and on the sides of streets
People tandem riding the scooters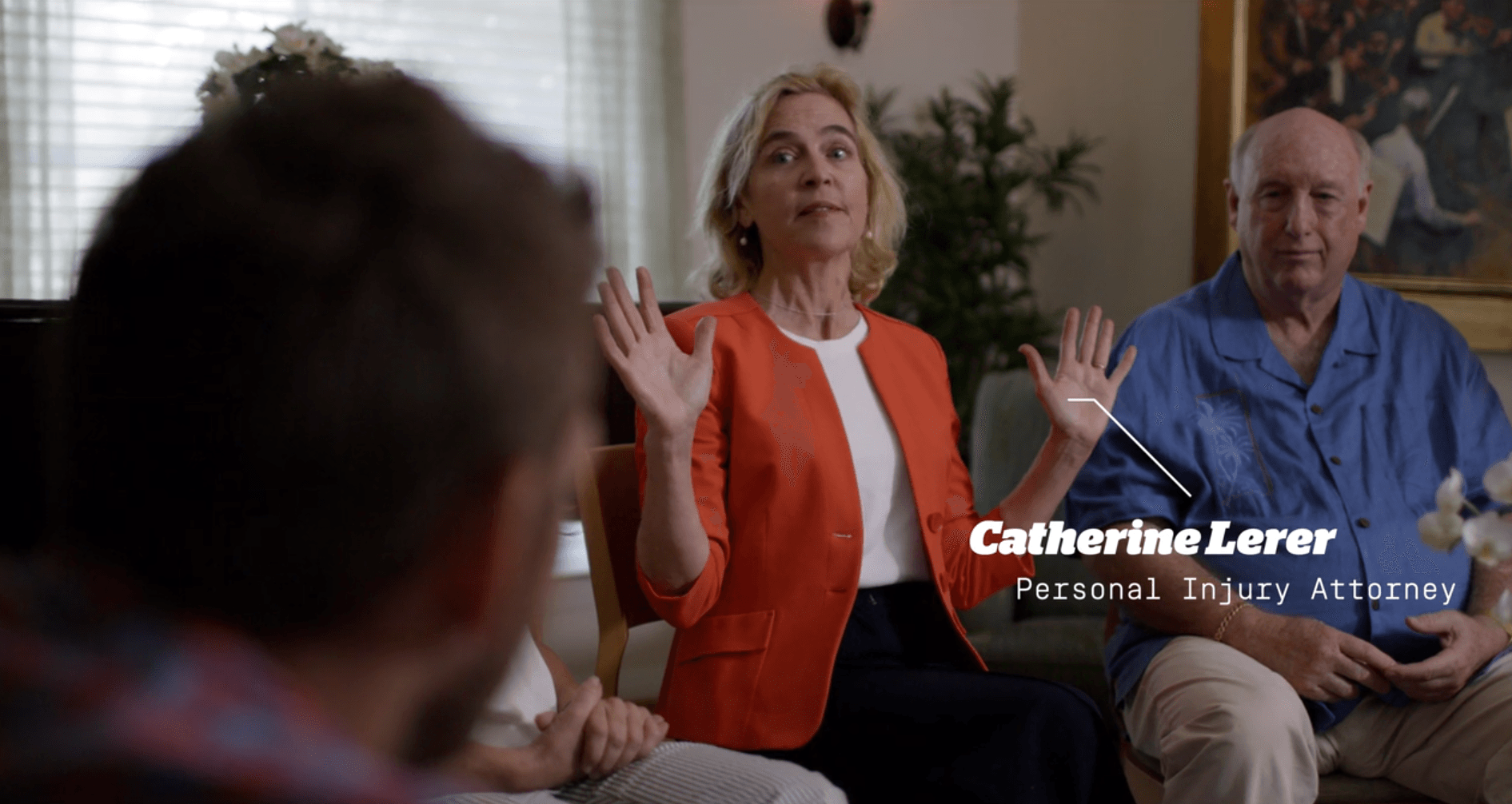 Bird, Lime, Jump, and Spin electric scooters don't just put scooter riders at risk of being in an accident, they put pedestrians and motorists at risk too. Riders, pedestrians, and motorists are all at risk of being involved in a serious accident caused by an electric scooter that has been negligently operated. If you or someone you love has been injured due to an electric scooter, you should immediately dial (562) 270-0546 or contact our personal injury law firm to find out how to file a personal injury claim to pursue the compensation you are entitled.
Why Are Bird, Lime, Jump, & Spin So Dangerous?
Most electric scooters travel up to 15 miles per hour. When a scooter operator is hit by a car or other type of motor vehicle, they can suffer devastating injuries, such as TBI, paralysis, or even death.
The risks that Bird, Lime, Jump, and Spin riders face include: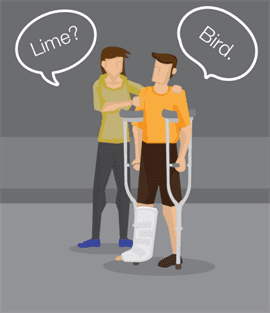 Scooter riders are less visible: Because scooters are harder for drivers to spot than other types of vehicles, motorists are less likely to see them when changing lanes or making turns. Scooters can easily be hidden from a driver's view by numerous objects on or off the roadway.
There is no barrier between the scooter rider & the road: Similar to bicyclists and motorcyclists, scooter riders do not have much protection, while motor vehicles have a heavy metal body that is designed to protect the drivers and passengers inside. Scooters also lack safety features like seat belts or airbags, which cars are required to have in order to provide protection during an accident. Additionally, the majority of scooter riders choose not to wear helmets, even though California law requires them to do so.
Road hazards: Scooter riders can sometimes crash because they had to or swerve to avoid potholes, gravel, roadway debris, or uneven road surfaces.
Scooters are less stable than motor vehicles: Because scooters only have two wheels, they can become wobbly, or lock up, especially when riders have to suddenly brake or swerve. If a rider brakes too hard, the front wheel can lock up and throw the rider off the scooter.
Inexperienced riders: A large percentage people who use Bird, Lime, Jump, and Spin scooters have never ridden one before. There is no special licensing or training required to operate a Bird, Lime, Jump, or Spin scooter. All you have to do is download the app, enter your credit card number, and you are ready to ride the scooter without having to prove your ability to safely use it.
Negligent behavior: Scooter riders are often young and tend to push the boundaries by engaging in high-risk behavior, such as not wearing helmets or using the scooter with more than one rider at a time. Reckless rides sometimes ride on sidewalks, against traffic, or while they are intoxicated or impaired by drugs or alcohol.
Vandalized scooters: Some people who are not fans of electric scooters will vandalize them so that riders can't properly use them. If an unknowing rider hops on one of these scooters that has had its brake cable cut, a tragic disaster can result. You can read more about why Bird, Lime, Jump, and Spin scooter brake cables are being cut, here.
New Long Beach Electric Scooter Pilot Program
Long Beach city officials have approved a four-month pilot program for scooters that will operate similarly to the city's existing bike share program. With the new pilot program, scooter use will be limited to people over the age of 18, and riders will be required to wear helmets while operating on Long Beach city streets.
Although riding scooters is currently illegal under Long Beach's municipal code, the scooters can be parked on the street or on city sidewalks as long as there is enough room for the public to have the right of way and it doesn't create hazards that would violate the Americans With Disabilities Act.
Common Electric Scooter Accidents
Since Bird, Lime, Jump, and Spin scooters first appeared on the scene, our Long Beach personal injury law firm has seen an increase in the amount of calls we receive from scooter riders who have been injured in accidents. Even riders who are carefully operating a scooter and react well to pedestrian and vehicle traffic can be caught off-guard by a negligent third party and end up suffering a severe injury.
Some of the accidents we have heard about include:
Single scooter crash due to scooter malfunction or defect. The parent company is responsible for checking the scooters between rides to make sure they work properly. Riders have to report mechanical defects to the parent company after they have been in an accident.
Single scooter crash caused by road hazards like potholes, debris, and fallen branches.
Scooter rider is in a collision after trying to avoid hitting another scooter rider, pedestrian, bicyclist, or car.
Pedestrians who were hit by scooter riders, or suffered injury while trying to avoid a scooter rider.
Pedestrians who tripped on an abandoned electric scooter and suffered injury.
Scooter riders who were hit by an opening car door, or a vehicle making a turn or backing up.
Drivers who swerve to avoid a scooter rider and collide with another car.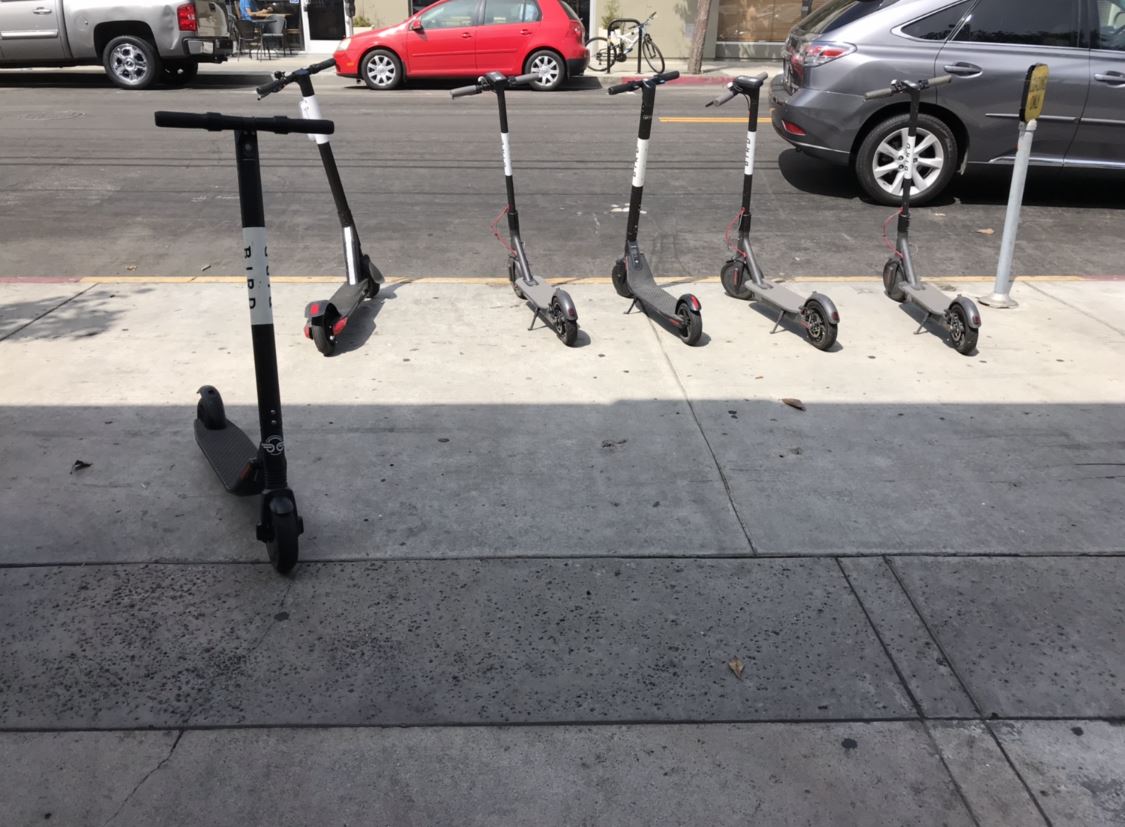 Who Is Responsible for Damages In a Scooter Accident?
Securing compensation for injuries sustained in a Bird, Lime, Jump, or Spin scooter accident is a complex task. Often, people who have suffered catastrophic injuries lack the no liability insurance necessary to provide the coverage they need. Although the law requires drivers to carry liability insurance, electric scooter riders are not required to carry liability insurance at all. Additionally, electric scooter riders can't make a claim under the uninsured motorist policy they have for their vehicle.
Who will pay for your injuries depends on whether:
The rider was at fault for the injuries.
The scooter company was at fault for the injuries.
The car was at fault for hitting the scooter rider.
The pedestrian was at fault for the accident.
The city or businesses was at fault for creating a hazard that caused the accident.
California Laws for Electric Scooter Riders
Under California law, Bird, Lime, Jump, and Spin scooters are considered "motorized scooters." California Vehicle Code Section 407.5 defines a "motorized scooter" as any two-wheeled device that has handlebars, a floorboard that is designed to be stood upon when riding, and is powered by an electric motor.
People who operate motorized scooters are required to do and are prevented from the following things under California Vehicle Code Section 21235:
Must wear a helmet.
Have to have a valid driver's license or instruction permit.
Can't operate the scooter with any passengers.
Can't carry packages or bundled articles that prevent the operator from keeping at least one hand on the handlebars.
Can't operate the scooter on a sidewalk, except if it is necessary to enter or leave adjacent property.
Can't leave the scooter lying on any sidewalk, or park it on a sidewalk in a position that doesn't leave an adequate path for pedestrians to get by.
Can't attach the scooter, or the operator to any vehicle on the roadway.
California Vehicle Code Section 21223 requires a motorized scooter to have a front light that is visible from the front and sides at night, as well as reflectors that are visible from the rear and sides.
Speak to a Long Beach Electric Scooter Accident Attorney Today
Scooter accidents can result in catastrophic injuries that can affect you and your family for the rest of your life. If someone else's negligence caused the accident you were involved in, they should be held responsible for your medical bills, your lost wages, and your pain and suffering. At McGee, Lerer & Associates, our husband and wife team of Long Beach lawyers can provide you with reliable, experienced, and tenacious legal representation. Let us put our skills to work for you today.
---
Call (562) 270-0546 to schedule your free initial consultation. When you hire us, you only pay if we recover money for you.
---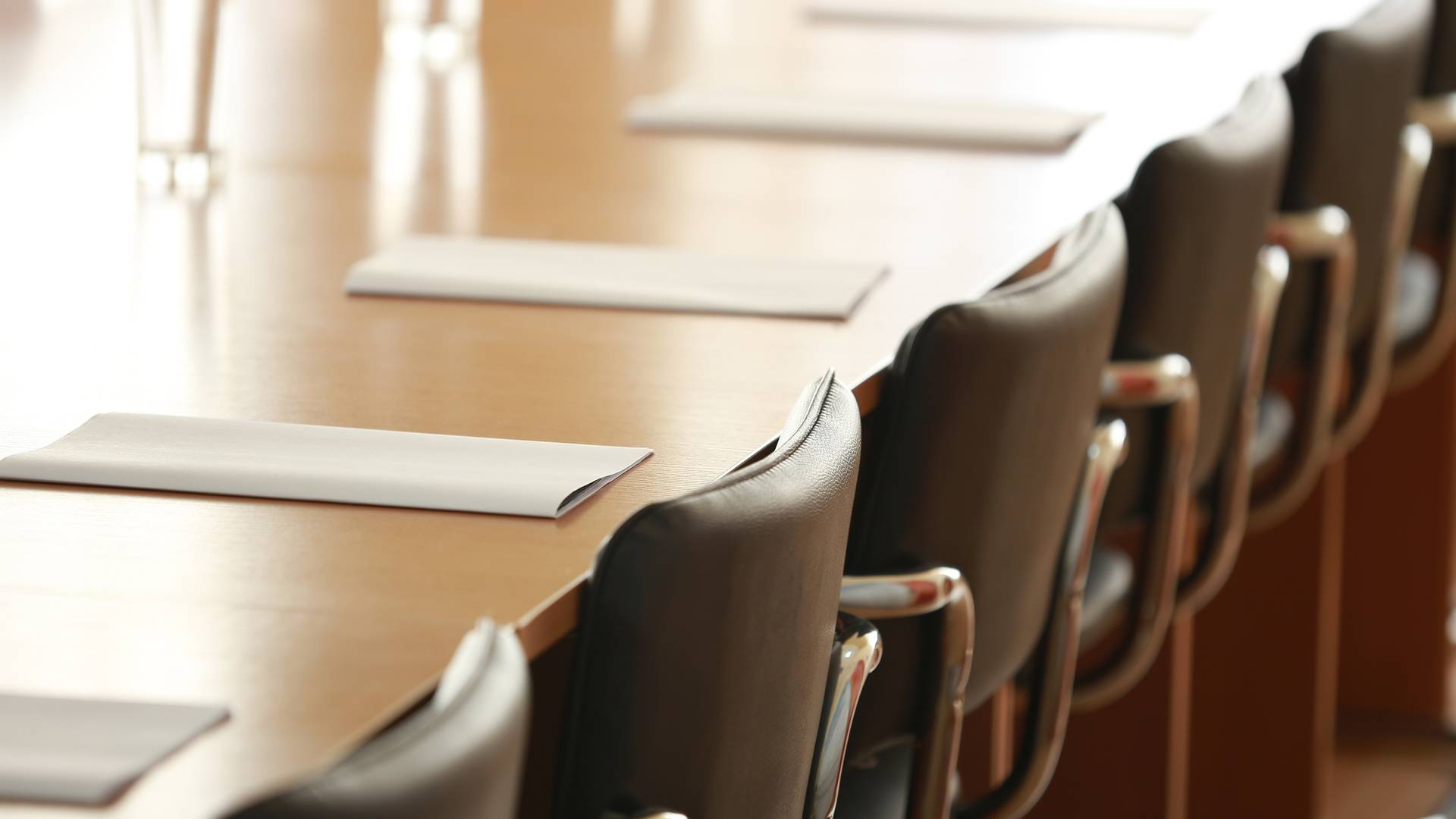 Why Choose McGee, Lerer & Associates?
What Makes Us Different
Five Convenient Locations

We have 5 offices in Southern California - Los Angeles, Pasadena, Santa Monica, Long Beach & Valencia

24/7 Availability

We can be available nights and weekends and come to you at the hospital or at home.

No Fees Unless We Win

If we are unsuccessful in our efforts to recover your compensation, you owe nothing. 

Learn more here.

Individual Attention

We take the time to understand all the unique factors of your case to achieve the best results.