Party Bus Accident Lawyer in Long Beach
Party bus accidents, which can result in catastrophic injuries and death, are becoming all too commonplace. In California, there has been a skyrocketing increase in the number of party bus carriers. In the last five years, the number of party bus carriers in California has increased from 6,000 to 9,000. More than 20 people have died in party bus accidents.
Party buses are hired to transport people to bachelor and bachelorette parties, proms and after-prom parties, birthday parties, Sweet 16s, concerts, and ballparks. They can be open-air double-decker buses, and they can be extravagantly outfitted with stripper poles, dance floors, sound systems, elaborate lighting and seating, and smoke machines.
Alcohol Consumption and Party Buses
Danger can arise on a party bus due to the nature of the event for which the party bus was hired. It's usually a festive occasion. Partygoers may hire a party bus so that they can drink alcohol and have fun, without the responsibilities that go along with being a driver. A party bus is comparable to a "booze cruise." Parents hire party buses so that their teenage children can have the fun of being transported with their friends in a group, and given a level of independence because the parents' watchful eyes are not on them.
Given the party atmosphere and the freedom from responsibility, party bus riders, reveling in the liberation afforded by a party bus, can behave recklessly and irresponsibly. Alcohol consumption on a party bus, even by teenagers, is often de rigueur.
Common Causes of Party Bus Injuries
Party bus riders can fall out windows and doors, resulting in death due to striking the pavement or being struck by other vehicles. The problem with double-decker buses is that the operator can fail to warn riders on the top deck not to stand up. Serious injury or death can result if the rider stands up while the bus is going under an overpass. All of these accidents are more likely to occur if party bus riders have engaged in alcohol or drug use.
Regulation of Party Buses
There is presently little regulation of the party bus industry, with the little regulation there is focused on alcohol use. With injuries mounting, the gruesome nature of the injuries making the accidents particularly horrendous, and the fact that victims are often teenagers, states are beginning to aggressively regulate the party bus industry.
Some of the legislation being considered is:
Legally defining a party bus (which California law does not presently do)
Requiring a special driver's license
Requiring a chaperon for underage riders
Installing a warning system to alert the driver when a door, window or hatch has been opened
Prohibiting the use of double-decker party buses by private operators
Prohibiting open-air double-decker buses from being driven on freeways
Altering party bus height restrictions
In California, a law went into effect in late 2013 that prohibits underage drinking. It makes the party driver and its carrier responsible for communicating this to the passengers. If there are passengers under 21 on the bus and alcohol is being transported, the new law requires that a designated adult 25 or older be present. The adult is responsible for making sure the law is complied with and ensuring the safety of the underage passengers.
California's "Common Carrier Law" applies to Party Buses
A privately-owned transportation company is considered a common carrier if it transports persons for hire. This includes party buses, as well as taxicabs and tour bus services.
In California, the law holds common carriers to a higher standard of care than other transportation services or even other drivers. Civil Code §2100 states that common carriers "must use the utmost care and diligence for [passengers'] safe carriage, must provide everything necessary for that purpose, and must exercise to that end a reasonable degree of skill."
Southern California Party Bus Accident Attorney
A party bus can turn a night of celebration into a night of tragedy. At McGee, Lerer & Associates, lawyers Daniel McGee and Catherine Lerer are a husband and wife team of accident attorneys with over 40 years of combined experience. As seasoned litigators, we are prepared to aggressively litigate your party bus accident case and demand top dollar. We have five office locations to serve our clients: Long Beach, Los Angeles, Pasadena and Santa Monica.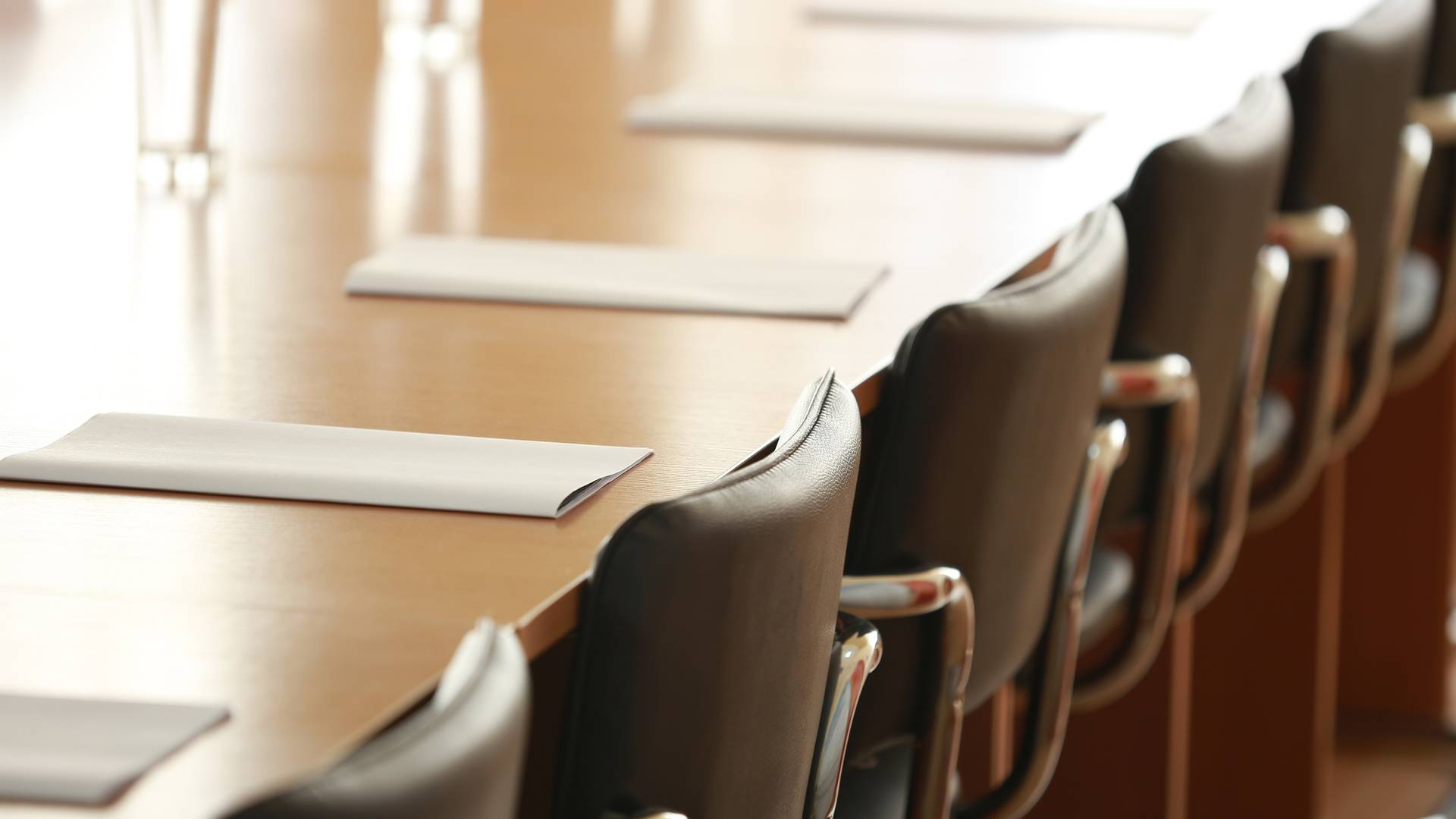 Why Choose McGee, Lerer & Associates?
What Makes Us Different
Five Convenient Locations

We have 5 offices in Southern California - Los Angeles, Pasadena, Santa Monica, Long Beach & Valencia

24/7 Availability

We can be available nights and weekends and come to you at the hospital or at home.

No Fees Unless We Win

If we are unsuccessful in our efforts to recover your compensation, you owe nothing. 

Learn more here.

Individual Attention

We take the time to understand all the unique factors of your case to achieve the best results.