Causes of Amputation
Long Beach Amputation Lawyer
An amputation is necessary in two types of situations: traumatic injuries and diseases. There are many types of accidents and medical conditions that could warrant amputation, and some of them are preventable. If you or someone you love had to undergo full or partial amputation of a limb, you may have legal recourse.
Diseases That Warrant Amputation
Some diseases, if they are not caught and treated in a timely fashion, can damage the tissue so severely that amputation is necessary. Those conditions include:
Gangrene
Frostbite
Sepsis
Tumors
Bone or Bone Marrow Infections
Many of these conditions can be treated with antibiotics or minor surgery. A timely and accurate diagnosis is necessary to prevent extreme measures such as life-altering amputation.
Traumatic Amputation
Many amputations result from severe and catastrophic injuries. Common accidents that can lead to amputation include car accidents, big rig accidents, motorcycle accidents, and workplace accidents. If the tissue, nerves, muscle or bones in a limb are damaged beyond repair, then amputation would likely be necessary. Amputation can also prevent disease from spreading to other parts of the body.
Contacting McGee, Lerer & Associates
Amputation can dramatically alter an individual's life. It can prevent or impede a person from performing their job duties and earning a living, it can make them virtually immobile, and it can even prevent them from performing routine, day-to-day activities like brushing their teeth or eating. If you or someone you love has experienced amputation, caused either by a disease or severe trauma, contact a Long Beach personal injury attorney at McGee, Lerer & Associates to see how we can help.
---
Call us today at (562) 270-0546. We are available 24/7/365 to take your calls!
---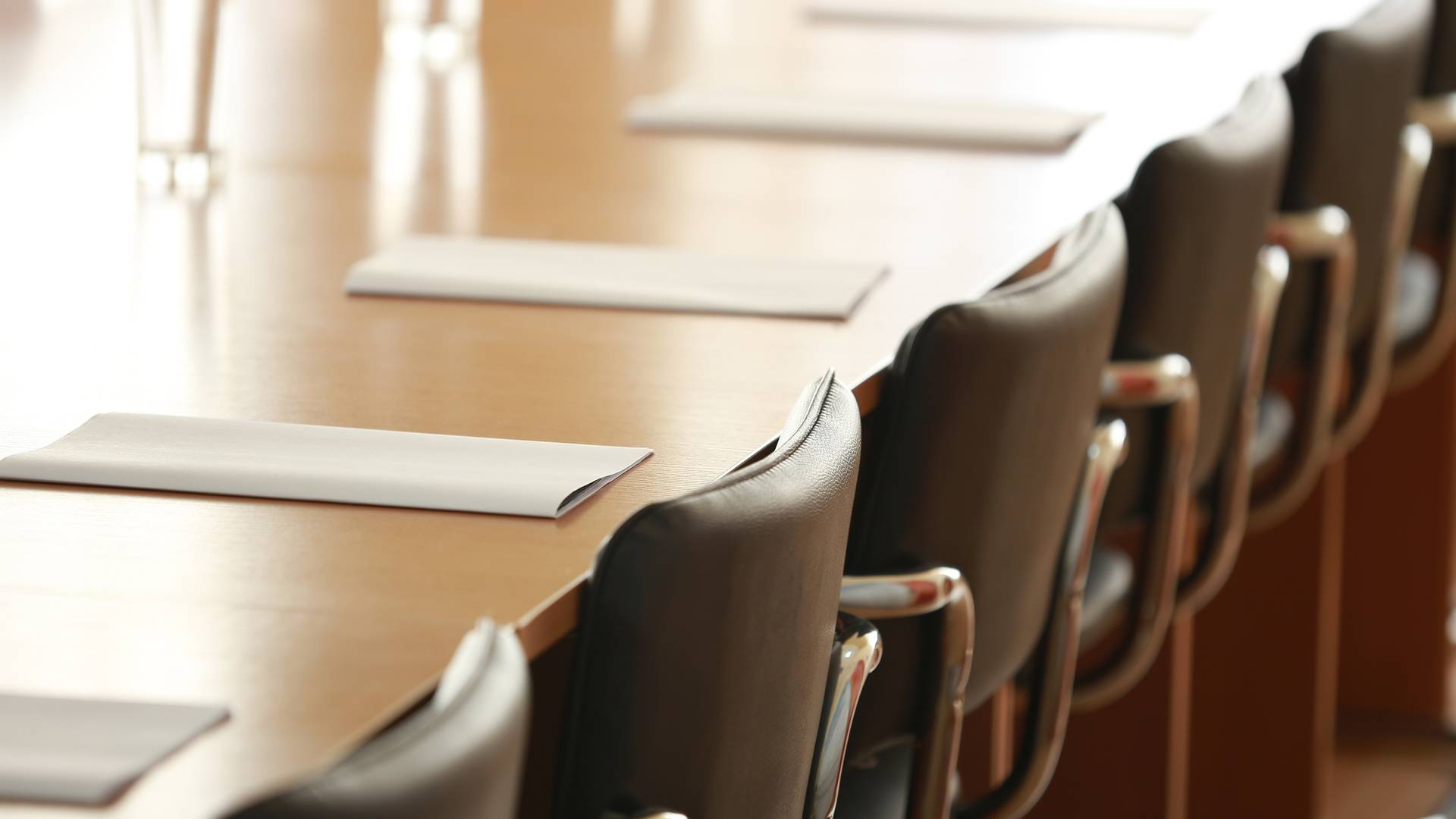 Why Choose McGee, Lerer & Associates?
What Makes Us Different
Five Convenient Locations

We have 5 offices in Southern California - Los Angeles, Pasadena, Santa Monica, Long Beach & Valencia

24/7 Availability

We can be available nights and weekends and come to you at the hospital or at home.

No Fees Unless We Win

If we are unsuccessful in our efforts to recover your compensation, you owe nothing. 

Learn more here.

Individual Attention

We take the time to understand all the unique factors of your case to achieve the best results.