Tour Bus Accident Attorney
Personal Injury Lawyer in Long Beach, CA
Tour bus accidents can occur when the passenger's safety is put in jeopardy by negligent behavior on the part of those responsible for maintaining or driving a tour bus. A tour bus crash can also be caused by the negligent driving of another motorist on the road. If you or a loved one was hurt in a tour bus accident, you need someone to pursue the driver and bus company for damages. Our Long Beach personal injury lawyers can do just that and make sure your rights to compensation are preserved.
Pursuing Compensation in Bus Accident Cases
When a tour bus accident occurs and passengers are injured, the bus company will do all it can to avoid paying injured parties by downplaying their injuries as much as possible. At McGee, Lerer & Associates, we focus on helping you get the medical treatment you need and documenting all of your bills and losses so that we can get you the financial compensation to which you are entitled.
A tour bus is considered a "common carrier" under California law, which means that the bus driver and bus company are legally required to use the highest degree of care to ensure passengers' safety and well-being.
More than one entity may be held liable to pay damages for your injuries including:
The bus company
Bus maintenance company
Bus operator
Bus driver
Bus and/or parts manufacturer
Another negligent driver on the road
Local and state governments
Our husband and wife team of Long Beach personal injury lawyers have over 40 years of experience representing accident victims. We will demand that the negligent parties pay all of your damages, including medical bills, lost wages, and pain and suffering.
Reach Out For Trusted Legal Counsel Today
If you have suffered serious injuries or a loved one has been killed as the result of a tour bus accident, you want the best tour bus accident lawyer on your side. You need a zealous advocate to fight on your behalf who will not bow down to a low ball settlement offer from the tour bus company's insurance carrier. Our lawyers are available 24/7 for a free consultation.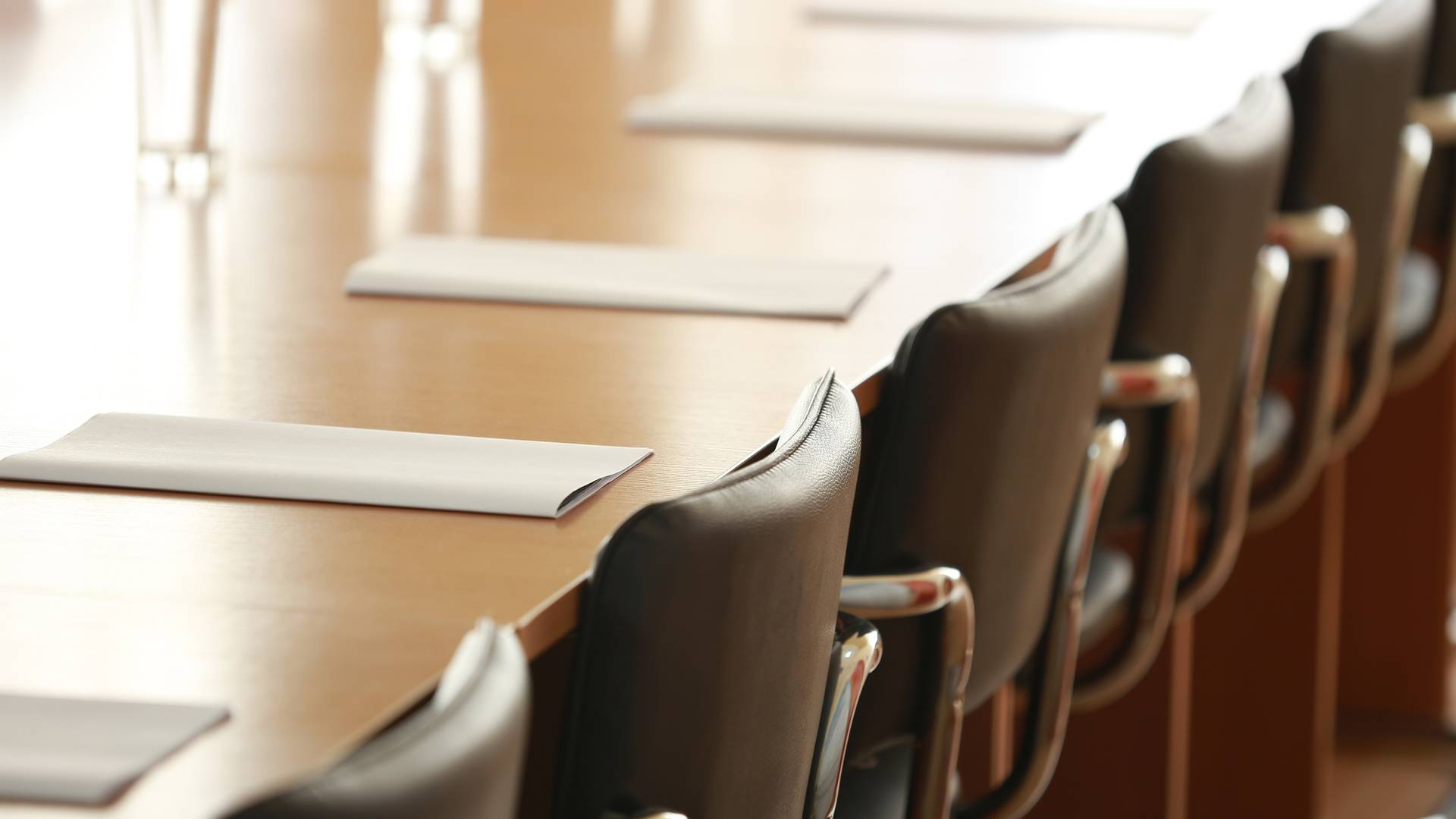 Why Choose McGee, Lerer & Associates?
What Makes Us Different
Five Convenient Locations

We have 5 offices in Southern California - Los Angeles, Pasadena, Santa Monica, Long Beach & Valencia

24/7 Availability

We can be available nights and weekends and come to you at the hospital or at home.

No Fees Unless We Win

If we are unsuccessful in our efforts to recover your compensation, you owe nothing. 

Learn more here.

Individual Attention

We take the time to understand all the unique factors of your case to achieve the best results.