Self-Driving Car Accidents
Representing Victims of Self-Driving Car Accidents in Long Beach
2016 marked the first recorded fatality of an American driver due to a self-driving car. While certainly not the first accident involving an autonomous or semi-autonomous vehicle, this incident—involving a Tesla Model S in Florida—captured national attention and cast doubt on the Silicon Valley and auto industry effort to bring self-driving cars to dealerships all over the world.
If you have been hurt in an accident involving a self-driving car, McGee, Lerer & Associates is ready to help you explore your legal options. Our dedicated Long Beach car accident lawyers have more than four decades of combined legal experience and, over that time, have recovered millions of dollars in relief for our clients.
How Many Accidents Are Caused By Self-Driving Cars?
According to statistics, California along had 88 self-driving car accidents in 2014 alone. While technology has continued to improve, there is always the risk of an accident occurring. However, more recent statistics seem to indicate that self-driving cars may actually be safer than man-operated vehicles.
Who is at Fault if a Driverless Car Crashes?
While each accident needs to be assessed on a case-by-case basis, self-driving cars present a significant new kind of product liability for automakers. While many car accidents are the fault of negligent drivers, crashes that involve self-driving cars are likely due to a fault in the car's software, which makes the automakers themselves legally accountable.
Here is a partial list of automakers that have produced or are producing autonomous or semi-autonomous vehicles:
Tesla
Google
BMW
Infiniti
Ford
Chrysler
General Motors
Mercedes-Benz
Not every firm has the experience and resources to handle these types of claims. The auto industry faces countless lawsuits every year and is well-versed in protecting itself from liability. At McGee, Lerer & Associates, our team is ready to aggressively assert the gravity of our clients' injuries, even if we have to confront these corporations in the courtroom to do so.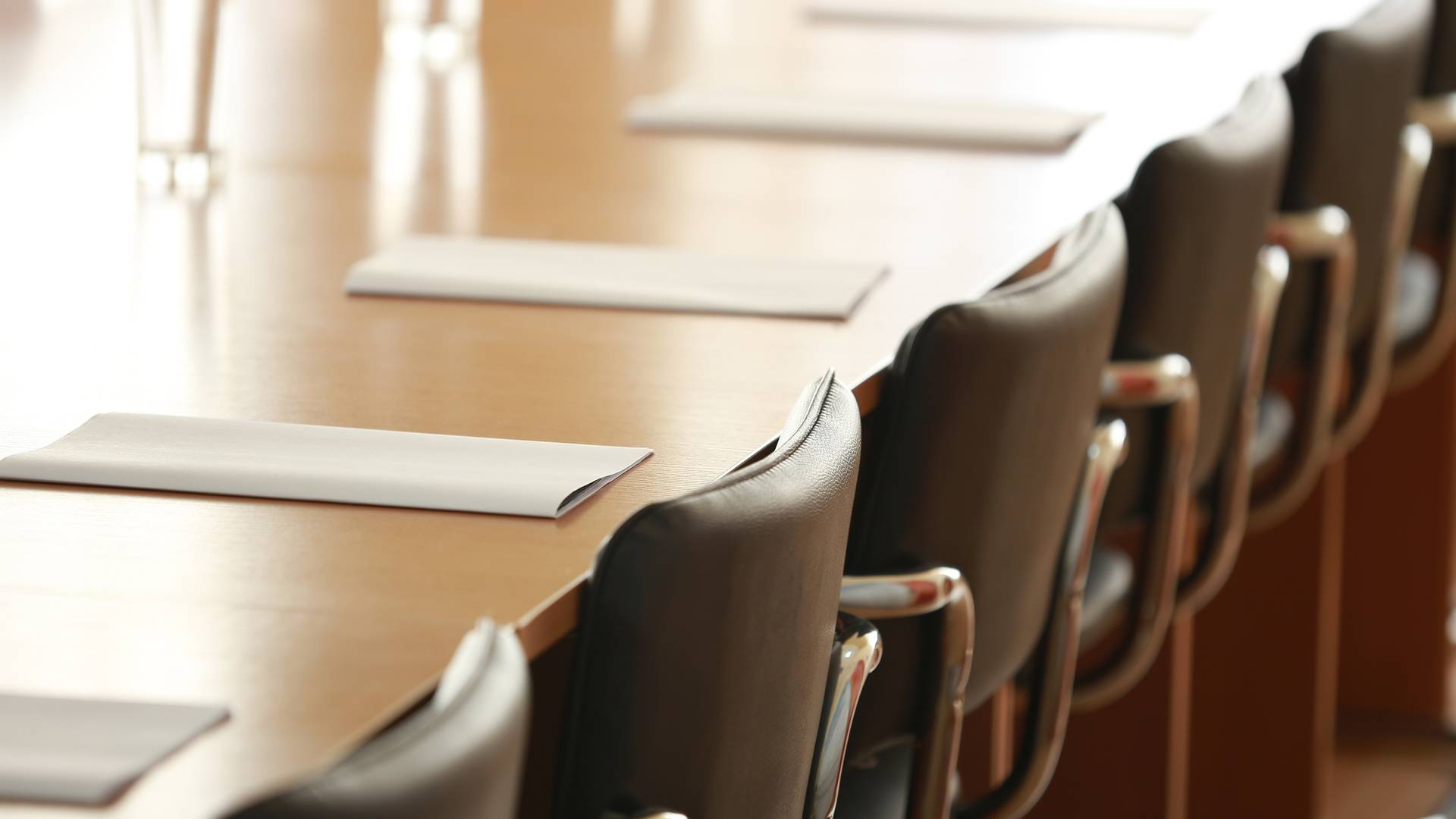 Why Choose McGee, Lerer & Associates?
What Makes Us Different
Five Convenient Locations

We have 5 offices in Southern California - Los Angeles, Pasadena, Santa Monica, Long Beach & Valencia

24/7 Availability

We can be available nights and weekends and come to you at the hospital or at home.

No Fees Unless We Win

If we are unsuccessful in our efforts to recover your compensation, you owe nothing. 

Learn more here.

Individual Attention

We take the time to understand all the unique factors of your case to achieve the best results.