Tired Drivers
Driver Fatigue and the Risk of Car Accidents
Carolyn, a car accident client of the firm.
One of the most common sources of truck and car accidents is tired drivers. Drivers that operate vehicles while they are fatigued are putting the lives of everyone around them in danger. When a tired driver is at the wheel of a vehicle, the vehicle is a potential weapon and everyone who shares the road is at risk.
A recent traffic safety study found that an individual driving with only four to five hours of sleep is as dangerous as a drunk driver who has a blood alcohol level at or above the legal limit. A drowsy driver who had only four to five hours of sleep is four times more likely to be involved in a car crash. Other studies have found that car accidents involving sleep deprived drivers are most common in the early morning hours.
We understand how difficult it is to recover from a serious accident and handle the legal and financial problems associated with it. No one should ever have to deal with the physical and mental strain that goes along with an accident caused by a tired driver. A Long Beach
personal injury
lawyer from our firm should be spoken to immediately if you believe that you or your loved one has been injured by a tired driver. A thorough investigation may need to be done into the case in order to ascertain the cause of the accident.
If the driver is a commercial vehicle driver, he or she can be held responsible for the damages inflicted on accident victims. In some cases, the trucking company will be held liable and damages will be paid to the injured victim by the firm or company involved. There are strict regulations against driving while fatigued and driving over a certain amount of hours consecutively.
If it is found that these regulations have been violated, the injured victim is eligible for compensation including:
Loss of wages
Future loss of wages
Medical bills
Future medical care and more
Let us defend your rights after an accident!
At McGee, Lerer & Associates, we are dedicated to helping our clients overcome the difficulties they will most likely encounter after an accident. We stand up for our client and ensure that their best interests are pursued. With 35 years of combined experience, we have the proven results and know-how that you will need in serious injury cases.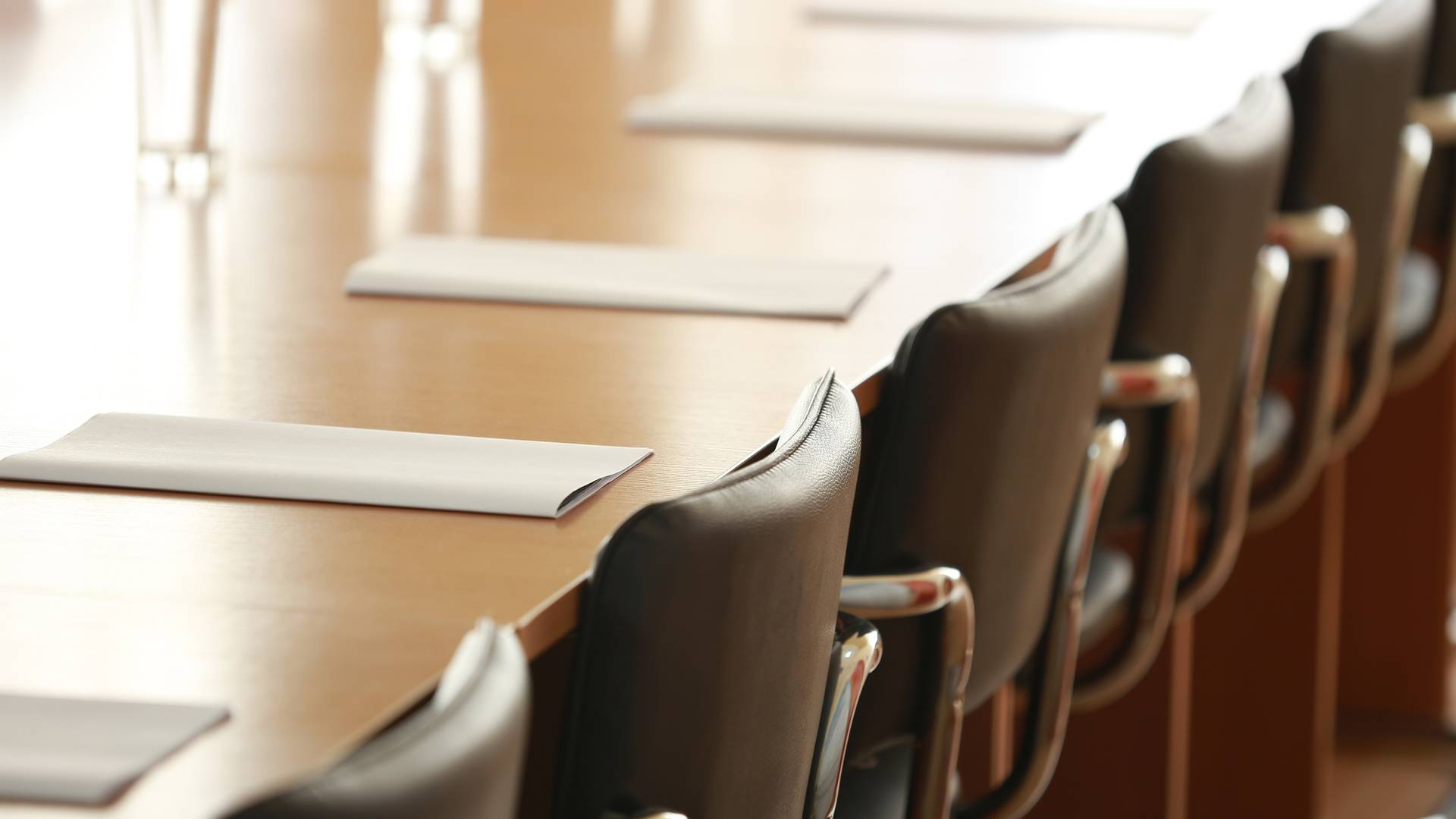 Why Choose McGee, Lerer & Associates?
What Makes Us Different
Five Convenient Locations

We have 5 offices in Southern California - Los Angeles, Pasadena, Santa Monica, Long Beach & Valencia

24/7 Availability

We can be available nights and weekends and come to you at the hospital or at home.

No Fees Unless We Win

If we are unsuccessful in our efforts to recover your compensation, you owe nothing. 

Learn more here.

Individual Attention

We take the time to understand all the unique factors of your case to achieve the best results.