Long Beach Airbnb Accident Lawyers
Call Us If You Got Hurt in a Rented Airbnb
Accidents that happen in rented Airbnb locations create a difficult legal situation when you want to pursue compensation for your injuries. To make sure that you know your case is being created correctly and that it is filed against the correct party or parties, team up with McGee, Lerer & Associates. Our Long Beach Airbnb accident attorneys are here to handle all aspects of your case, so you can be confident that you have a fair chance of getting the compensation owed to you.
Our firm can manage all types of Airbnb accident claims, such as:
Unsafe appliance or electronic accidents
Negligent security incidents
And many more
Thanks to our extensive experience in this specific area of premises liability law, there is virtually no Airbnb accident case that we cannot manage. Let's discuss your options today before any more time passes. Just dial (562) 270-0546 and request your no-cost consultation.
Can You Sue Airbnb for an Injury?
How responsible is the property rental company Airbnb for accidents that happen on properties rented through its app or website? Is it right to sue Airbnb because you slipped and got hurt on a rented property? Possibly not.
In many cases, Airbnb is separated from the liability of an accident on a rented property. On the other hand, the company can become liable if the circumstances of the accident align a certain way.
When filing an Airbnb accident claim, there could be three potentially liable parties:
Airbnb operator: The person who puts their property on Airbnb to be rented by others is called an Airbnb operator or a host, colloquially speaking. Usually, the liability for an accident on an Airbnb rental is placed on the Airbnb operator. This person must ensure the property is safe to be rented to others by inspecting and maintaining it in between each rental.
Airbnb: To keep track of potential troublemakers, Airbnb collects reports about operators and guests. If an operator's property has an unsafe defect or hazard on it, then Airbnb should intervene and prevent it from being rented until the hazard is corrected. Airbnb can be partially liable for an accident if it knew about an unsafe condition but still let the operator rent the property to a guest.
Property owner: When an Airbnb rental is part of a larger housing complex, the owner of that complex could be liable for an accident. For example, if you rent an apartment but trip on a broken step on the outside staircase leading to the correct floor, then the apartment complex manager should be liable for your damages instead of the apartment owner.
Can Renters Be Liable for Airbnb Accidents?
Yes, renters and guests can be found liable for an accident at an Airbnb. This happens if the accident was caused solely by the guest, not the Airbnb operator. For example, if you slipped on a towel that you left on the kitchen floor, then you could not reasonably demand compensation from a third party.
Steps After an Airbnb Accident
After being in an Airbnb accident, you should:
Call 911: Emergency responders should always be notified when someone is severely injured. If you were renting an Airbnb in another country, then you will have to call that country's emergency number.
Take pictures: Use your smartphone to take pictures of the hazard that caused your injury. If there were any third parties present when the accident happened, then get their contact information, too.
Notify Airbnb: As soon as you can, use your Airbnb app to report the incident. You will want to click Profile, then Get Help, and then Contact Us. At that point, the next steps to make an official accident report will vary depending on where you are in the world.
Of course, do not forget the final step: talk to McGee, Lerer & Associates. From our Long Beach law office, we handle Airbnb accident claims from throughout the region and Southern California. But we also have the legal know-how needed to work on cases involving Airbnbs in other states and countries!
Let Us Alleviate All Your Case Concerns
Our Airbnb attorneys in Long Beach are standing by to help you with your injury claim after suffering an injury in a rented Airbnb. We are committed to getting you the most compensation possible, no matter who we need to file against. With our significant legal experience, we can manage the details of any tough claim. With our reputation for friendly, positive legal services, we can put any concerns you have about your case at ease while it progresses.
---
Want to know more? Our Airbnb accident lawyers in Long Beach would love to tell you more. Please call (562) 270-0546.
---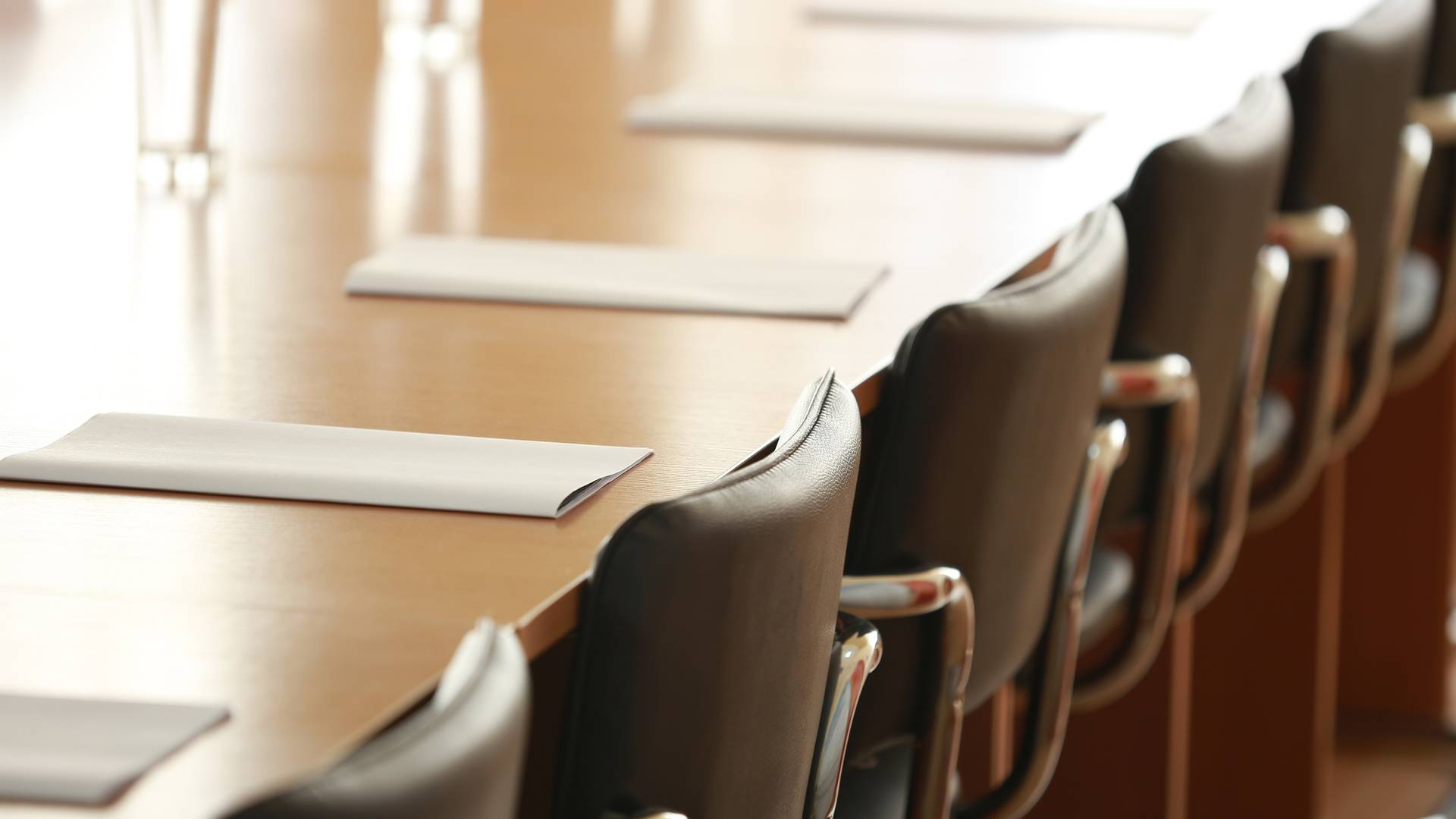 Why Choose McGee, Lerer & Associates?
What Makes Us Different
Five Convenient Locations

We have 5 offices in Southern California - Los Angeles, Pasadena, Santa Monica, Long Beach & Valencia

24/7 Availability

We can be available nights and weekends and come to you at the hospital or at home.

No Fees Unless We Win

If we are unsuccessful in our efforts to recover your compensation, you owe nothing. 

Learn more here.

Individual Attention

We take the time to understand all the unique factors of your case to achieve the best results.