Injuries from Falling Trees
Information from a Dedicated Long Beach Personal Injury Attorney
In California, property owners are obligated to keep any trees on their property inspected and safely maintained. When property owners fail to do this, the tree falls, and others are hurt, they have failed to provide the duty of care for their visitors and are vulnerable to a premises liability suit.
If you or a loved one has been hurt by a falling tree, we invite you to contact our knowledgeable and effective team at McGee, Lerer & Associates. Our Long Beach personal injury lawyers are ready to assess the circumstances of your fallen tree injury and, if needed, aggressively pursue the compensation you deserve.
---
Your pain and suffering deserves to be accounted for. Contact our team to request a free case evaluation today.
---
Causes of Falling Tree Injuries
Because trees are potentially dangerous, property owners in California are obligated to have them inspected for structural safety. Even healthy trees can make property owners liable if they fall due to overgrowth or lacking maintenance.
Common causes of falling trees include:
Dangerous winds and rain
Structural imbalance due to growth
Soil erosion
Shallow roots
Disease
Construction work
It is important to note that in these premise liability cases, the owner must know—or should have reasonably known—that a tree was unsafe. Some fallen tree accidents are caused by factors that are easily visible (overgrowth, erosion, etc.) but if a tree has been inspected and is then knocked over due to unexpected or unseen factors (weather, internal disease, etc.), the property owner may not be liable. Key to proving fault in these cases is demonstrating that the property owner should have acted or known to act differently.
---
Our skilled legal team is ready to take the appropriate steps towards pursuing compensation on your behalf. Call us at (562) 270-0546 today.
---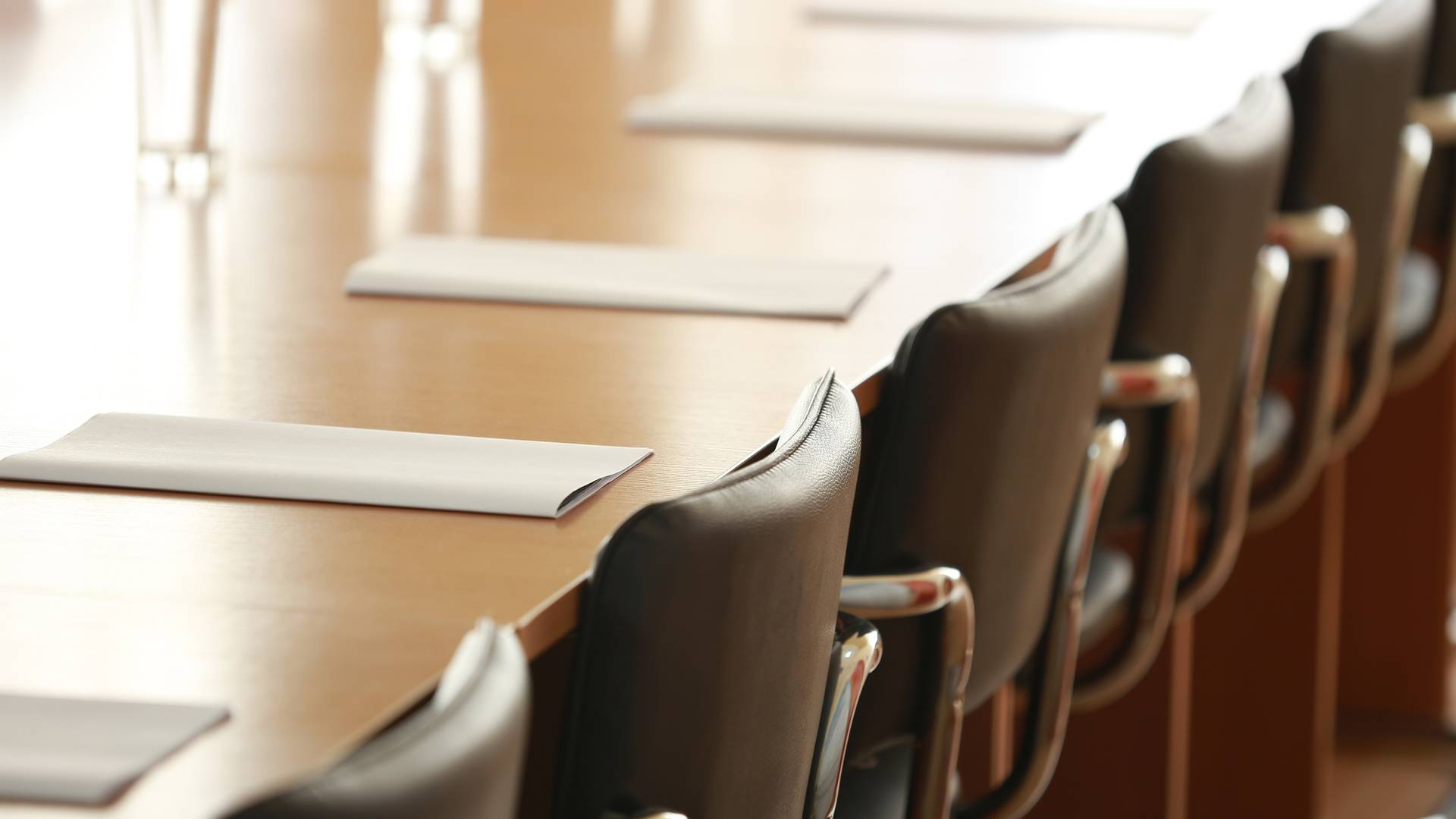 Why Choose McGee, Lerer & Associates?
What Makes Us Different
Five Convenient Locations

We have 5 offices in Southern California - Los Angeles, Pasadena, Santa Monica, Long Beach & Valencia

24/7 Availability

We can be available nights and weekends and come to you at the hospital or at home.

No Fees Unless We Win

If we are unsuccessful in our efforts to recover your compensation, you owe nothing. 

Learn more here.

Individual Attention

We take the time to understand all the unique factors of your case to achieve the best results.