Motorcycle Accident Injuries
Long Beach Motorcycle Accident Injury Lawyer
Have you been injured in a motorcycle accident?
Motorcycle accident injuries are commonly far worse than car accident injuries. Motorcycle riders are exposed to the impact of the accident far more than a car accident victim would be. Unfortunately, without legal representation, many motorcycle accident victims are taken advantage of by insurance companies and do not receive the compensation that they should have gotten had they had legal representation.
Motorcycle accidents can cause catastrophic injury. Common injuries after a motorcycle accident include:
After such an injury, your first priority should be seeking medical attention. Our firm has built relationships with medical experts in the area and can provide you with a referral to a trusted doctor. After you have started treatment for your injury, your next concern should be seeking legal representation against the negligent party that caused the accident.
We understand the hardship you are going through and want to help. If you have been injured in a motorcycle accident, speak with a Long Beach personal injury attorney from our firm today. Our firm provides free consultations andfree second opinions in order to ensure that motorcycle accident victims are truly protected. We are intentionally a small firm because we believe that this is how we can truly serve our clients best. With over 40 years of combined experience, we may be able to start assisting you immediately.
Motorcycle Accident Attorney in Long Beach
Our firm understands that far too often the blame is put on innocent motorcycle riders. We have represented countless cases and helped recover compensation for motorcycle accident victims so that they could move on with their lives. Very often the source of a motorcycle accident is a tired, negligent, or distracted driver.
Motorcycle riders should be treated with the same respect as a motor vehicle driver and are entitled to the same rights. If you or a loved one has been injured in a motorcycle accident, you need to speak with an attorney to ensure that your rights are protected and your injuries are taken care of.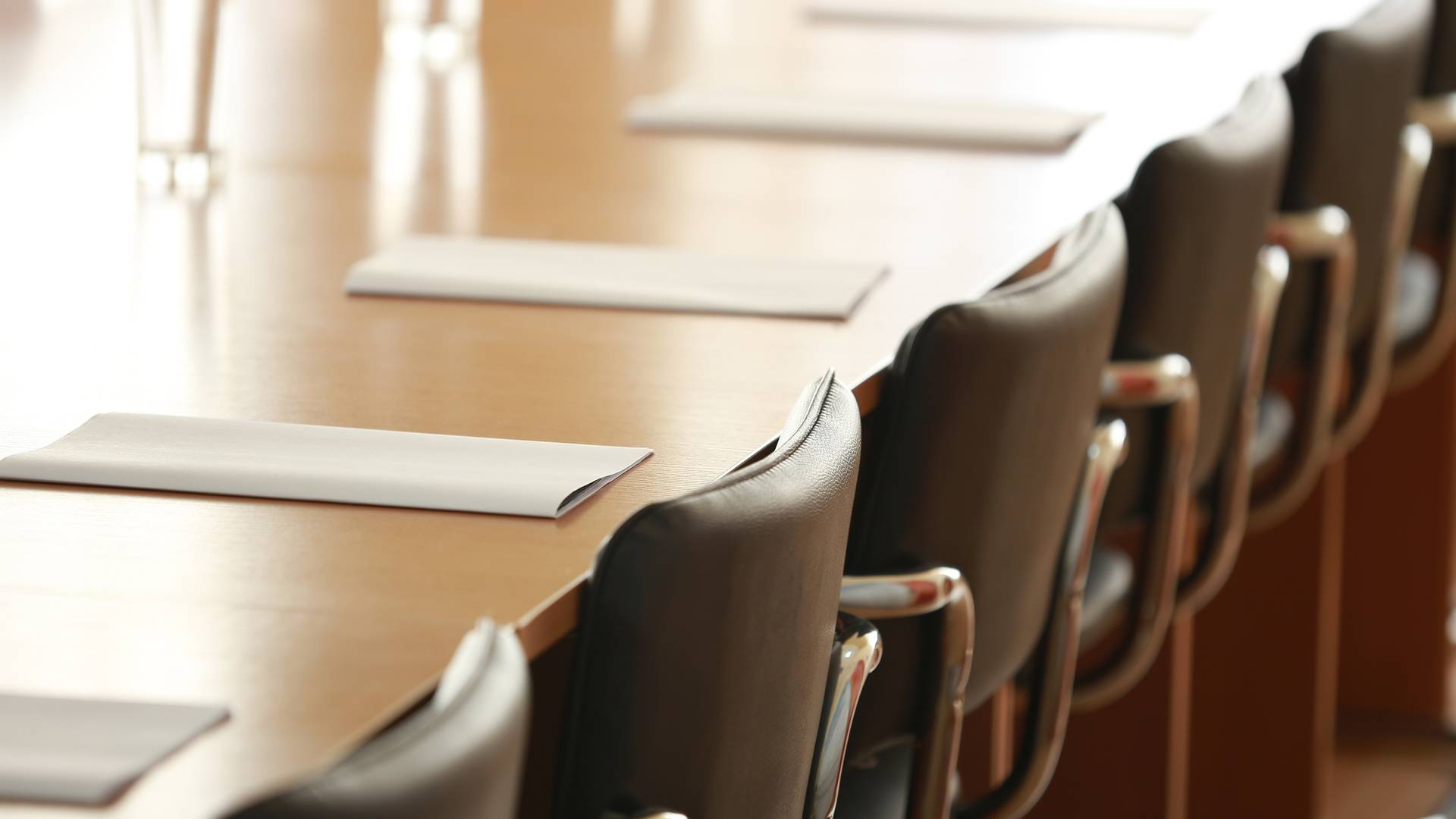 Why Choose McGee, Lerer & Associates?
What Makes Us Different
Five Convenient Locations

We have 5 offices in Southern California - Los Angeles, Pasadena, Santa Monica, Long Beach & Valencia

24/7 Availability

We can be available nights and weekends and come to you at the hospital or at home.

No Fees Unless We Win

If we are unsuccessful in our efforts to recover your compensation, you owe nothing. 

Learn more here.

Individual Attention

We take the time to understand all the unique factors of your case to achieve the best results.