Free Second Opinion
Unhappy with your Personal Injury Attorney? Get a Free Second Opinion!
Do you already have a personal injury attorney, but are not happy with him or her?
Do any of the following complaints sound familiar:
When you call the lawyer's office, you only get a secretary or voicemail.
When you do get the attorney on the line, you have to remind him who you are and what your case involves.
If your case involves a car accident: you still have not been paid for your damaged vehicle. You have no transportation, and your attorney is doing nothing about it.
You were injured and need to see a doctor, but your lawyer is doing nothing to facilitate that.
You have no idea what's going on with your case.
You get the feeling that your file is just sitting in the attorney's filing cabinet, collecting dust, while he works on his bigger cases. You may very well be right.
What if I already have an attorney and I'm not happy with him?
If you are feeling ignored by your accident attorney, or if you've never even spoken to your lawyer, it's time to get a second opinion. At McGee, Lerer & Associates, our lawyers provide free second opinions on personal injury cases. We will discuss your case with you and review your file at no charge. We'll be straight with you.
If we conclude that your lawyer is doing a good job, that he knows what he's doing, and we think you should stick with him, then we will tell you that. But we'll also tell you if we think your attorney's doing a lousy job and we could do better. We will not recommend that you change attorneys unless we believe we can get you significantly more money in your pocket, and in hopefully a shorter amount of time.
How Will Changing Attorneys Affect My Settlement Amount?
If you do decide to change attorneys, you should know that you have the absolute right to change attorneys at any time. You pay no additional fee to change attorneys. When your case settles, your first lawyer and your second lawyer divide the one attorney's fee, according to how much work each law firm did. Your portion of the settlement proceeds remains the same, no matter how many lawyers you've had. Changing attorneys is a simple procedure. You sign a document which states you have changed attorneys. That's it. You're done. You never have to speak to your prior attorney again.
---
If you have lost confidence in your attorney, it's time to get a second opinion. Contact us today for your free and confidential second opinion.
---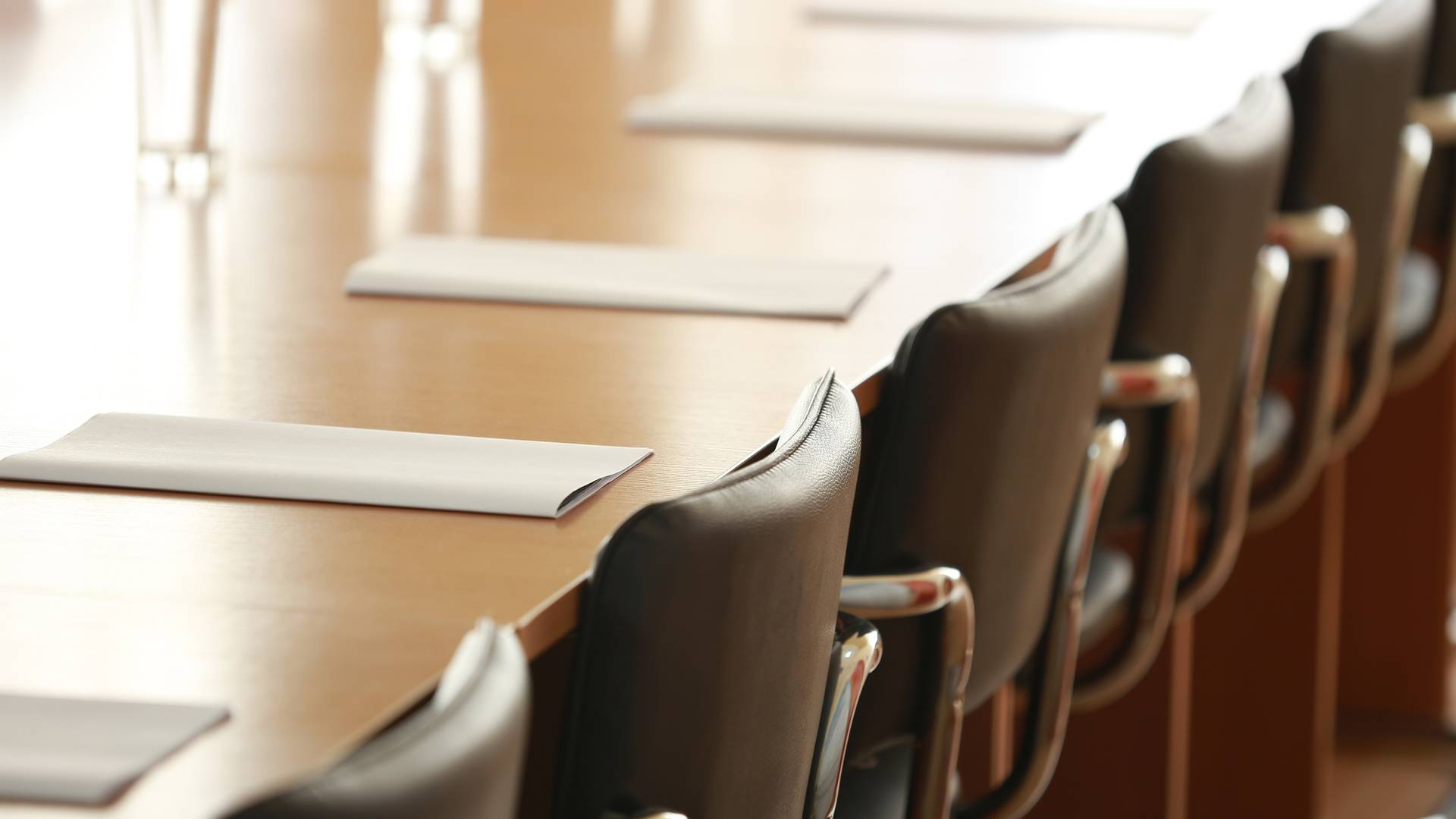 Why Choose McGee, Lerer & Associates?
What Makes Us Different
Five Convenient Locations

We have 5 offices in Southern California - Los Angeles, Pasadena, Santa Monica, Long Beach & Valencia

24/7 Availability

We can be available nights and weekends and come to you at the hospital or at home.

No Fees Unless We Win

If we are unsuccessful in our efforts to recover your compensation, you owe nothing. 

Learn more here.

Individual Attention

We take the time to understand all the unique factors of your case to achieve the best results.