Ten Warning Signs You Should Fire Your Personal Injury Attorney
Ten Signs You Should Fire Your Personal Injury Attorney
Lost Confidence in your Personal Injury Lawyer?
Have you been injured in an accident, hired a personal injury lawyer, and are now having second thoughts about the law firm you hired? Have you lost confidence in your attorney? You should consider changing attorneys. You can change attorneys at any time and it won't cost you anything additional. You pay only one attorney fee. After your case resolves, that one attorney fee gets divided up between the first firm and the second firm, according to the amount of work done by each firm. You get the same amount, no matter how many law firms
you have.
Warning Signs it may be Time to Change Accident Attorneys
It's usually not one thing, but several things that can cause you to question whether you should change attorneys.
Below are ten warning signs that signal you may have hired the wrong firm:
Unreturned telephone calls. Have you left message after message, with no return phone call from your lawyer or his or her office? If this is a pattern, it is cause for concern. It suggests that the firm you hired is understaffed, too busy with other cases, or just not interested in resolving your case. Maybe they have "bigger fish to fry" and your case is not a priority.
Lawyer is rude. There is no excuse for rudeness from your lawyer or his or her staff. This is a service industry. If your lawyer is rude to you, you have to wonder how he or she is dealing with other people connected to your case – the opposing insurance adjuster, the opposing attorney, your medical providers, etc. A bad attitude by your attorney is a reflection of how the attorney runs his or her law practice. If the attorney is rude to his or her own clients, the law firm staff is likely also treated poorly. A rude lawyer + a demoralized staff = recipe for a poor outcome on your case.
Law firm staff does not know who you are when you call. If you have to remind the person who answers the phone at your lawyer's office that you are a client and what your case involves – that is not a good sign. It suggests the firm is understaffed and overworked. Again, your case is going nowhere.
Unreturned emails. Like unreturned telephone calls, unreturned emails are a warning sign that the attorney is overwhelmed with work, or simply "checked out" and not giving your case the attention it deserves.
You have no idea what is going on with your case. Your lawyer should keep you updated on the status of your case. You should know what the next step is. If you have not heard from your attorney in months and have no idea what is going on – that's a red flag that your file is sitting in the law firm's filing cabinet collecting dust.
You never talk to the same person when you call the office. If you never talk to the same person twice, it could suggest a high turnover of employees at your attorney's office – never a good thing. If you're always speaking to a different person, that means that each time you have to educate the employee about who you are and what your case involves. This does not bode well for a swift resolution of your case.
Little communication from your law firm. Communication between you and your lawyer is important. Your attorney should keep you updated about how the case is progressing. If you rarely hear from your law firm, that suggests that the firm is not working on your case in order to move it forward towards resolution.
Law firm offers discount or below-cost services. There's a reason that a law firm offers cut-rate pricing – they have to in order to bring in business. It could mean that the lawyer is trying to bring in a volume caseload, which means that your case will not get individualized attention. That discounted price may have tipped the scales for you to hire the law firm at the beginning, but you will soon come to regret it. A good lawyer, an experienced personal injury attorney, does not discount his or fee. Why? Because it's unnecessary. A lawyer personal injury lawyer discounts his fee because he has to in order to bring in business. A discounted fee likely means cut-rate service.
Law firm has been disciplined by the State Bar of California. Before hiring a personal injury lawyer, you should go to the State Bar of California website and look up the lawyer. Has the attorney ever been disciplined or suspended by the Bar? If yes, that is a huge warning sign that the lawyer is unethical and you should stay away.
Too many negative online reviews. Online reviews cannot always be trusted. Glowing reviews could have been posted by the attorney's friends or family, while negative reviews could have been posted by a competitor or an isolated disgruntled prior client. However, too many negative online reviews, especially if they contain similar complaints, suggest there is a pattern with this firm and that you should stay away.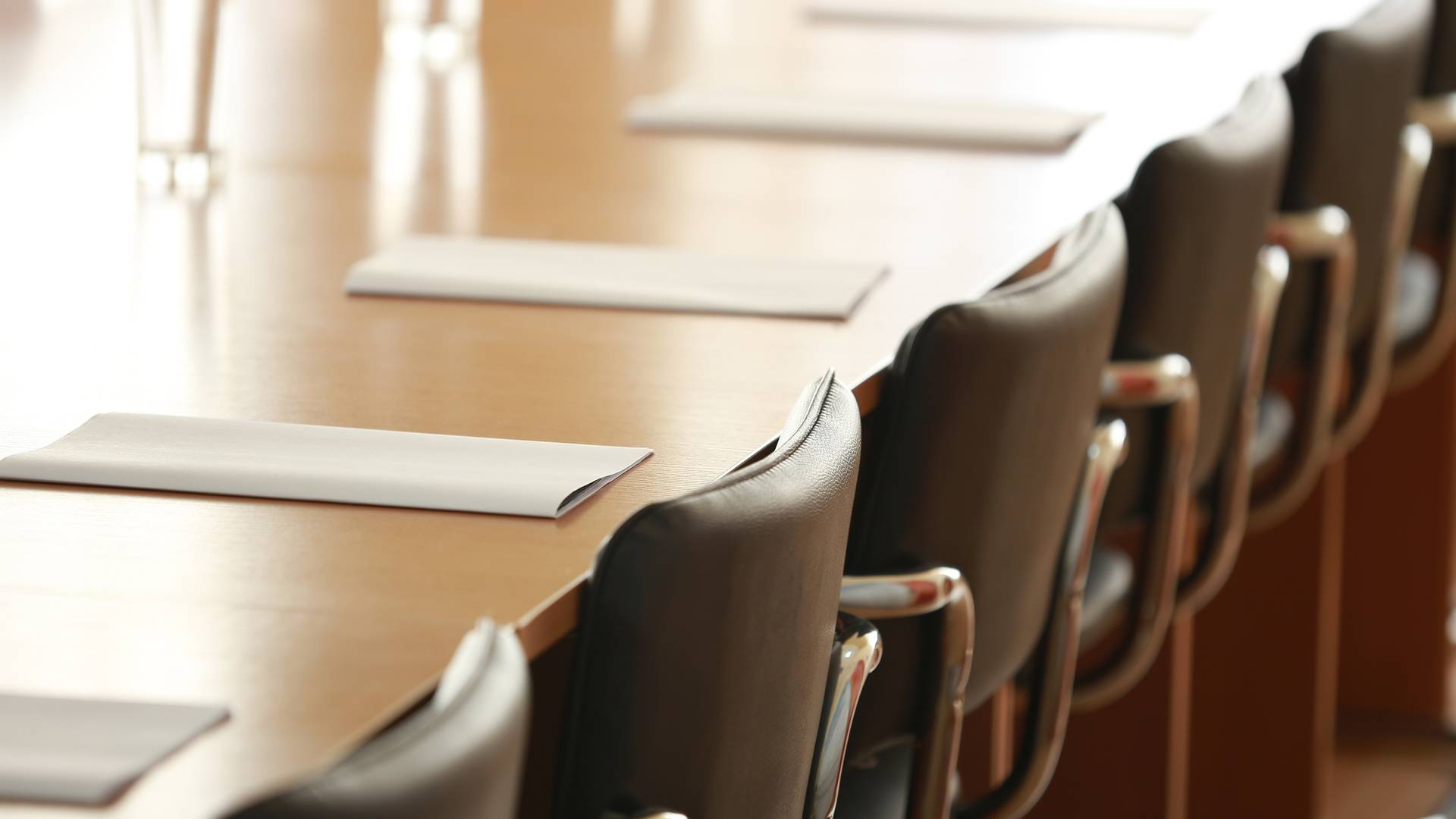 Why Choose McGee, Lerer & Associates?
What Makes Us Different
Five Convenient Locations

We have 5 offices in Southern California - Los Angeles, Pasadena, Santa Monica, Long Beach & Valencia

24/7 Availability

We can be available nights and weekends and come to you at the hospital or at home.

No Fees Unless We Win

If we are unsuccessful in our efforts to recover your compensation, you owe nothing. 

Learn more here.

Individual Attention

We take the time to understand all the unique factors of your case to achieve the best results.