Uber/Lyft Accidents - Who is Liable?
Advice from a Long Beach Car Accident Lawyer
Car accidents happen every day, some causing simple property damage and others causing serious injuries and even death. While resolving these expenses with insurance companies and negligent drivers can be challenging, matters become even more complex when taxi or rideshare companies are involved, such as Uber or Lyft.
Car accidents, especially those involving Uber drivers, can result in:
Thousands of dollars in property damage
Extensive medical costs and lost wages
Severe pain and suffering
Disputes over liability
At McGee, Lerer & Associates, our husband and wife team of accident attorneys are equipped with more than 40 years of collective experience and are passionate about representing injury victims. We know that this can be a very overwhelming time, not only physically, but also financially, which is why we never charge a single fee unless we win your case.
Do not wait another moment to discuss your case with our Long Beach car accident attorneys!
How much insurance coverage do Uber drivers have?
The amount of insurance available to cover an injury victim's claim depends on whether the accident happens when the Uber driver is on a trip, or while the Uber driver is signed onto the Uber app but not on a trip. If the car accident happens after the Uber driver has accepted a trip and is carrying passengers or is en route to pick up passengers: Uber has $1 million in liability coverage and $1 million in uninsured/underinsured motorist coverage. Click here to see a copy of Uber's insurance declarations page with James River Insurance.
That means that if the Uber driver was at fault for the accident: there is up to $1 million in liability coverage to pay for your injury claim. If you were a passenger in an Uber car and another driver was at fault: there is up to $1 million in uninsured/underinsured motorist coverage that will apply if the at-fault driver had no insurance or not enough insurance.
If the car accident happens while the Uber driver is not on a trip: Uber has $50,000 per person in liability coverage per person, and $100,000 per accident (i.e., if there is more than one injury victim in the accident, there is a policy limit of $100,000 to pay all injury claims. Though Uber has made a name for itself for being innovative and the "cheapest ride in town," they often sacrifice safety for passengers and other drivers on the road.
Uber and other rideshare services are very dangerous because:
They have minimal regulations on driver experience and background
They do not require vehicles to be routinely inspected
They do not have any true safety standards
They claim drivers are not under their insurance if a passenger isn't in their vehicle
Their system creates a serious driver distraction
Uber App Distracts its Drivers
Uber drivers are required to use an Uber smartphone app that connects private drivers with paying passengers. The app arguably violated California state law that prohibits distracted driving because the app is not hands-free and requires driver interaction. Uber drivers are constantly checking their mobile devices, which creates a serious risk to Uber passengers and other drivers and pedestrians on the road.
Liability in Dooring Accidents Caused by Ridesharing Vehicles
When a passenger in an Uber, Lyft, or any other ridesharing vehicle opens their door to exit, they should take precautions to ensure they do not strike any passing cyclists or pedestrians. However, the liability for any harm caused to someone hurt in such a dooring accident can actually be placed on the ridesharing driver as well. This is due to the fact that ridesharing vehicles and taxis are expected to drop-off passengers only when it is safe.
If you are an Uber or Lyft driver who wants to reduce your own liability for dooring accidents caused by your passengers, be sure to contact our law firm today. We can send you free warning stickers to affix to the inside of the rear doors of your vehicle that instruct passengers to always look for cyclists and close passersby before exiting a vehicle.
Uber or Lyft Lost Income Claim
If you are an Uber or Lyft driver who is losing income while your car is out of commission, you can make a claim for lost income or "downtime." You will have to provide documentation of your ridesharing income. We know that the other driver's insurance company will fight your claim, contending you had a duty to "mitigate your losses." But Uber and Lyft will not allow you to drive a rental car on their platform, therefore it is impossible for you to mitigate your losses.
As long there is no delay attributable to you, you are entitled to demand compensation for lost income from the date of the accident through the date that your car is repaired or you are paid on your total loss.
You may be entitled to get paid right away on your Uber/Lyft downtime claim. After an accident, if the reason you couldn't drive for Uber or Lyft is because your car was in the shop being repaired, or you were waiting for payment on the total loss, then insurance companies generally categorize your downtime claim as a "property damage loss." The insurance company will pay the claim out of their insured's property damage policy limit, not the bodily injury policy limit. They will pay it right away; they won't make you wait until you settle your bodily injury claim. If you are driving for Uber or Lyft, you probably need this money now! At McGee, Lerer & Associates, we aggressively move to immediately get our client's paid on their ride-sharing loss of earnings claims.
Contact Our Firm Today — Request a Free Consultation
Whether you were a passenger in an Uber car or were hit by an "Uber partner", or driver, you will be facing a challenging battle to get the compensation you deserve. That is why we at McGee, Lerer & Associates encourage you to reach out to us right away. We have the resources and experience to handle these types of cases.
Related Reading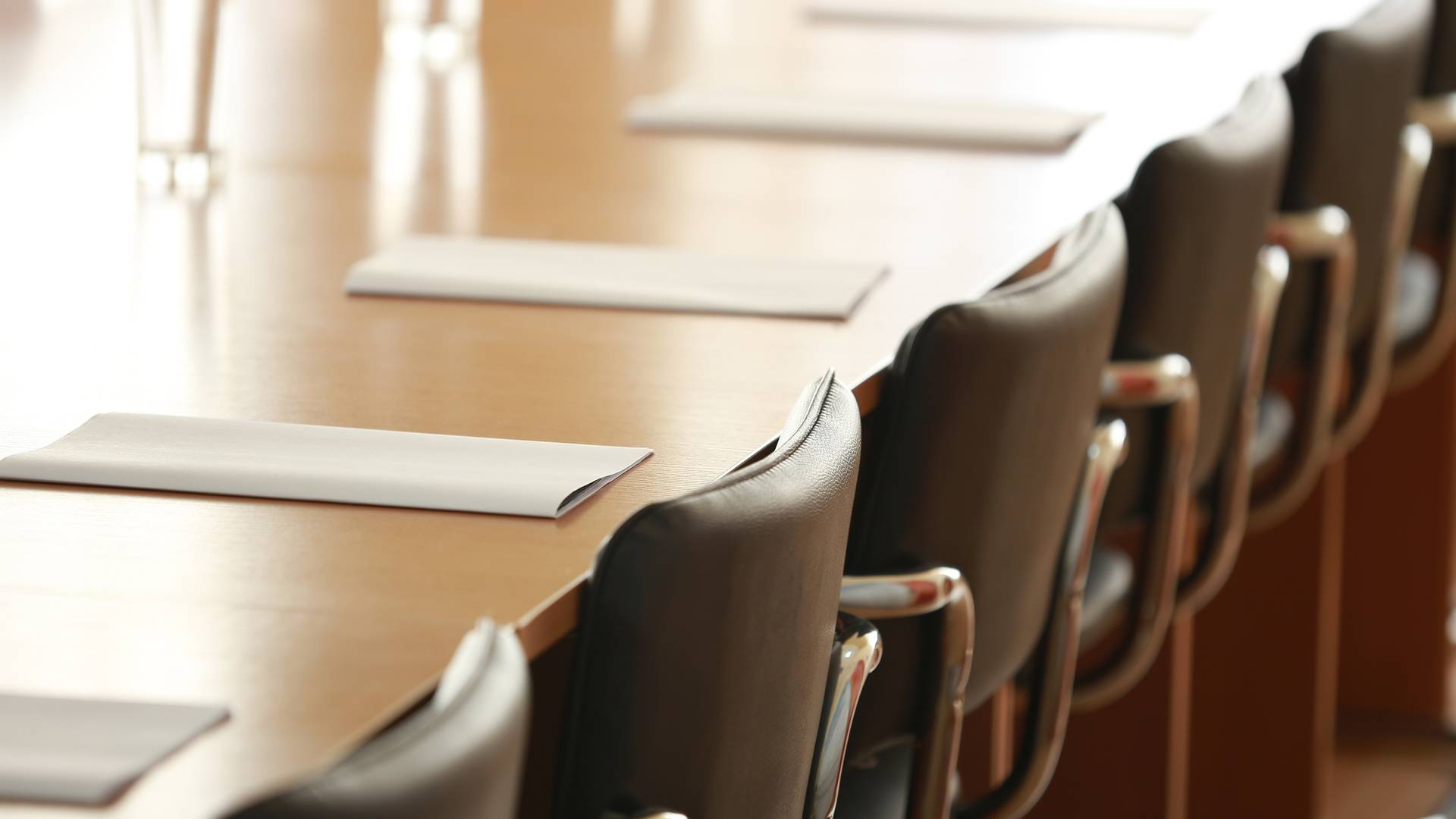 Why Choose McGee, Lerer & Associates?
What Makes Us Different
Five Convenient Locations

We have 5 offices in Southern California - Los Angeles, Pasadena, Santa Monica, Long Beach & Valencia

24/7 Availability

We can be available nights and weekends and come to you at the hospital or at home.

No Fees Unless We Win

If we are unsuccessful in our efforts to recover your compensation, you owe nothing. 

Learn more here.

Individual Attention

We take the time to understand all the unique factors of your case to achieve the best results.