Long Beach Truck Accident Lawyer
Injured in a Truck Accident on the 710, 405 or 605 Freeway in Long Beach?
Truck accidents occur daily on Long Beach's vast freeway system, including on the I-710, I-405, and I-605, all of which are used by trucking companies to transport goods. In particular, Interstate 710, also known as the Long Beach Freeway, is heavily used by trucking companies, as it connects the Port of Long Beach to the Port of Los Angeles, and to the rail yards in East Los Angeles and Vernon.
About Truck Accidents
An accident involving a truck (including a tractor trailer, semi, 18-wheeler, big rig, dump truck, tow truck or flatbed) can result in serious injury or death. Because the value of a claim against a trucking company is often significant, and because trucking companies are often partially self-insured, which means that they must pay for part of any settlement or verdict out of their own pocket, trucking companies invest heavily in fighting these cases. Even if the accident was undisputedly the trucker's fault, trucking companies will spend tremendous sums to fight and minimize the value of your claim.
Trucking companies commonly get their representative to the scene immediately to start collecting evidence to use in their defense. Trucking companies often require their drivers to carry "accident kits" which include a camera and witness statement forms. While the injured victim is fighting for his or her life, the truck driver is calling the accident into his company, taking photographs, and getting statements.
Why Hire McGee, Lerer & Associates on your Truck Accident Case?
You need an experienced truck accident attorney protecting your interests from the get-go. Having the right attorney is important because the firm you hire can have a tremendous impact on the value of your case. At the Long Beach firm of McGee, Lerer & Associates, we have a long history of representing victims injured in truck and tractor-trailer collisions. We understand the devastating physical, emotional and financial consequences that can result from a truck accident.
What sets us apart?
Long Beach attorneys Daniel McGee and Catherine Lerer are a husband and wife team with over 40 years of combined experience.
100% of our practice is devoted to representing serious injury and wrongful death victims.
We have extensive experience litigating truck accident cases.
We have relationships with the best experts in the trucking industry.
We have the financial resources to go up against a trucking company's war chest.
We aggressively pursue owner-operator downtime claims.
If you don't have health insurance or the money to pay for medical treatment, we can arrange for immediate medical treatment on a pay-later basis.
If your injuries are serious and liability is not disputed, we may be able to get you a cash advance.
Why Truck Accidents Occur
There are a number of reasons why truck accidents occur, including:
Negligent maintenance
Untrained drivers
Faulty equipment
Negligence
Driver intoxication
Driver recklessness
Faulty brakes
Overloaded trailer
Critical Areas of Investigation in a Truck Accident Case
If you have been injured in a big rig accident, you need an experienced truck accident attorney who is familiar with the critical aspects of investigating a truck accident:
Obtaining the trucking company's safety records
Investigating the truck driver's driving record
Determining whether the truck driver had the proper training
Obtaining the truck's maintenance history
Analyzing the trucking company's accident history
Obtaining the truck driver's cell phone records
Truck Accident Attorney in Long Beach
After an accident, speak to a Long Beach truck accident lawyer before you speak to the trucking company representative or insurance adjuster. They will try to lull you into believing that you don't need an attorney because they'll take care of you. Their sole goal, however, is to pay you as little as possible.
Without the protection of an attorney, you could unwittingly arm the trucking company or adjuster with ammunition that will be used against you. Having an experienced truck accident attorney, who is known and respected by the other side, can have a big impact on the value of your case.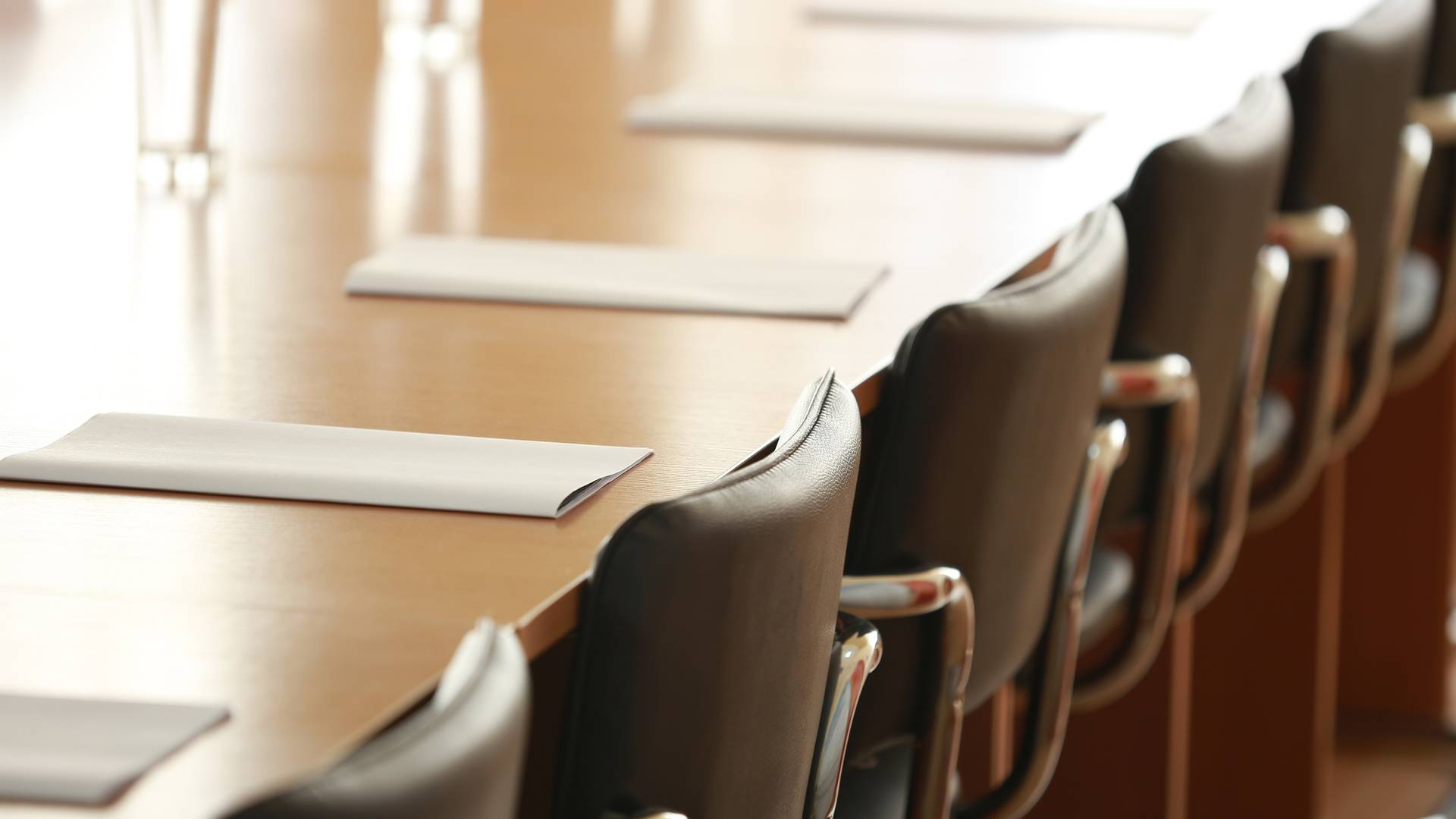 Why Choose McGee, Lerer & Associates?
What Makes Us Different
Five Convenient Locations

We have 5 offices in Southern California - Los Angeles, Pasadena, Santa Monica, Long Beach & Valencia

24/7 Availability

We can be available nights and weekends and come to you at the hospital or at home.

No Fees Unless We Win

If we are unsuccessful in our efforts to recover your compensation, you owe nothing. 

Learn more here.

Individual Attention

We take the time to understand all the unique factors of your case to achieve the best results.