Long Beach Personal Injury Attorney
Contact McGee, Lerer & Associates - Call
(562) 270-0546
At McGee, Lerer & Associates, we are a husband and wife team with more than 40 years collective experience in the field of personal injury law. Over the years we have proudly secured multi-million dollar settlements on behalf of personal injury victims. If you have been injured in an accident, we want to help you obtain the financial compensation that you truly deserve so you can focus on healing, recovery and rebuilding your life. Below, we have hi-lighted our firm's areas of practice for your convenience.
Car Accidents
Our firm represents car accident victims in all types of motor vehicle accidents including: speeding, rear-end collisions, drunk driving accidents, hit and run, illegal street racing, texting while driving and many other types of accidents involving cars or trucks. If you have been injured in a car accident or an uninsured motorist accident, we can help. Read more about car accidents.
Car Accident Injuries
Car accidents can cause a broad range of injuries from whiplash injuries, to head and face injuries, to broken bones, brain injuries, neck injuries, spinal cord injuries, back injuries and wrongful death. If you have been injured in a car accident, then you should explore your rights to financial compensation for all of your economic and non-economic damages. Read more about car accident injuries.
Uninsured Motorist Accidents
Southern California has a large percentage of uninsured motorists driving on our streets and freeways; the chances of being involved in an accident with an uninsured motorist are relatively high. As if contending with an insurance company wasn't already difficult, the process becomes far more complicated when you find out the at-fault driver was driving without insurance. Read more about uninsured motorist accidents.
Rear-End Collisions
A rear-end collision occurs when an automobile or a truck crashes into the automobile in front of it. Unfortunately, rear-end collisions are typically caused by driver inattention, driver distraction or poor driving habits (as in tailgating). These types of collisions can cause painful whiplash injuries, to more serious injuries including brain injuries, or wrongful death. Read more about rear-end collisions.
Speeding
According to the National Highway Safety Association, speed is involved in approximately one out of three fatal crashes, and it is the third leading contributing factor to traffic crashes. Unfortunately, speeding leads to more than 13,000 lives lost each year in the United States, costing $40 billion in economic losses. Read more about speeding.
Truck Accidents
Truck accidents occur on a daily basis on Long Beach freeways such as the 710, the interstate 405 and the interstate 605. The 710, known as Long Beach Freeway is heavily used by trucking companies, as it connects the Port of Long Beach to the Port of Los Angeles, in addition to the rail yards in East Los Angeles and Vernon. Read more about truck accidents.
Motorcycle Accidents
Motorcycles remain both highly efficient on fuel, and cost-effective modes of transportation, especially in this troubled economy. Unfortunately, motorcycle riders are at a heightened risk of injury due to their lack of protection and physical barrier between their body and the pavement. If liability is ever disputed, we have access to some of the finest motorcycle experts in California. Read more about motorcycle accidents.
Pedestrian Accidents
Pedestrians are no match against a 4,000-pound motor vehicle, and pedestrian accidents can easily cause devastating injuries to the accident victim, costing the family a substantial amount of losses. Tragically, a momentary lapse of judgment, or negligently texting while driving can destroy a pedestrian's life in an instant. If you have been injured in a pedestrian accident, or if you have lost a loved one in a wrongful death accident, we can help. Read more about pedestrian accidents.
Bicycle Accidents
Bicycle riding is an excellent addition to anybody's healthy lifestyle. The residents of Long Beach can enjoy the year-round good weather with bicycle rides up and down the beautiful coastline. Sadly, Long Beach leads the state in bicycle accidents involving riders age 15 and under, according to the California Office of Traffic and Safety (OTS). Read more about bicycle accidents.
Slip and Fall Accidents
Slip and fall accidents can cause serious, life-threatening injuries, especially when falls involve heights. Such accidents can cause a broad range of injuries including: broken bones, hip injuries, torn ligaments, head injuries, spinal cord injuries, brain injuries, neck injuries and even wrongful death. These injuries can be extremely costly. Read more about slip and fall accidents.
Swimming Pool Accidents
Swimming pool accidents are nearly always preventable to one degree or another, and swimming pools are especially dangerous for small children, or those who cannot swim well. When a large body of water is paired with a negligent property owner or an absent lifeguard, it can spell disaster. Read more about swimming pool accidents.
Dog Bites
Dogs can exert up to several hundred pounds of pressure in one bite depending on their breed. Even small dogs can cause puncture wounds, damage to the soft tissue, muscles, and bone. Dog bites can lead to infection, permanent scarring and disfigurement. Dog owners are strictly liable for any injuries their dog causes to another human being, and they can be held financially liable as well. Read more about dog bites.
---
Call us today to schedule your initial consultation where we can discuss the details of your personal injury case.
---
On the Job Injuries
Any workplace has the potential for injury; even seemingly safe occupations can cause injuries to the worker. The majority of workers are covered under their employer's workers' compensation insurance in the event they are injured. Employers are supposed to maintain safe working conditions, and they are expected to adhere to guidelines set forth by the OSHA. Read more about on the job injuries.
Premises Liability
When you are injured on the property of another person, or on a commercial property, and your injuries are caused due to negligent safety practices of the property owner, then you may be entitled to compensation under the law. Such compensation would include medical bills, lost wages, and pain and suffering. Read more about premises liability.
Product Liability
When the consumer is harmed by a dangerous or defective product, then the manufacturer, distributors, retailers, or suppliers could be held legally accountable. It is their job to ensure that they provide a safe product to the general public, and when they fail to uphold that duty, they can be made legally and financially liable. Read more about product liability.
Police Misconduct
Under the law, law enforcement is meant to be a benefit to society, offering protection for civilians. When police behave in a dangerous and reckless manner, innocent civilians can be injured as a result of what is called police misconduct. There are times when these law enforcement officials cross boundaries and infringe upon our rights by means of excessive force and brutality. Read more about police misconduct.
Wrongful Death
Men, women, and children can die in an accident that is caused by the careless or reckless actions of another individual, business, or corporation. When this occurs, it is categorized as a wrongful death. McGee, Lerer & Associates has helped many families following an unexpected death in a family that resulted from a tragic accident. Read more about wrongful death.
Uninsured & Underinsured Motorist Coverage
As seasoned personal injury attorneys, we have seen first-hand the devastating effects of car accidents. We cannot put enough emphasis on how important it is to carry uninsured motorist coverage and plenty of it. If you are injured in an accident and the at-fault driver is uninsured or underinsured, then your own uninsured/underinsured motorist coverage would take effect. Read more about uninsured & underinsured motorist coverage.
Spinal Cord Injuries
A spinal cord injury is a life-altering event that can cause partial to complete paralysis below the injury site. Common causes of spinal cord injuries include car accidents, slip & falls, on the job injuries and acts of violence. Unlike back injuries, injuries to the spinal cord can permanently affect nearly all parts of your body. Read more about spinal cord injuries.
Brain Injuries
Traumatic brain injuries are typically caused by blunt force trauma to the head. A TBI can affect an isolated area of the brain, to a widespread area of the brain. Those who survive a brain injury may experience confusion, headaches, dizziness, seizures, depression, blurred vision, anxiety and a host of other disturbances. Read more about brain injuries.
Burn Injuries
Every year more than 2 million people are victims of a burn injury, and approximately 500,000 of those injured seek medical treatment. These burns can be caused by a variety of different sources including: electrical devices, chemicals, curling irons, cooking accidents, industrial accidents, hot engines, steam and many others. Read more about burn injuries.
Long Beach Personal Injury Lawyer
Personal injury accidents can wreak havoc on every aspect of your personal and professional life, thus causing life-long consequences. There is no reason why you or anybody should have to shoulder the financial losses involved with being injured due to someone else's negligence. Should you go with our firm, our promise to you is that we will do everything possible to pursue as large of a settlement as possible on your behalf.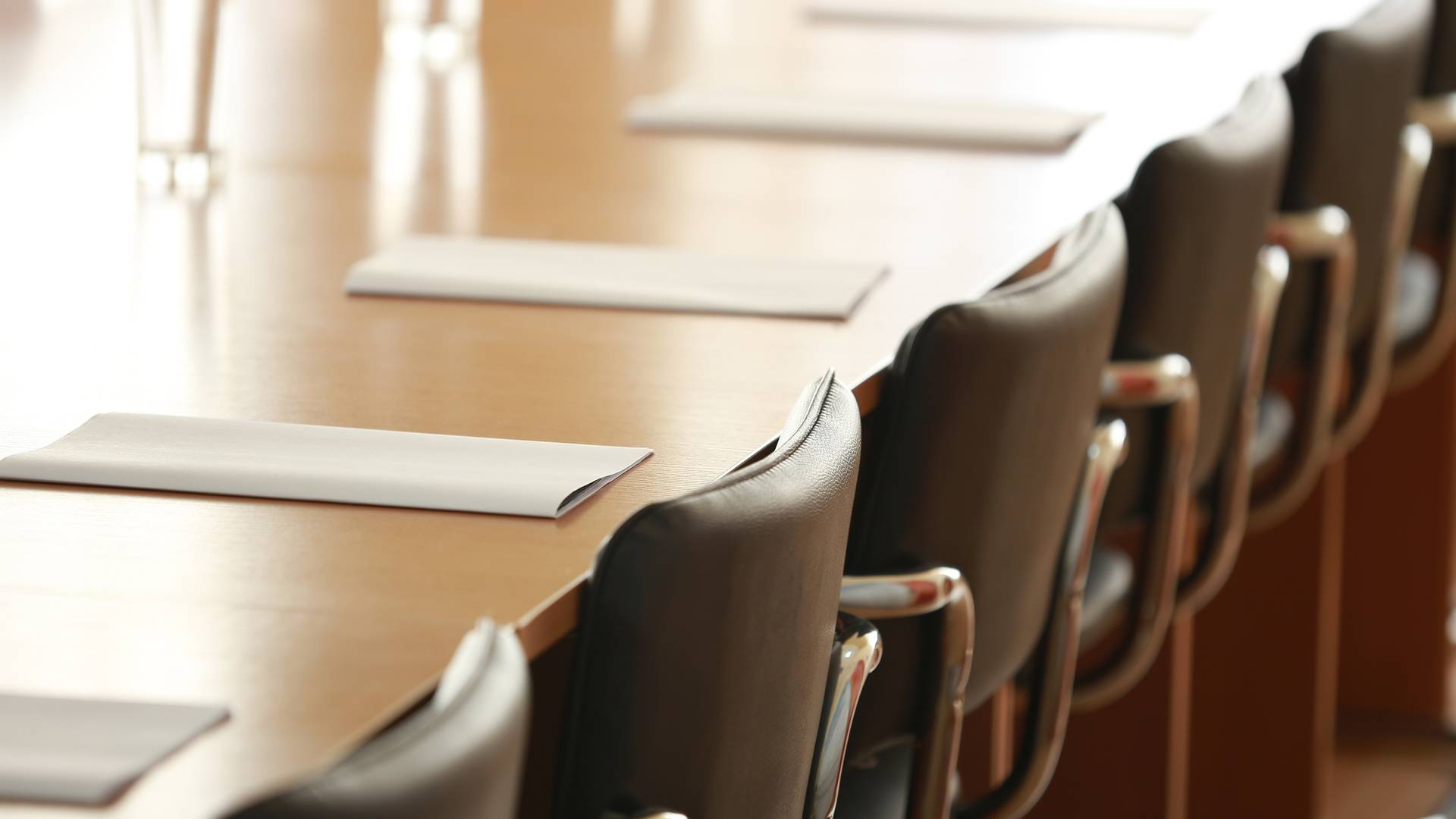 Why Choose McGee, Lerer & Associates?
What Makes Us Different
Five Convenient Locations

We have 5 offices in Southern California - Los Angeles, Pasadena, Santa Monica, Long Beach & Valencia

24/7 Availability

We can be available nights and weekends and come to you at the hospital or at home.

No Fees Unless We Win

If we are unsuccessful in our efforts to recover your compensation, you owe nothing. 

Learn more here.

Individual Attention

We take the time to understand all the unique factors of your case to achieve the best results.