Long Beach Catastrophic Injury Attorneys
The Long Beach personal injury lawyers at McGee, Lerer & Associates sprecialize in representing catastrophic injury and wrongful death victims.
What are serious injuries?
"Serious" or "catastrophic" injuries include but are not limited to:
Injuries requiring surgery
Injuries resulting in scarring, disfigurement or deformity
Serious injuries require extensive and costly medical treatment. Serious injuries often mean that the victim will experience permanent residual complaints and never fully recover. Future medical treatment, even a lifetime of medical care, may be required.
Serious injuries or wrongful death can result from many types of accidents, including big rig accidents, car accidents, pedestrian accidents, motorcycle accidents, bicycle accidents and dog maulings.
Our personal injury lawyers know the best doctors in and around the Long Beach area.
If you have suffered serious injuries in an accident, one of the most important things a lawyer can do for you is get you lined up to see the best medical specialist for your particular injury. Whether you need a spine specialist, a plastic surgeon, a neurologist, a hand specialist, a shoulder or knee specialist, or any other type of medical specialist, McGee, Lerer & Associates can refer you to the right doctor. We can also arrange for a home caregiver.
Because of our years of experience representing serious injury victims, our attorneys know the best doctors in and around Long Beach. We believe that if you were injured due to another person's negligence, you have the right to be treated by the best doctor that money can buy, and the negligent party has to foot the bill. We will make sure that you get treated by the best doctor for your injury, and that you get that treatment without delay.
Serious injuries entitle you to serious compensation.
You are entitled to be paid for all damages resulting from an accident. The more catastrophic your injuries, the more money the negligent party must pay you. You are entitled to compensation for all medical bills you have incurred, plus compensation for any future medical treatment you will need. If necessary, you are entitled to compensation for a home healthcare provider.
You are entitled to compensation for all lost earnings. If your injuries prevent you from returning to the type of work you did before the accident, then the negligent party must pay for the cost of retraining you for a job that you can do. If your injuries prevent you from ever working again, then the negligent party must pay you for a lifetime of lost earnings.
Obtaining full compensation on a serious injury case requires the
right team.
To wrangle a six or seven figure settlement from an insurance company, or verdict from a jury, your lawyer must bring together a team of legal experts to prove your damages.
The team of experts can include:
Accident reconstructionist
Biomechanical engineer
Medical specialist
Economist
Vocational rehabilitation specialist
Life care planner
When you hire McGee, Lerer & Associates, you benefit from the relationships we have built over the years with some of the best experts in Southern California.
Our job is to protect the financial future of you and your family.
If you have suffered catastrophic injuries in an accident, you may require some form of medical care for the rest of your life. You may never be able to return to work, or may only be able to work in a limited capacity, at a reduced income. If the breadwinner in your family has been the victim of a wrongful death, it is imperative that your family's financial future be protected.
We know that no amount of money can bring back your prior good health, or bring back a loved one's life that was tragically cut short. But we also know that forcing the negligent party to pay you for the damage caused will make your pain a little easier to bear.
---
That is why serious injury victims and families of wrongful death victims put their trust in McGee, Lerer & Associates. We take our responsibility very seriously. Our track record of success proves that. Contact us today to let us defend your rights.
---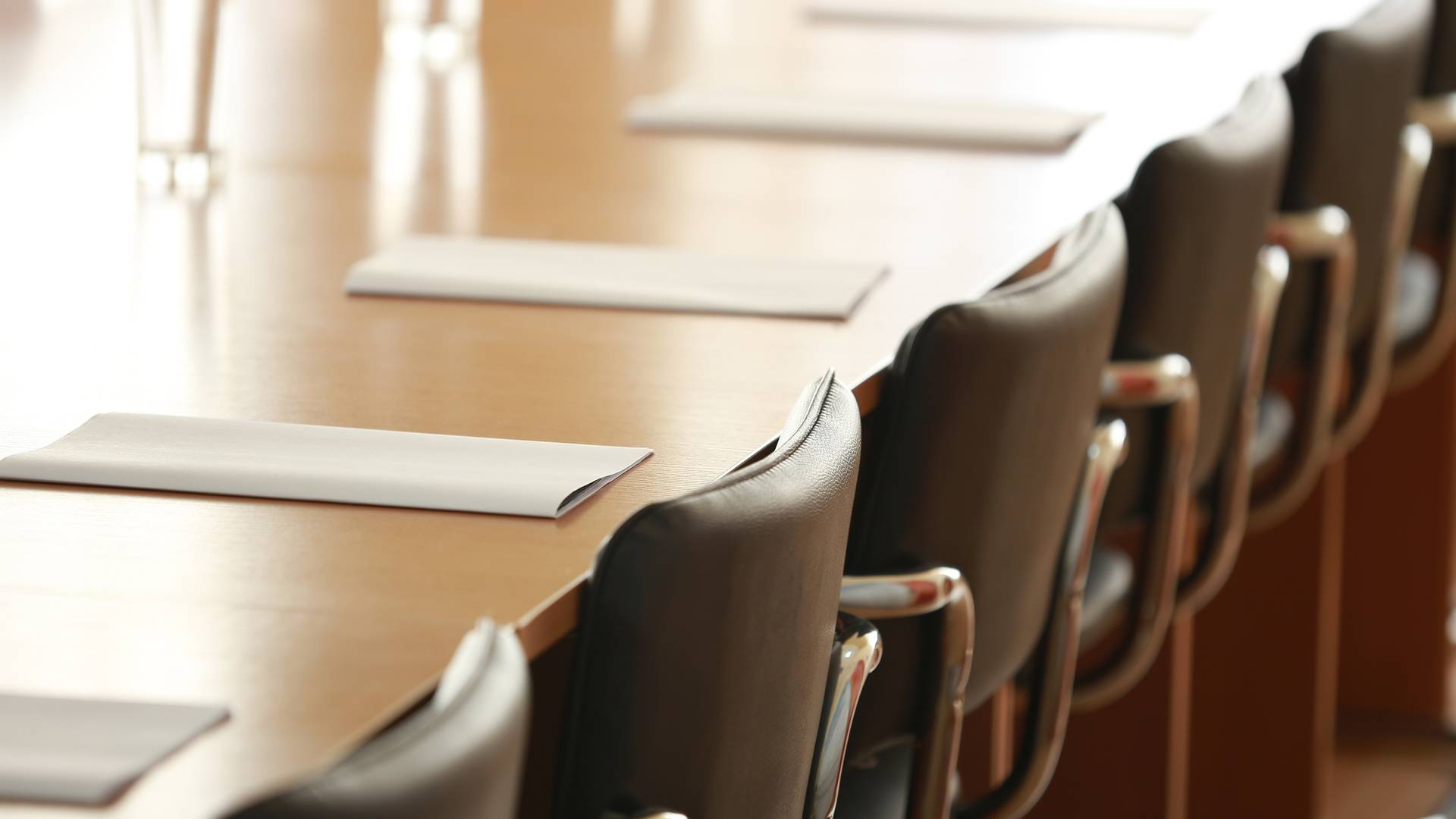 Why Choose McGee, Lerer & Associates?
What Makes Us Different
Five Convenient Locations

We have 5 offices in Southern California - Los Angeles, Pasadena, Santa Monica, Long Beach & Valencia

24/7 Availability

We can be available nights and weekends and come to you at the hospital or at home.

No Fees Unless We Win

If we are unsuccessful in our efforts to recover your compensation, you owe nothing. 

Learn more here.

Individual Attention

We take the time to understand all the unique factors of your case to achieve the best results.