Long Beach Product Liability Attorney
Who's Liable for Harm Caused by Products?
Product manufacturer, distributors, retailers, or suppliers should assume full responsibility for any harm done by the products they manufacture. It is their job to make sure anything they produce for sale to the public does not pose a direct threat of injury. If their product does have the potential to harm an individual in any way, this danger must be clearly indicated either in writing or otherwise on the product or the product's packaging.
If you have been harmed or placed in unnecessary danger because of a commercial product, it is your duty to take legal action to ensure no one else can be harmed in a similar way. The first step in taking legal action to establish liability for harm done by or because of a product is to contact a Long Beach personal injury lawyer without delay. Products can present a number of potential hazards to the consumer. Most product liability claims result from a manufacturing defect, a design defect, or the negligent failure to warn about potential dangers.
Products Liability Lawyer in Long Beach
Hiring a highly knowledgeable personal injury attorney with solid experience in product liability law can greatly increase your chances of receiving compensation for any harm done to you. Some liability cases involve major corporations with dedicated legal teams. You need an attorney who can stand up for your rights and will relentlessly protect your right to fair compensation.
The attorneys at McGee, Lerer & Associates have over 40 years of combined experience and have garnered a reputation for recovering high-value settlements in serious personal injury cases. Their combined knowledge and experience is a formidable asset when it comes to proving who should be held accountable for product-related harm or injuries. You have every right to be compensated for any hardship you had to endure.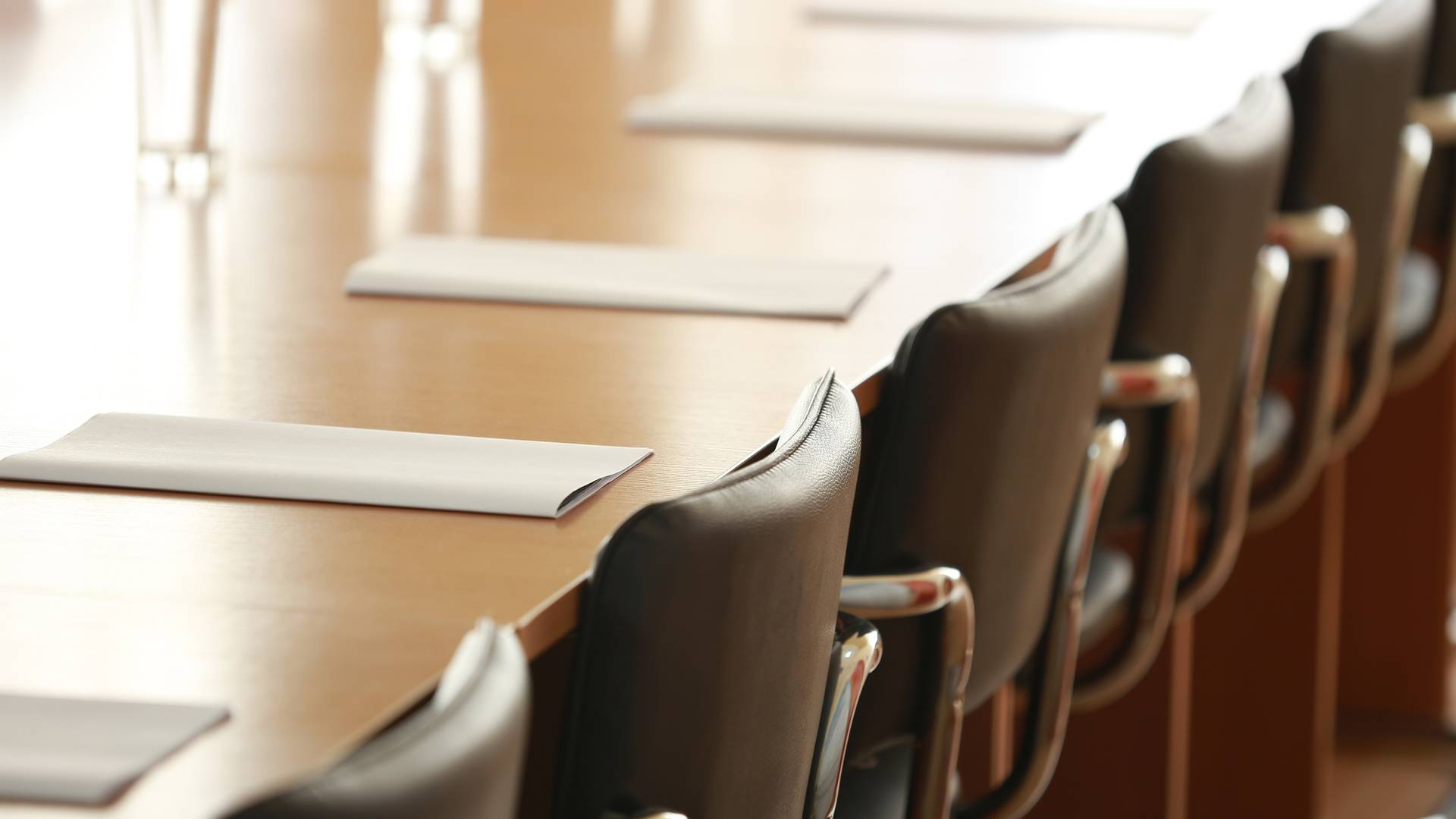 Why Choose McGee, Lerer & Associates?
What Makes Us Different
Five Convenient Locations

We have 5 offices in Southern California - Los Angeles, Pasadena, Santa Monica, Long Beach & Valencia

24/7 Availability

We can be available nights and weekends and come to you at the hospital or at home.

No Fees Unless We Win

If we are unsuccessful in our efforts to recover your compensation, you owe nothing. 

Learn more here.

Individual Attention

We take the time to understand all the unique factors of your case to achieve the best results.