Blue Line Train Accidents
Experienced Long Beach Train Accident Attorneys
Of all the light-rail train lines in Southern California, the Long Beach-to-Los Angeles Metro Blue Line is by far the deadliest. Over the last 15 years, in fact, more people have died along this line than all others combined. Many have lost their lives, and more still have suffered severe, life-altering injuries as a result of the Blue Line crashes.
At McGee, Lerer & Associates, our Long Beach Blue Line accident attorneys are committed to the interests of train accident victims and their families. When a crash occurs, especially on a line that is known to be dangerous, it is critical to hold the negligent parties responsible.
---
If you or a loved one has been injured in a Blue Line accident, call (562) 270-0546 today. When you retain our firm, we will fight tirelessly to get you the fair compensation you deserve.
---
What Causes Metro Accidents?
There are many potential causes of a Blue Line accident, but most involve the negligent actions of a driver or the train operator. In other instances, poor design of the intersection and tracks can certainly cause a major crash, and some instances are simply the result of improper maintenance. Regardless of the cause of the crash, the injuries suffered can be life-threatening and often fatal.
Some of the most common causes of Blue Line crashes include:
Cars stopping on the rail line
Cars attempting to beat the train across the tracks
Slow reaction time by train operator
Failing to stop in designated areas
Overly complex intersections
Call

(562) 270-0546

To Seek Fair Compensation
McGee Lerer & Associates is dedicated to the interests of injury victims and their families, and have successfully recovered several multimillion-dollar verdicts on behalf of our clients. It is important to pursue fair compensation for the injuries you or your loved one has suffered – not just to ease the burden on your family, but also to hold negligent parties accountable for the damage they cause. When you retain our firm, you can expect committed representation from a Long Beach accident lawyer who truly cares about you and your interests.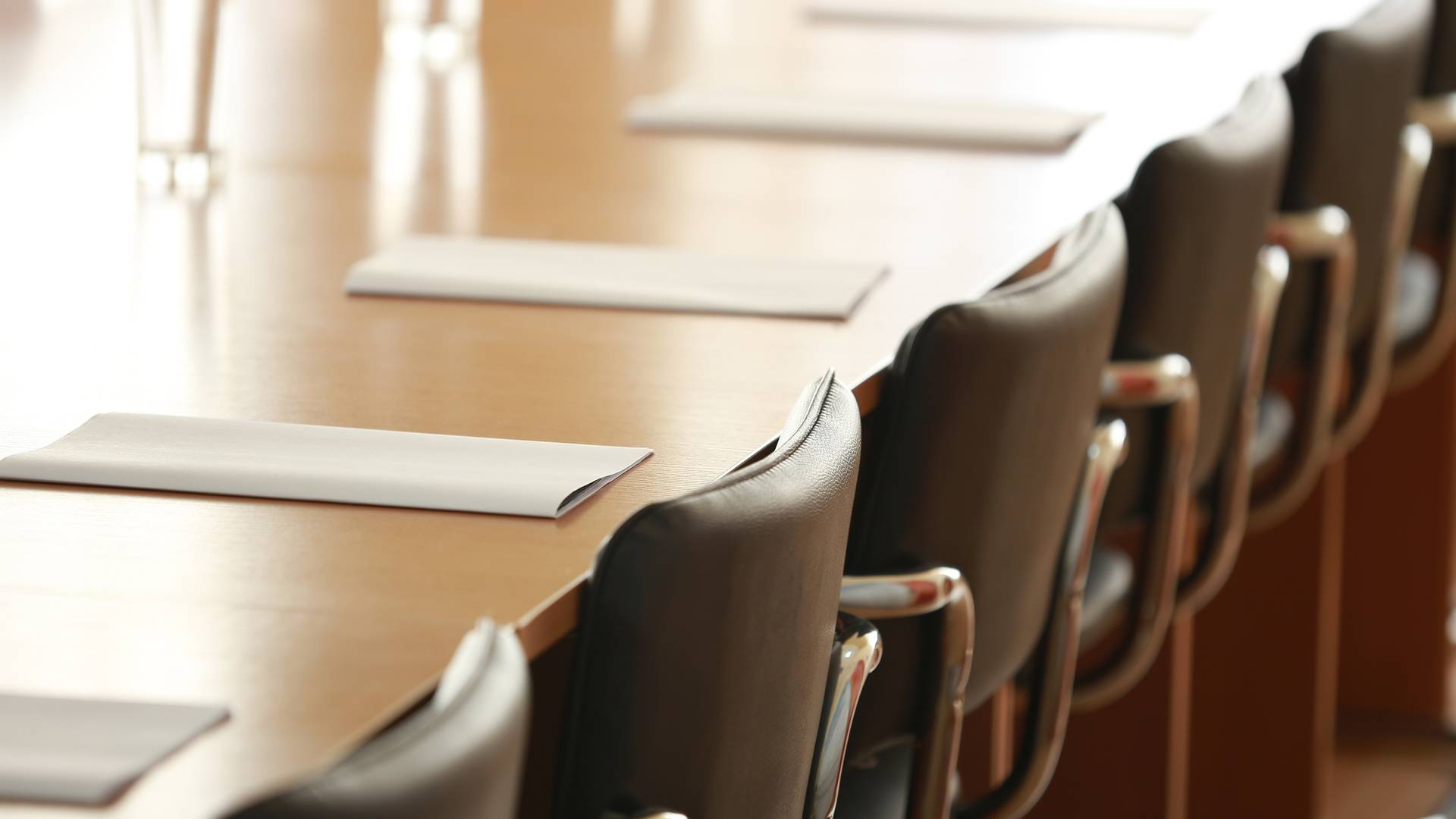 Why Choose McGee, Lerer & Associates?
What Makes Us Different
Five Convenient Locations

We have 5 offices in Southern California - Los Angeles, Pasadena, Santa Monica, Long Beach & Valencia

24/7 Availability

We can be available nights and weekends and come to you at the hospital or at home.

No Fees Unless We Win

If we are unsuccessful in our efforts to recover your compensation, you owe nothing. 

Learn more here.

Individual Attention

We take the time to understand all the unique factors of your case to achieve the best results.