Injuries to Elderly Accident Victims
Long Beach Lawyer Representing Elderly
Accident Victims
An Emphasis on Helping Elderly Accident Victims
Daniel McGee and Catherine Lerer are a husband and wife team of Long Beach personal injury lawyers who place a particular emphasis on protecting the rights of elderly accident victims. Senior citizens, after spending their lives working and raising a family, should be enjoying their "golden years." The unfortunate reality is that their health, mobility, and independence are more precious because the clock is ticking down. When someone else's negligence suddenly and unexpectedly causes an accident that robs a senior of his or her golden years, the negligent person or entity must pay.
At McGee, Lerer and Associates, we represent elderly people who are injured in car accidents, slip and fall accidents, bus accidents, as the result of nursing home negligence or nursing home abuse, or any other type of accident. We understand that the losses suffered by elderly accident victims are unique and individual.
While no amount of money can fully compensate an elderly accident victim for their injuries and loss of enjoyment of life, McGee, Lerer and Associates will demand full compensation for all injuries and losses suffered. Contact us today!
Injuries Suffered by Senior Citizen Accident Victims
Elderly people are more vulnerable to injury. When an elderly person is injured in an accident, they are likely to suffer more serious injuries than would a younger person who might more easily bounce back. A senior citizen's bones, and overall health, are more fragile. They often have pre-existing medical issues which can be exacerbated by an accident.
Elderly accident victims commonly suffer bone fractures, including hip fractures, knee fractures or back fractures. Healing from a fracture takes longer for an elderly person. Complications, or a pre-existing medical issue like diabetes, can make the recuperation process even lengthier and more difficult.
After being released from a hospital, convalescence at a rehabilitation center is often necessary. When the senior citizen returns home, an in-home caregiver may be needed. Sometimes injuries are so severe that they precipitate a downhill slide, from which the senior citizen never fully recovers, or may even die, at which point the case becomes a wrongful death case.
Medical Care for Elderly Accident Victims
After an accident, getting appropriate medical treatment for injuries is the first priority. Senior citizens usually have an established relationship with their own doctor. But sometimes specialized medical care is required. Even with medical insurance, treatment with a medical specialist can be difficult to access, or the waiting period to see the specialist may be unacceptably long.
At McGee, Lerer and Associates, our attorneys have long-term relationships with doctors in the Long Beach medical community. We can provide a medical referral for a consultation and treatment with top-notch specialists, including orthopedists, neurologists, radiologists, and surgeons. This treatment can be provided on a lien basis, which means that the doctor agrees to wait to be paid until the case resolves. We can even arrange for in-home caregiving and medical transportation on a lien basis.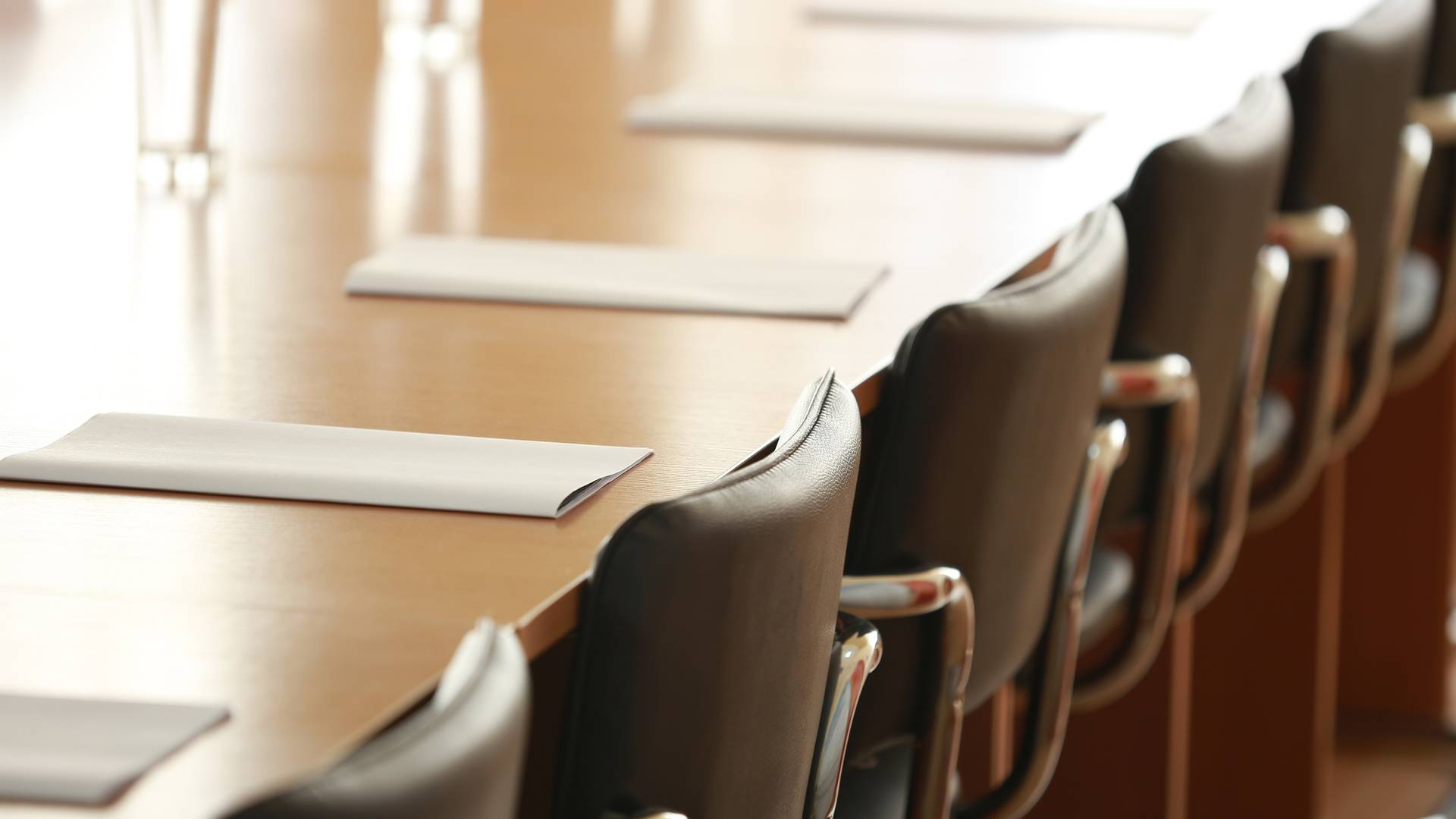 Why Choose McGee, Lerer & Associates?
What Makes Us Different
Five Convenient Locations

We have 5 offices in Southern California - Los Angeles, Pasadena, Santa Monica, Long Beach & Valencia

24/7 Availability

We can be available nights and weekends and come to you at the hospital or at home.

No Fees Unless We Win

If we are unsuccessful in our efforts to recover your compensation, you owe nothing. 

Learn more here.

Individual Attention

We take the time to understand all the unique factors of your case to achieve the best results.