Elderly Drivers & Car Accidents
Long Beach Car Accident Lawyer
Carolyn, a car accident client of the firm.
In 2009, 13% of Americans were aged 65 and older, totaling 40 million. This number only continues to increase over the years, with estimates that it will triple over the next two decades. The number of elderly drivers on the road will only increase along with the older population. Though some older drivers modify their driving habits or refrain from driving due to vision and hearing loss and other issues that may impair their ability to drive safely, others continue to take to the road. This can place other drivers, passengers, pedestrians and cyclists in danger.
If you or someone you know has been injured in a car accident caused by an elderly driver, a Long Beach personal injury attorney at McGee, Lerer & Associates may be able to assist you. We have focused our entire practice on handling accident and injury claims, including those that involve auto accidents caused by negligent, elderly drivers. We stand ready to provide a free review of your claim in order to determine how to best seek maximum financial compensation on your behalf.
Traffic Laws Concerning Drivers Aged 65 and Older
In California and throughout the U.S., lawmakers are determining how to address the expected boom in the number of elderly drivers within the next 20 years. Some push for mandatory vision and driving tests while others believe that these measures are age-discriminatory and have no real foundation for implementation. Though every driver is different, it is a well-known truth that age can bring with it any of a number of problems that may affect one's ability to drive.
This may include loss of vision, hearing problems, delayed reaction time, loss of cognitive skills and frailty. Mandatory testing may provide a means to take unsafe drivers off the road without unfairly punishing those who are still able to drive safely.
Helping Those Injured by Elderly Drivers in Long Beach, CA
There is certainly no indication that all mature drivers are unable to safely operate motor vehicles. Some drivers can continue to drive safely well into their seventies and eighties. Driving ability varies from person to person and it is therefore impossible to say whether one driver would be better than another simply because he or she is older. We recognize this and therefore focus our legal representation on determining who was truly at fault in causing a client's accident.
When we handle Long Beach car accident claims, we get to the bottom of the matter to determine who was at fault, whether this was the elderly driver or perhaps another party. We then fight for fair compensation on our client's behalf based upon our findings.
Concerned about an Elderly Driver's Ability to Drive Safely?
If you are concerned about an elderly driver's ability to drive safely, you can report them to the DMV by completing a Request for Driver Reexamination form (form DS 699). You can download the form from the California DMV website. You can request that your name not be revealed to the driver being reported. According to the DMV, they will honor confidentiality to the fullest extent possible.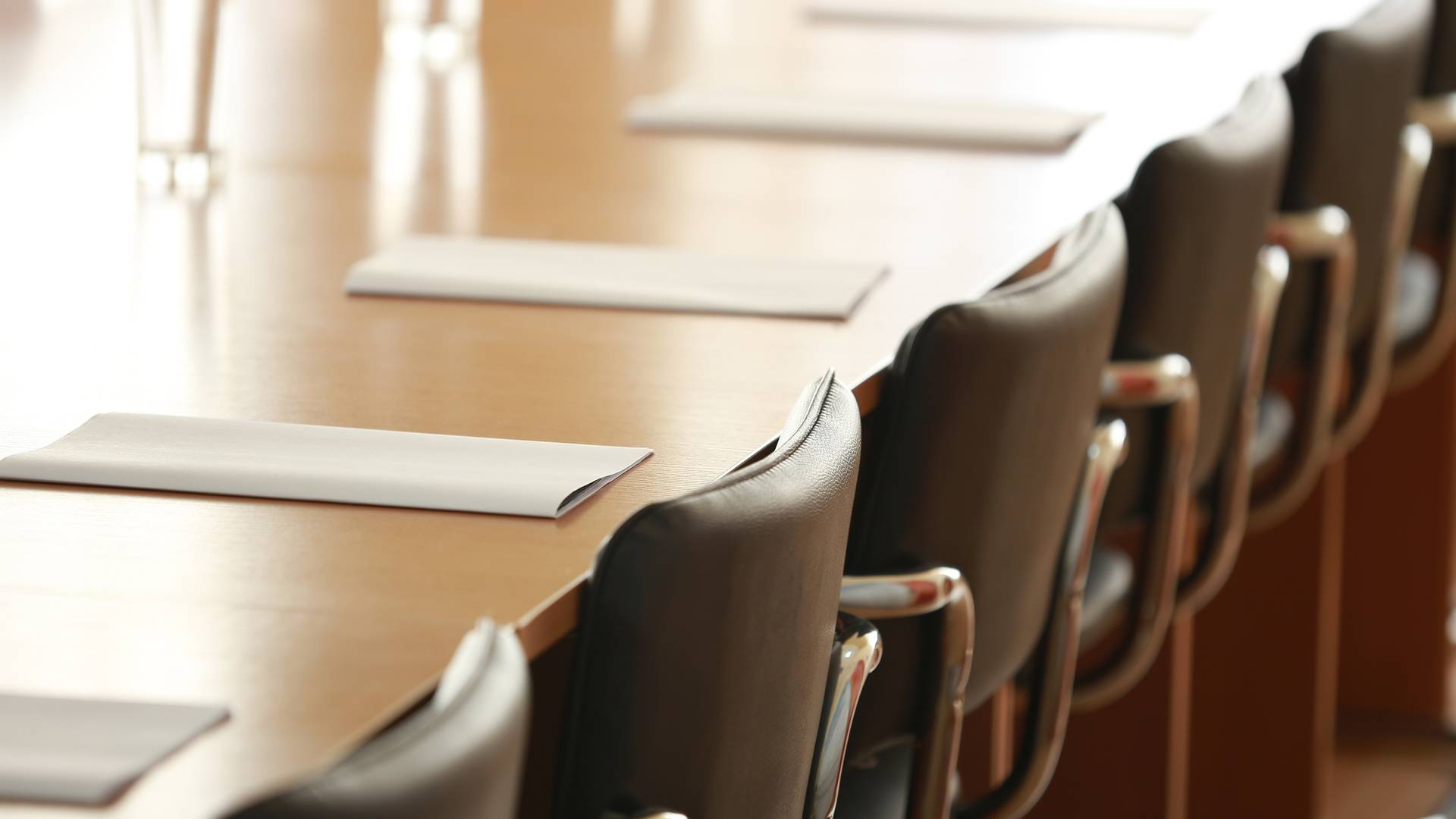 Why Choose McGee, Lerer & Associates?
What Makes Us Different
Five Convenient Locations

We have 5 offices in Southern California - Los Angeles, Pasadena, Santa Monica, Long Beach & Valencia

24/7 Availability

We can be available nights and weekends and come to you at the hospital or at home.

No Fees Unless We Win

If we are unsuccessful in our efforts to recover your compensation, you owe nothing. 

Learn more here.

Individual Attention

We take the time to understand all the unique factors of your case to achieve the best results.